'A wonderful man:' 1,000 cyclists pedal in honor of Chris Kegel, the man behind Wheel and Sprocket



MILWAUKEE -- A Milwaukee icon and legend in the biking world, the late Chris Kegel continues to be remembered two years after his passing. On Sunday, Aug. 26, the biking community paid tribute.

"He was a wonderful man," said John Fischer.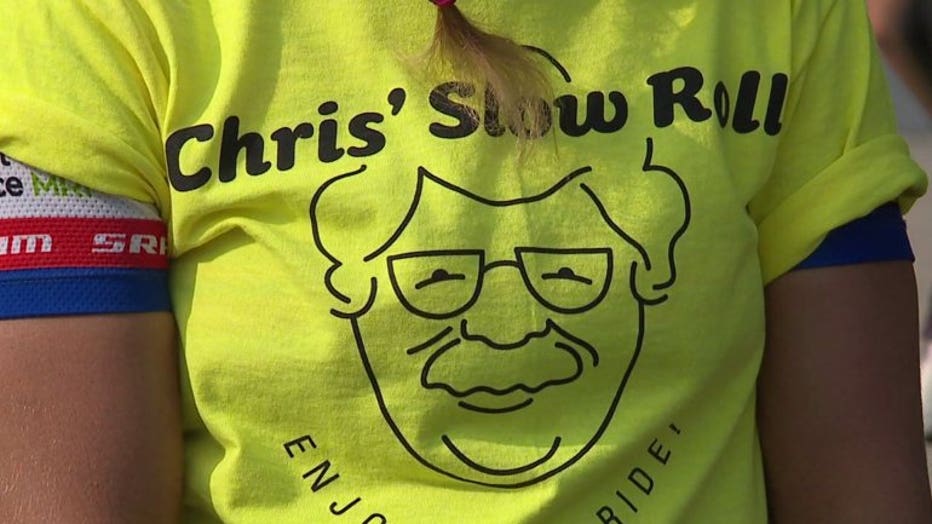 Bike ride dedicated to the late Chris Kegel


Chris Kegel was the man behind Wheel and Sprocket and so much more. He may be gone, but his spirit lives on.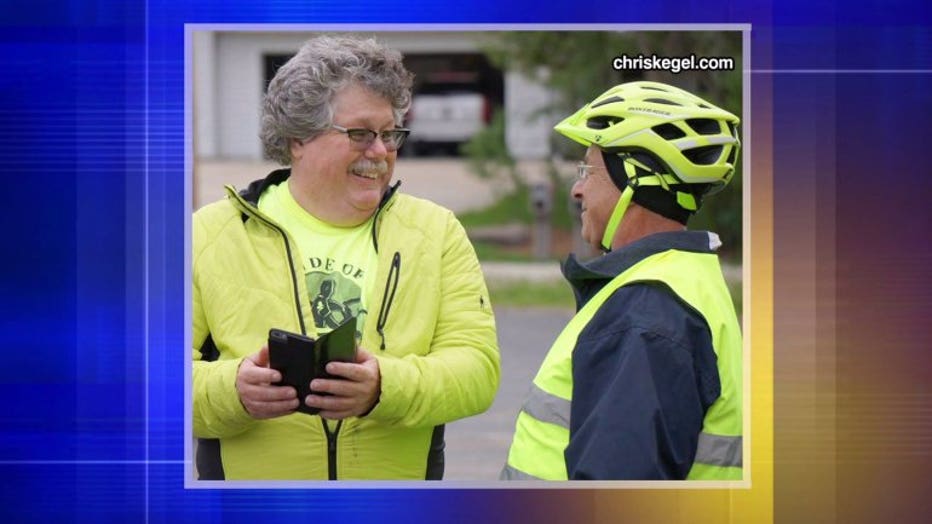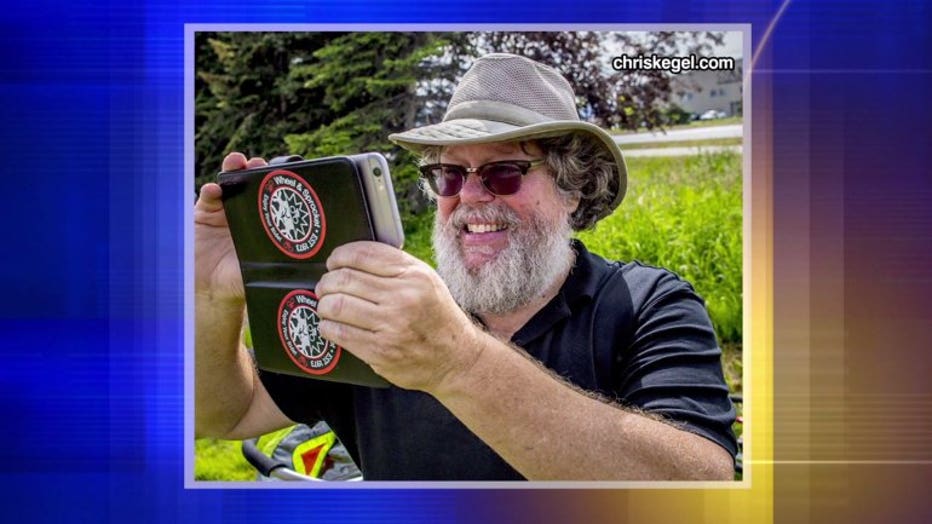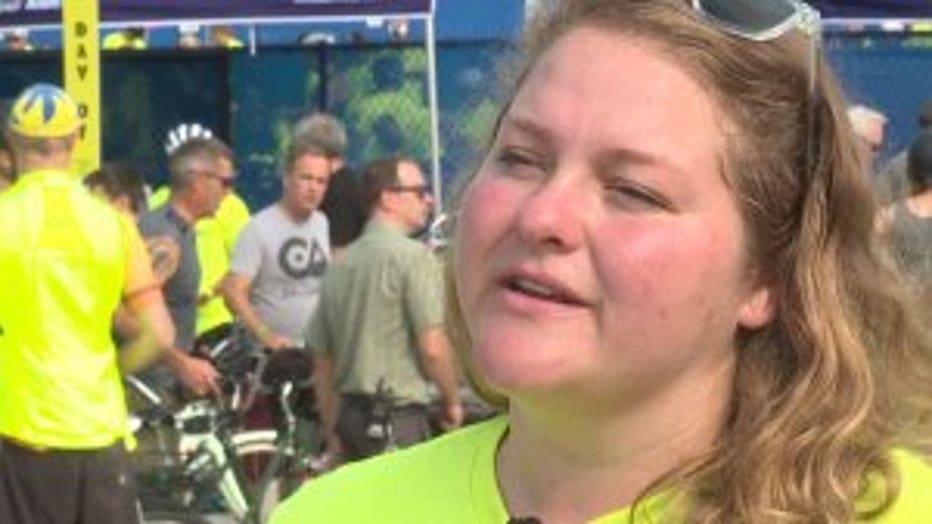 "This is a very special day," said Amelia Kegel, Chris Kegel's daughter.

On Sunday morning, about 1,000 cyclists pedaled in his honor.

"His slogan was 'life is short. Enjoy the ride,'" said Amelia Kegel.

That's exactly what they did during the third annual Chris' Slow Roll, hitting the Hank Aaron State Trail, traveling through the Menomonee Valley. During the event, it was hard not to recognize what Kegel has done for the cycling community.

"All the bike trails, Oak Leaf Trail, the infrastructure is all because of his passion," said Steve Fishman.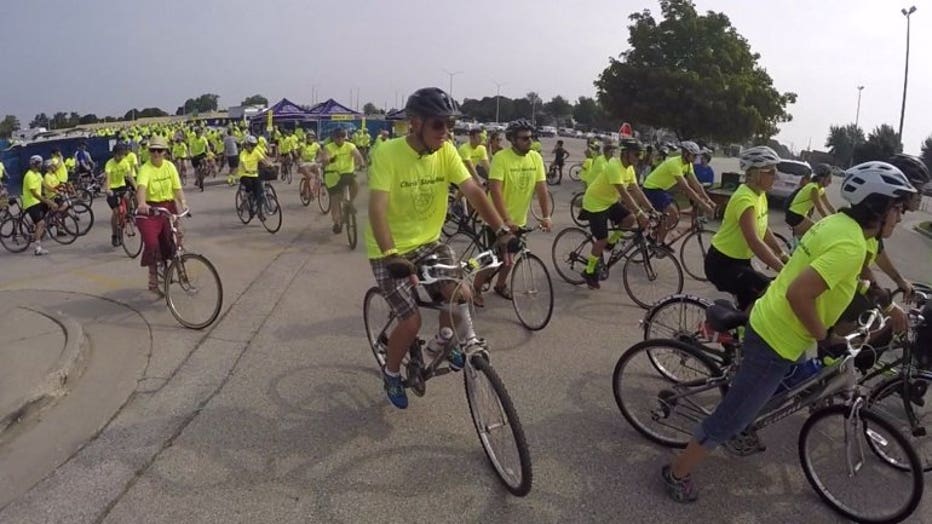 Bike ride dedicated to the late Chris Kegel


Kegel was part of a consortium that created bike paths across the country. He also opened stores nationwide with the goal of getting people moving.

"We think bikes are these amazing unifiers and ties that can really bring the community together in a way that is active fun and self-empowering," said Amelia Kegel.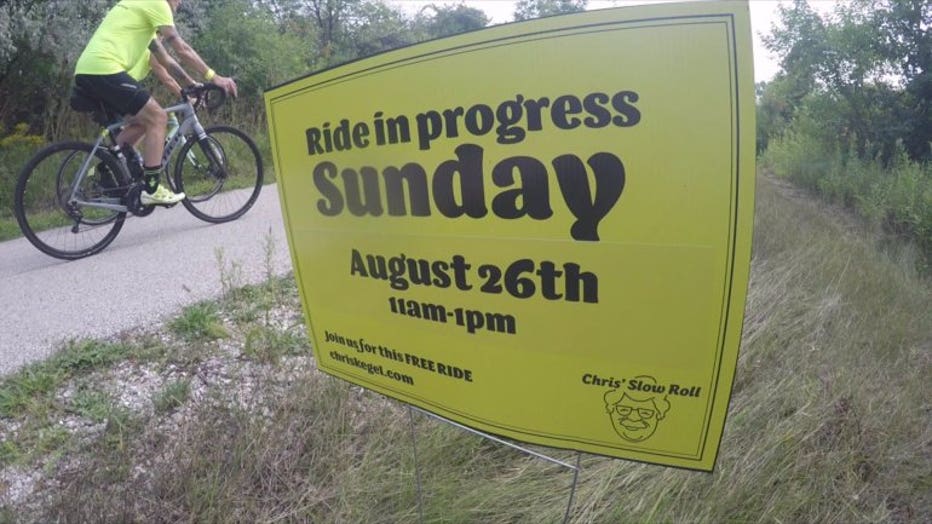 Bike ride dedicated to the late Chris Kegel


As riders navigated their way to the Reed Street Yards, they positioned themselves -- forming a massive bike that could be seen from above. Amelia Kegel said she and her family are grateful that his legacy rolls on.

"It's very humbling and it's kind of a testament to that -- if you do the right things continuously, you create an amazing culture around you and hard work is never wasted and one person can really make a great impact on the world," said Amelia Kegel.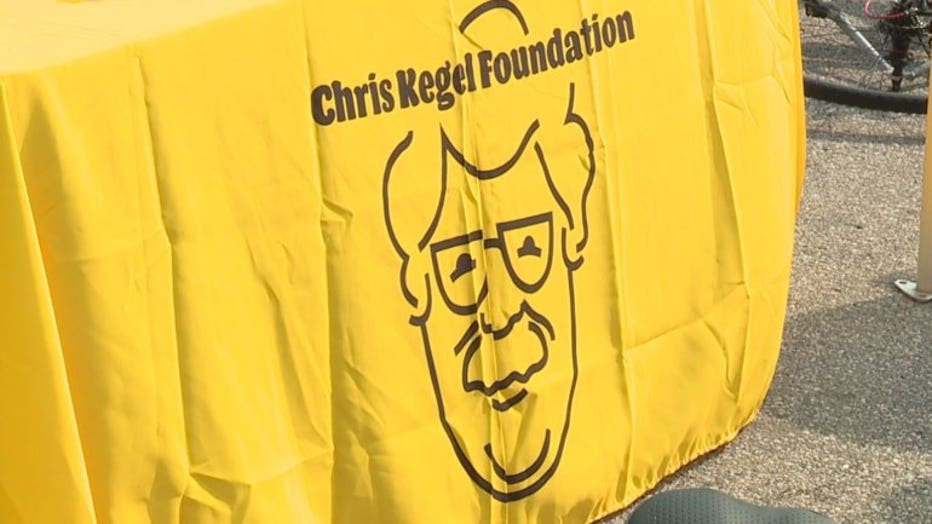 Donations for the ride benefited the Chris Kegel Foundation, which supports cycling infrastructure projects in Milwaukee County.