"A wonderful honor:" MPD's Homeless Outreach Team thanked for their work


MILWAUKEE -- Providing hope, aid and understanding in a time of dire need. The Milwaukee Police Department is taking on a unique role in their commitment to help the homeless.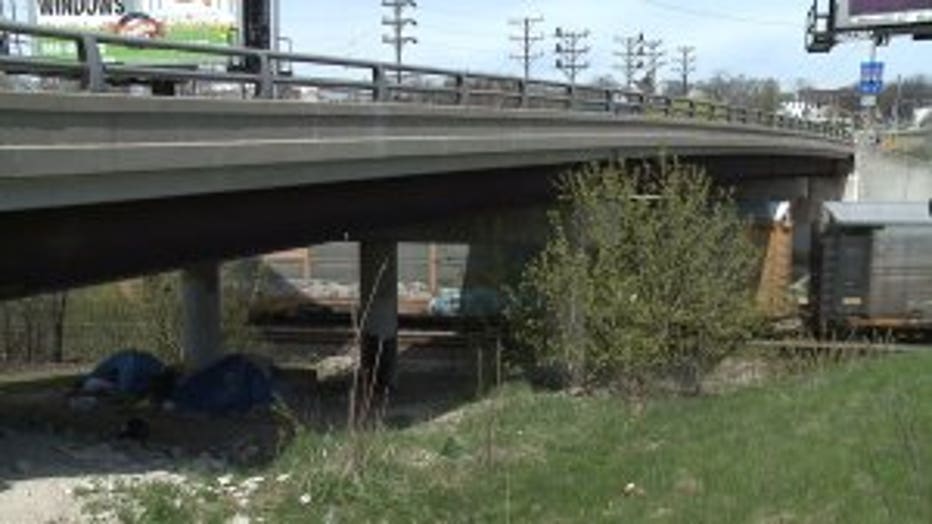 We've seen them scour through the night, searching for those who are huddled up underneath bridges and in various encampments. The Milwaukee Police Department's Homeless Outreach Team has been a beacon of light for thousands of homeless individuals.

"I love them to death," said Balerie Scott, formerly homeless.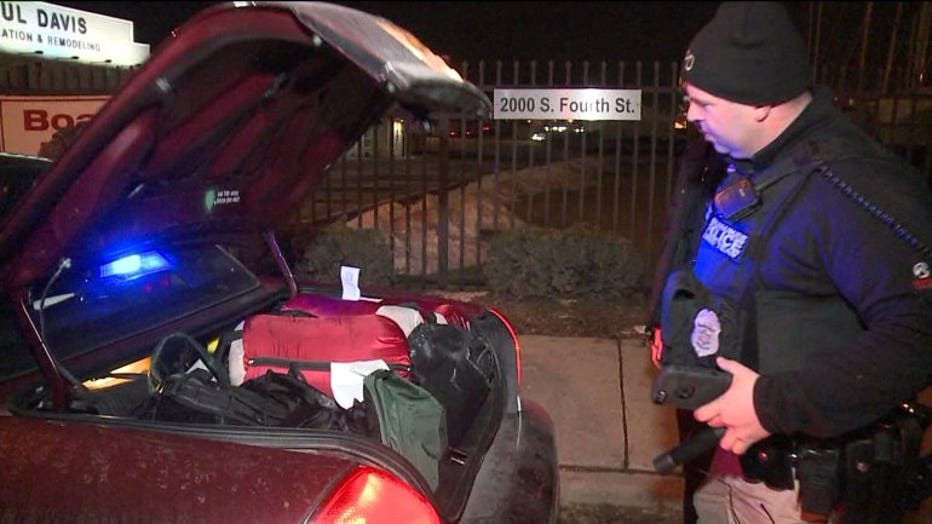 Milwaukee Police Department Homeless Outreach Team


Scott said he's thankful for how the team offers respect and refuge to those living on the street.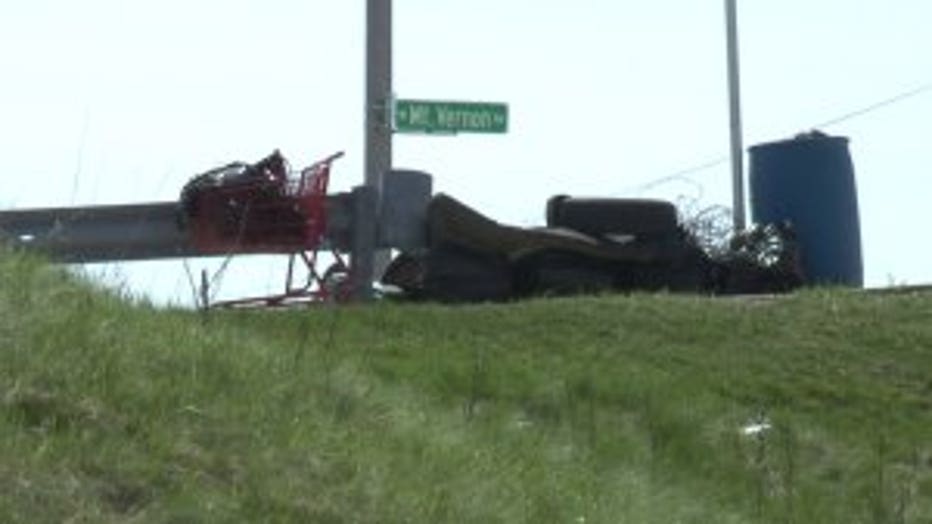 "It's a paradigm shift in law enforcement. I believe that understanding that homelessness is not something that should be stigmatized and we should really try to get resources available and try to address those root causes of homelessness, whether it's mental health or financial issues," said Lieutenant Cassandra Libal, Milwaukee Police Department.

From arming the individuals with vital needs, bringing them to shelters and connecting them to the county's transitional housing, the team members work year-round to ending chronic homelessness.

"We wanted to thank them," said Pastor James West, Repairers of the Breach executive director.

On Tuesday morning, April 25th, Repairers of the Breach recognized the team with plaques.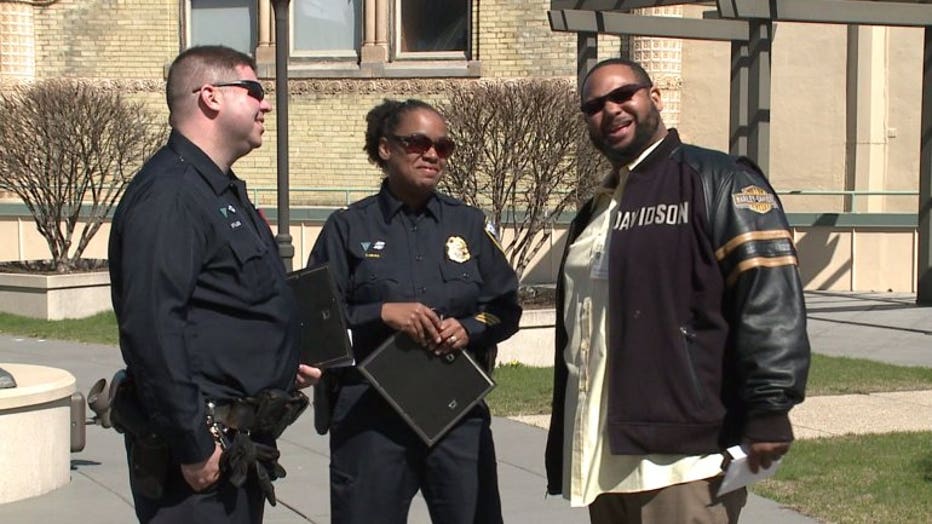 Milwaukee Police Department Homeless Outreach Team


"It was a wonderful honor for us," said Libal.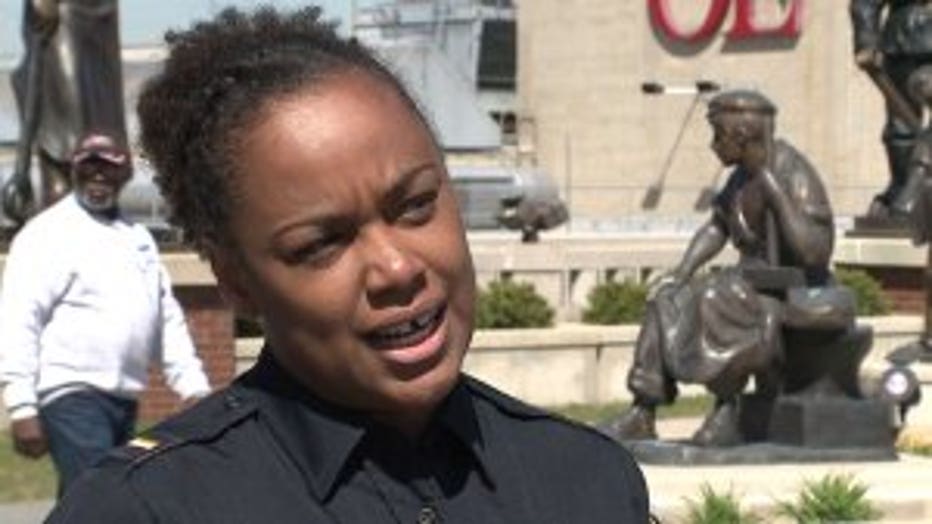 "We wanted to appreciate them. We saw their love, compassion all year round, bringing people in bad situations to our facility," said West.

"We are just a vessel for that to happen and we want the community to understand that empathy is a huge component of that and partnering and helping without stigma," said Libal.

With the combined compassion, guidance and resources from those in the city and agencies involved in helping combat the issues, the hope and goal is to end chronic homelessness here by 2018.