"A weight is lifted:" Family of Laylah Petersen reacts to verdict in Barrett case with mixed emotions


MILWAUKEE -- The aunt of Laylah Petersen spoke to FOX6 News about how difficult it was for the family to sit through the trial of Carl Barrett -- and how relieved they are that this part of the trial is over.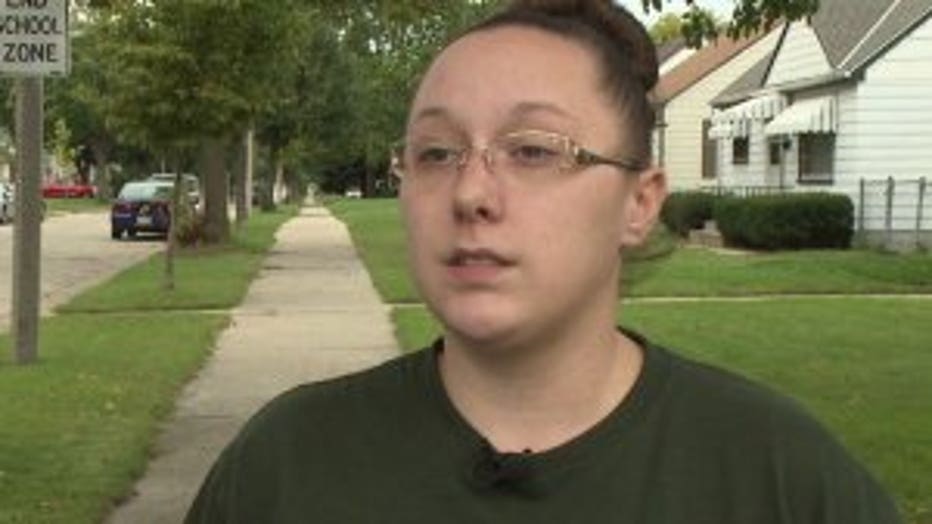 Catherine Petersen, Laylah's aunt on her father's side, said she was not at the trial because she did not want to look at Barrett -- and did not want to relive the day her niece was shot. However, she told FOX6 News family members are helping each other through this time. It would have been Laylah's 7th birthday on September 23rd.

"I look at her every day and give her a kiss every day.  And I know she is watching over us," Petersen said.

Petersen said she keeps a picture of Laylah in her car wherever she goes -- and now, there is some justice.

"It feels like a weight is lifted, but at the same time it's still very heavy in your heart. It's so many mixed emotions going on at once. You're happy, you're sad. It's a big ball of emotion for all of us right now," Petersen said.

Catherine Petersen said there is a lesson for all -- that this is the terrible tragedy that could happen for those who turn to violence.

"Violence leads absolutely nowhere. We remember (Laylah) every day. And by remembering her, she is still alive in our hearts," Petersen said.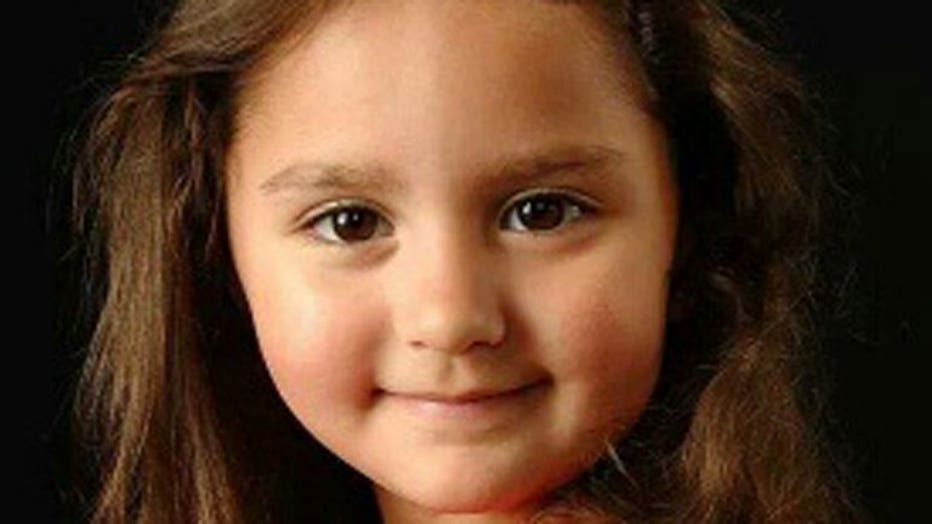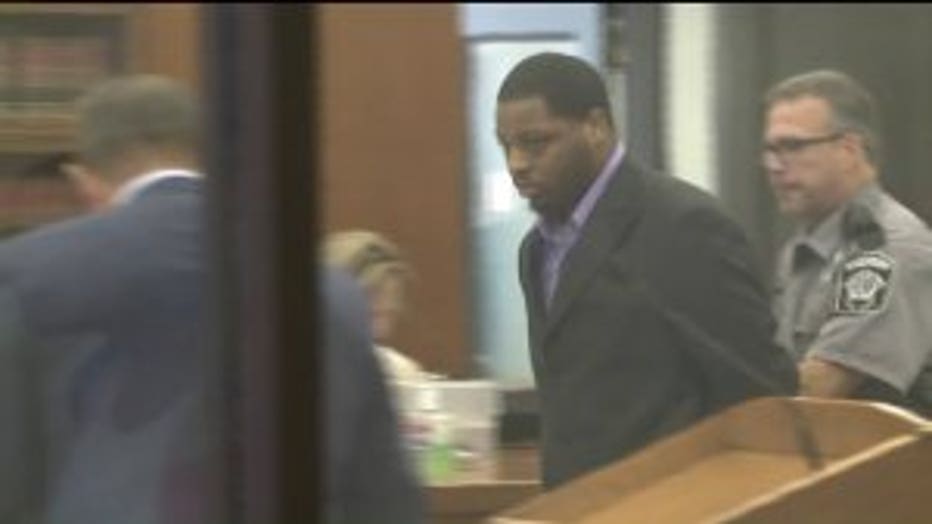 21-year-old Carl Barrett Jr. was found guilty of the following charges:


This, after the defense unsuccessfully argued the state never proved Barrett was there that night.

"You`re going to come to the conclusion that the state has proven that Carl Barrett was involved in this," the prosecutor told the jury.

Investigators say both Barrett and Arlis Gordon fired their weapons into the home near 58th and Fairmount. The jury didn't have to decide which bullet ended up hitting Laylah Petersen.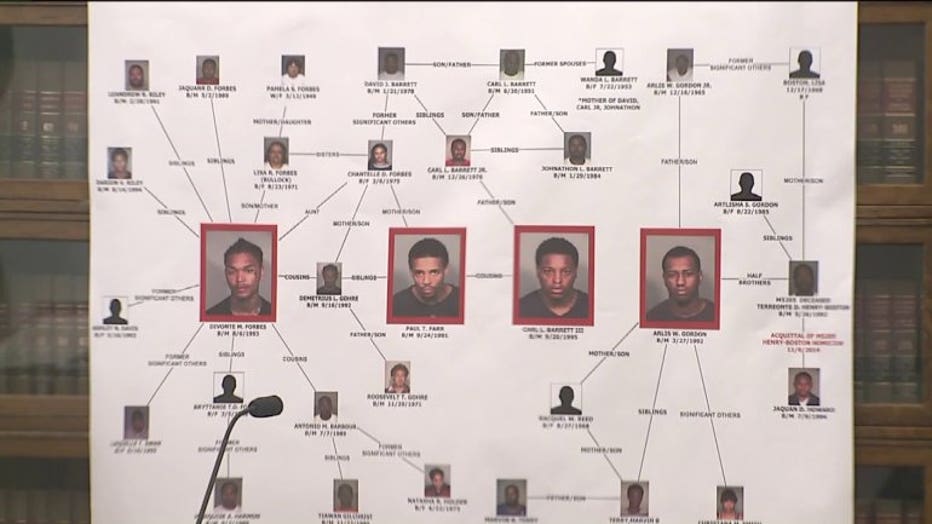 Because Barrett was charged with reckless homicide as party to a crime, the jury simply had to decide whether Barrett was involved.

Thursday, September 29th marked the fourth day of his jury trial, which began on Monday, September 26th.

Barrett will be sentenced on December 1st.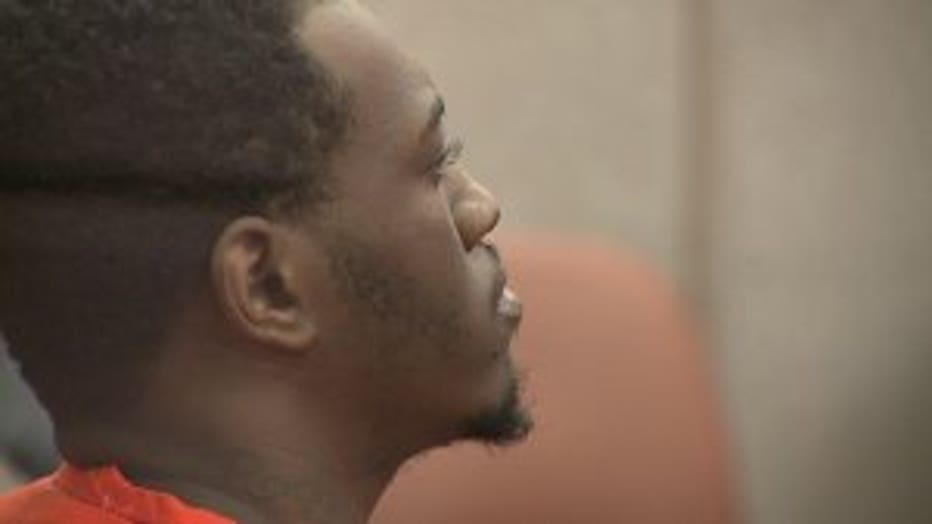 Two other men are also charged in this case.

24-year-old Arlis Gordon faces the following charges:


Gordon will be sentenced on December 8th after pleading guilty.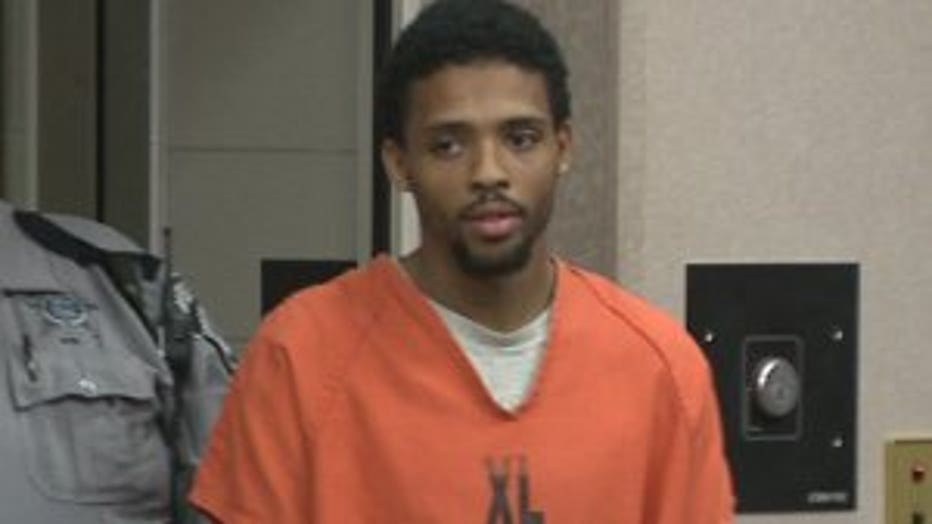 25-year-old Paul Farr faces two felony counts of harboring/aiding a felon. Farr has pleaded guilty to both charges as part of a deferred judgement agreement.

He will be sentenced on October 21st.