A very muddy Saturday morning! FOX6 crew takes on the "Tough Mudder"


A group from FOX6 on Saturday, September 6th took part in Wisconsin's "Tough Mudder" event.

The course, at Elkhart Lake's Road America in Plymouth was stretched over a dozen miles of murky marshlands, dense woodlands, and some of the nation's deepest mud pits.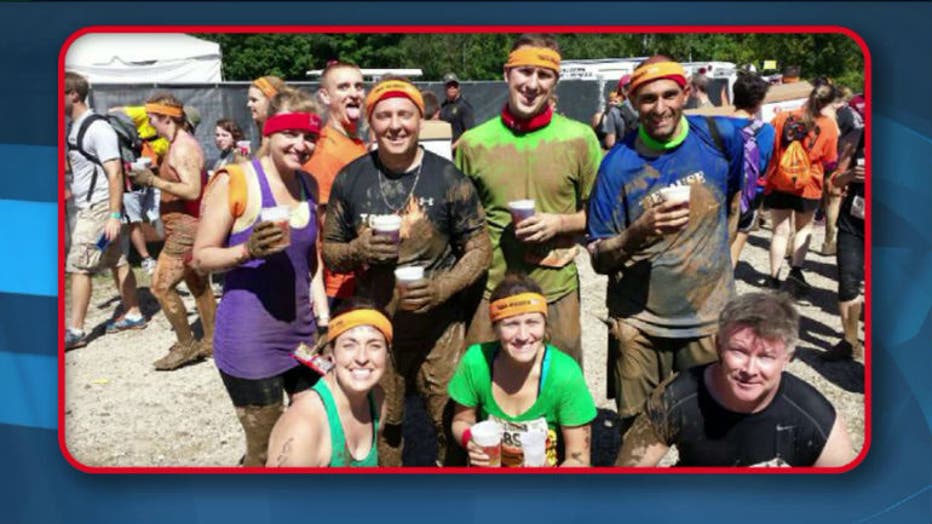 FOX6 crew does the Tough Mudder


Participating on FOX6's team:

Andy Konkel - FOX6 Photojournalist
Anna Wilson - FOX6 Floor Crew
Jonalee Merkel - Real Milwaukee Producer
Chris Hyke - Real Milwaukee Photojournalist
Bryan Polcyn - FOX6 Investigators
Ted Perry - FOX6 Anchor/Studio A Host

Photojournalist Andy Konkel wore a GoPro as the FOX6 team tackled the course.

CLICK HERE to learn more about the Tough Mudder.