"A vacation is just not worth that:" Pregnant woman's difficulties getting airline refund


ADELL — If you're pregnant or thinking of becoming pregnant, the Zika virus is no doubt a big factor in your travel plans. But what if you already have plane tickets and circumstances change? If you're getting nowhere with the airlines, you can turn to FOX6's Contact 6.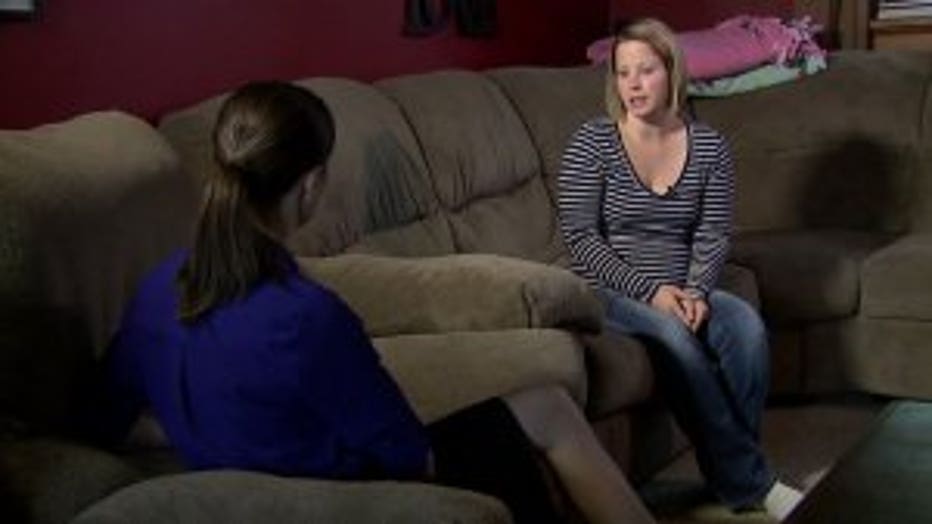 Jessica Schneider tells Contact 6's Jenna Sachs about problems she had getting a refund from American Airlines.


"We booked the vacation last March," Jessica Schneider told Contact 6's Jenna Sachs.

Schneider was planning a family trip to Florida with a package deal on Expedia.

Soon after, Schneider got some life-changing news.

"Found out I was pregnant in June," Schneider revealed.

During a visit to her doctor, Schneider mentioned the upcoming trip.

"He said it's totally up to you and your family, but I recommend you not doing it," Schneider recalled about the conversation with her physician.

Schneider's doctor raised concerns about the Zika virus, which is a mosquito-borne virus linked to birth defects in several countries. Transmission of the virus in the United States has been reported in Florida.

"A vacation is just not worth that. I'm not sure anything is worth that," Schneider said.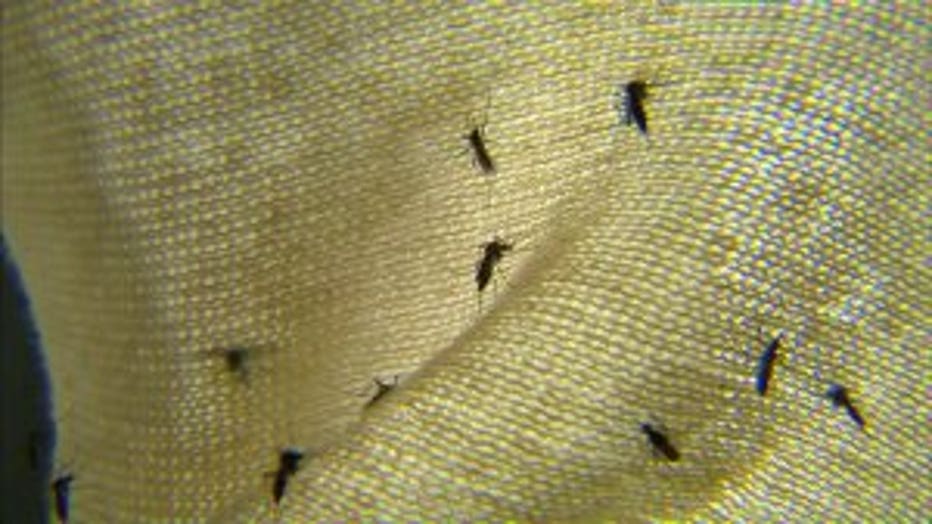 Jessican Schneider and her doctor decided her trip to Florida was too close to an active Zika transmission zone.


Schneider's family planned to stay near Orlando, which is about 240 miles away from the active Zika transmission zone of Miami-Dade County. Still, it was a little too close for comfort for Schneider and her family.

"I got all of the money back for everything except from the airlines," Schneider said.

In late July, Schneider sent a fax asking America Airlines for a refund of the tickets worth about $500. Along with the refund request, Schneider included a note from her doctor.

"This is to certify that Jessica Schneider is unable to fly," Scheinder recalled her doctor writing.

However, it was not easy to get a refund from the airline.

"Talked to the representative three or four different times," Schneider said.

Contact 6 reached out to several airlines and found that American Airlines, Frontier and Delta all handle Zika related refunds on a case-by-case basis.

"It is difficult to just have a policy and reimburse everyone who just doesn't want to go," explained Flora Fuller of Bayside Travel.

Fuller says airlines will generally offer alternate destinations, travel dates or vouchers. But getting any type of refund alternative could depend on the date of the cancellation and whether you're traveling directly into a Zika transmission zone.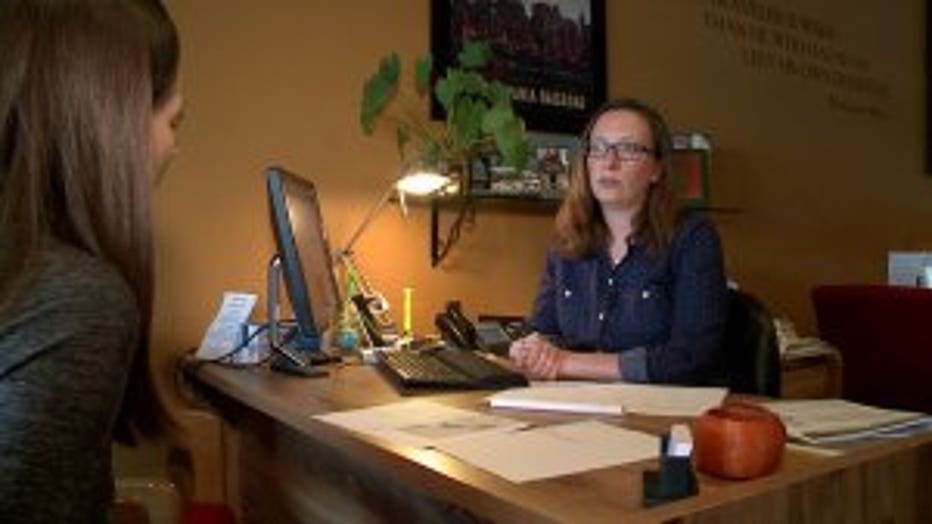 Flora Fuller of Bayside Travel discusses trip refund policies with Contact 6's Jenna Sachs.


Normally, Fuller would recommend travelers insurance, but that may not work in this case.

"Most travelers insurance do not cover Zika," Fuller said.

Eventually, American Airlines offered Schneider vouchers for her tickets, but they were only good for one year and were not transferable.

"Me being due in February, we're not gonna go anywhere," Schneider said.

Out of options, Schneider turned to Contact 6.

"I was getting absolutely no where until I contacted you guys," Schneider said.

Contact 6 reached out to American Airlines and soon after Schneider got a call form someone at company headquarters.

"We apologize. This shouldn't have been an issue. We're sending an email with your vouchers you can use them however you like," Schneider recalled about the conversation with a representative from American Airlines.

The vouchers Schneider received must be used within a year. They are transferable to friends or family, which is what Schneider wanted.


American Airlines declined an interview with Contact 6.

Overall, Contact 6 discovered there's no clear policy on Zika travel for many of the airlines. In most case, travelers have to call customer service to discuss their options and it's possible they'll be charged a fee to change the flight.

If you think you're going to run into a similar situation, you can purchase travelers insurances that allows cancellation for any reason and that should protect you.

Customers should know, you can get refunds or vouchers for medical reasons aside from Zika.

You can get the latest updates on the Zika virus and transmission zones from the Centers for Disease Control and Prevention HERE.