"A terrible statistic:" City leaders unveil ways to combat Milwaukee's opioid epidemic


MILWAUKEE -- The fight against Milwaukee's opioid addiction epidemic is taking a major step forward. On Wednesday, June 15th key players in the city's efforts unveiled a number of ways to prevent future overdoses.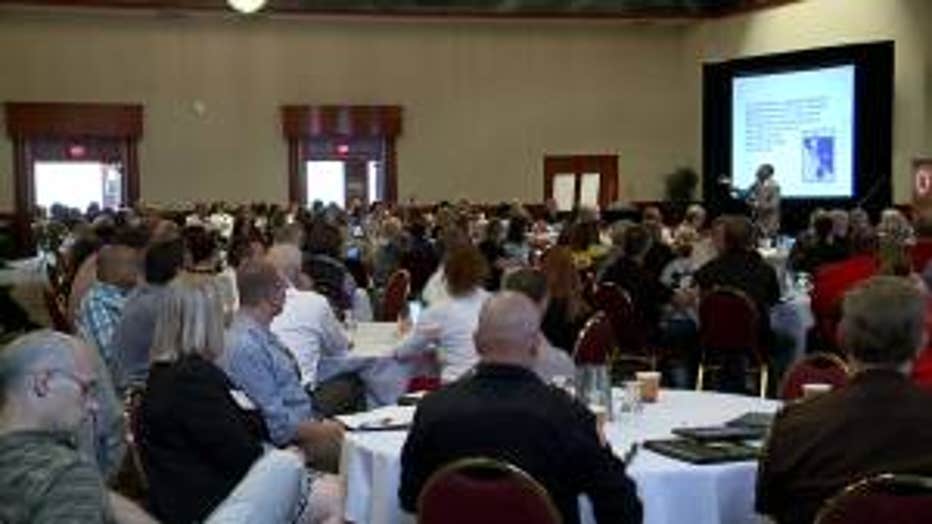 "We live in a pill-taking culture," said CADCA Deputy Director, Carlton Hall.

First outlining why there is a problem.

"We know that whenever there's an increase in accessibility, there's going to be an increase in drug use," said Hall.

Drug prevention experts explained to a crowd of 200, what can be done to overcome Milwaukee's opioid addiction crisis.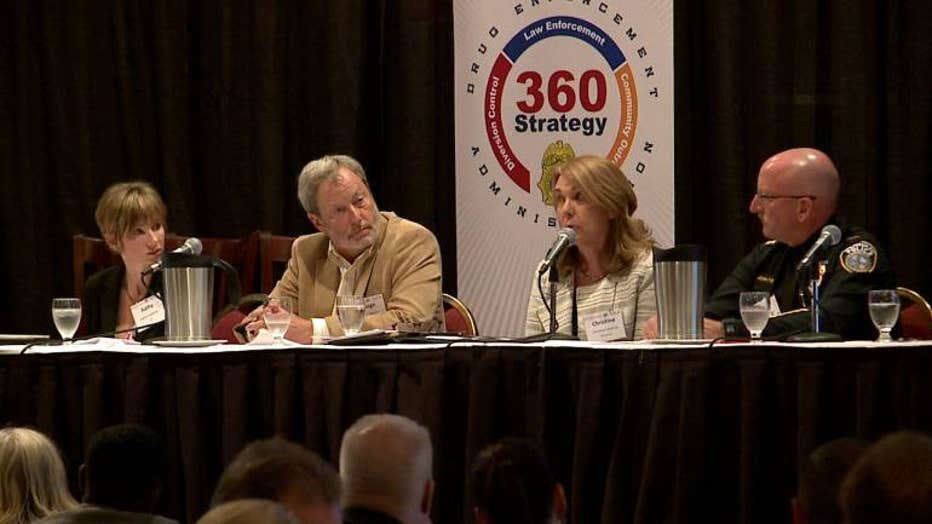 "One thing that I ask you to consider, is no one starts, or very few people start with heroin. Folks that are already addicted to alcohol or marijuana or cocaine are much more likely to become addicted to heroin," said Hall.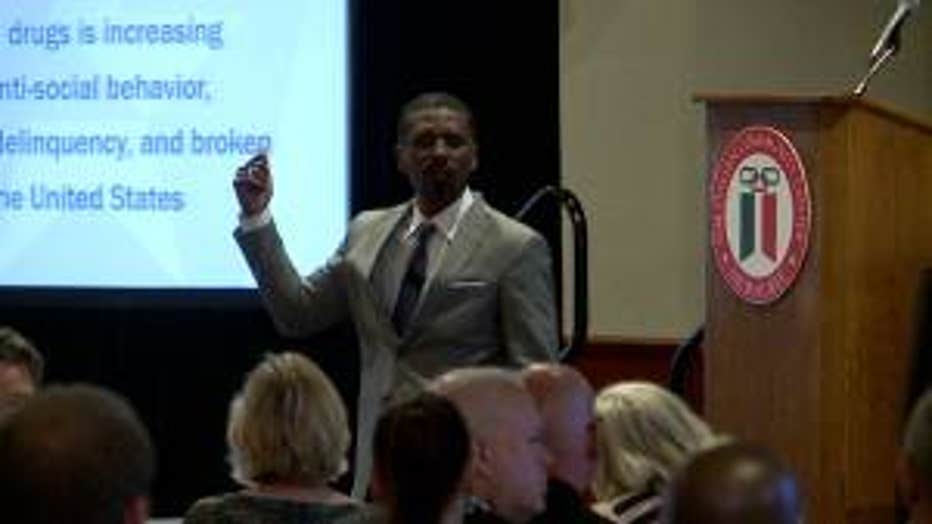 The event is part of the DEA 360 Strategy, an effort to combat the abuse of narcotics through partnerships with law enforcement, doctors and the community.

Within the past decade, the number of people who have died from drug-related overdoses has risen 500%. Just since 2012, the epidemic has claimed 888 lives.

"It's a pretty terrible statistic when you think that's it's 2.5 times the total number of auto accidents in Milwaukee County," said Milwaukee Alderman Michael Murphy.

Alderman Michael Murphy says locally outreach work needs to broaden, the average victim is a 43-year-old white male or female.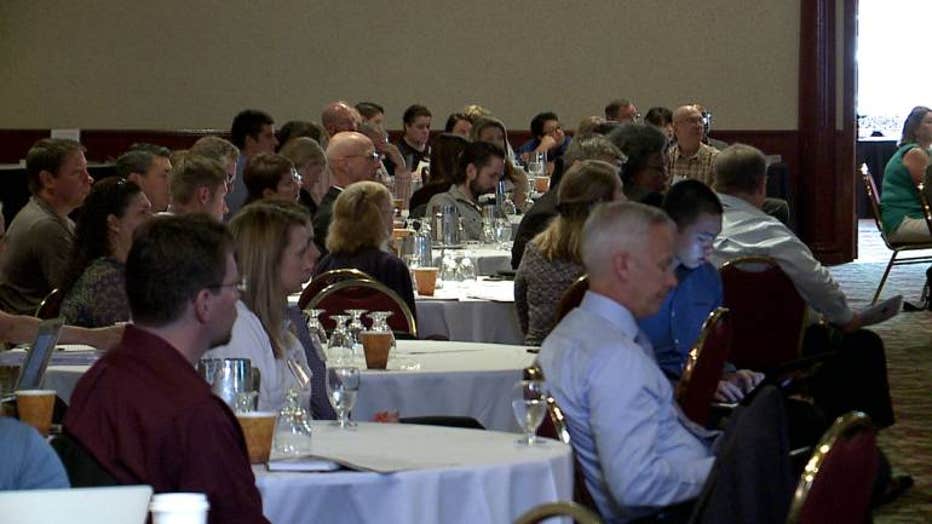 "The problem is skewing much older than most people realize," said Murphy.

At the state and national level, legislation is key. Wisconsin currently has several bills in the works aimed to hold police and health professionals accountable.

"One of them is that you have to report opioid deaths, diversion, thefts or any violation of the Controlled Substances Acts," said the Department of Safety and Professional Services Secretary, Dave Ross.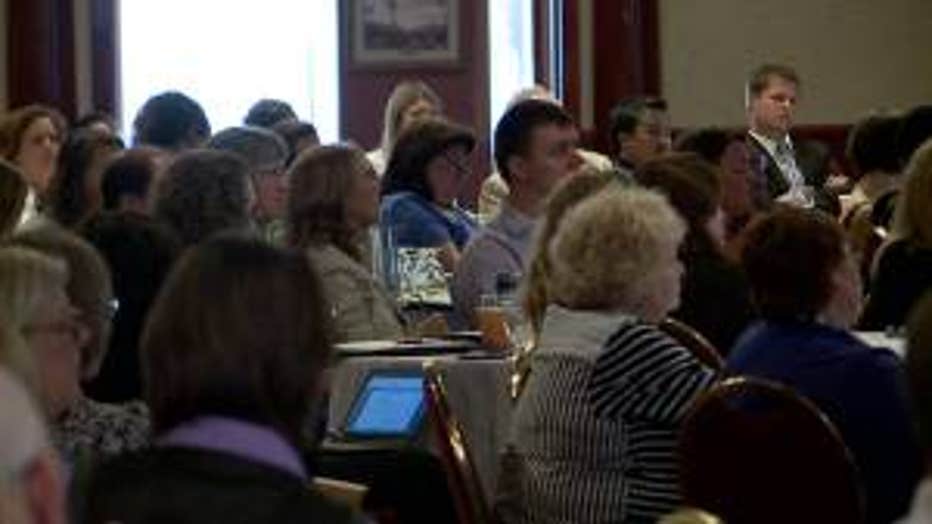 One kind of opiod that has made headlines recently is fentanyl. It's 100 times more powerful than morphine.

You'll remember Prince died from an accidental overdose of the painkiller last month.

City leaders say they've seen an alarming increase in the number of overdose deaths related to fentanyl since the beginning of the year.