"A special day:" Make-A-Wish kids send 1st letters to Santa to kick off Macy's "Believe" campaign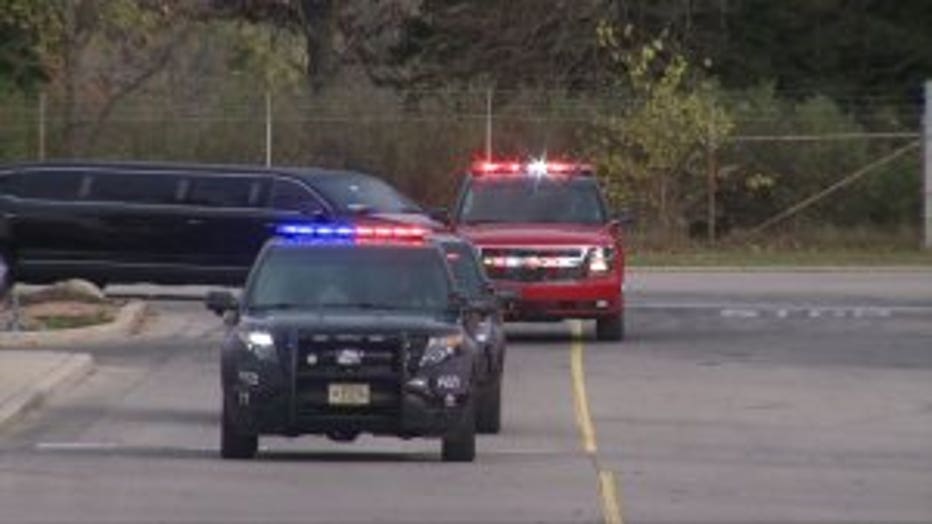 Macy's 'Believe' campaign


MILWAUKEE -- If you haven't written your letter to Santa, the Make-A-Wish Foundation hopes you do it at a Macy's store.

On Tuesday morning, November 7th, a limousine filled with Make-A-Wish kids was escorted to the Macy's store at Mayfair Mall, to kick off the "Believe" campaign and hand-deliver letters to Santa.

"I actually say that Make-A-Wish is the wish that keeps on giving to us," said Make-A-Wish mom, Kelly Eger.

Make-A-Wish and Macy's welcomed 10 Wish Kids to kick off of the 10th year of the campaign.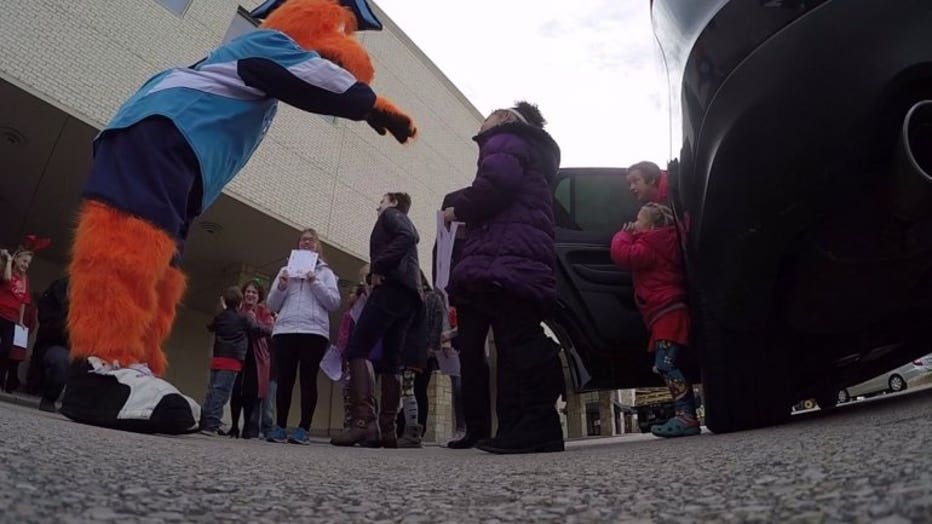 Macy's 'Believe' campaign


"And then we did a big parade right through the store right to the Believe mailbox," said Forrest Doolen, Make-A-Wish Wisconsin.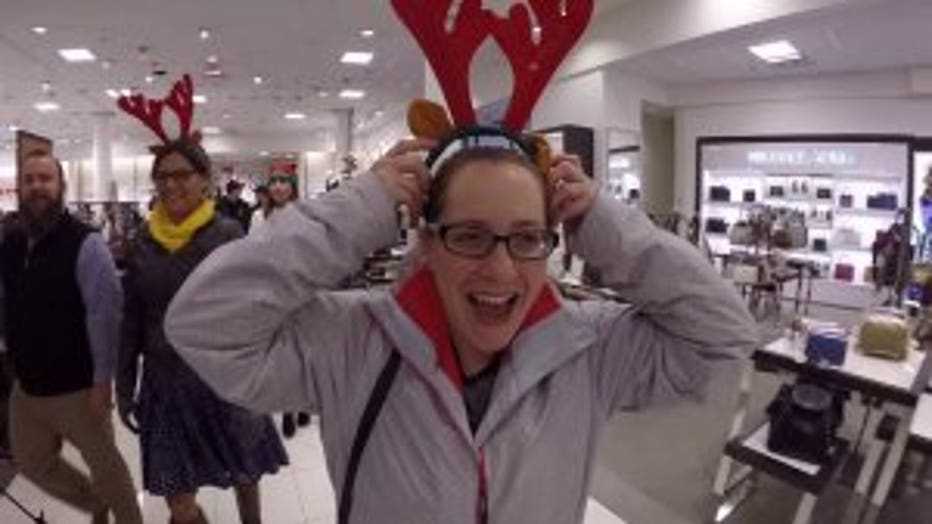 Macy's 'Believe' campaign


Ten children who are facing life-threatening medical conditions mailed their letters to Santa -- and with each letter, Macy's will make a donation.

"So for every letter mailed now through December 24th here at Macy's or any other Macy's location, in their mailbox or online, Macy's will donate $1 for every single letter that is mailed to Santa."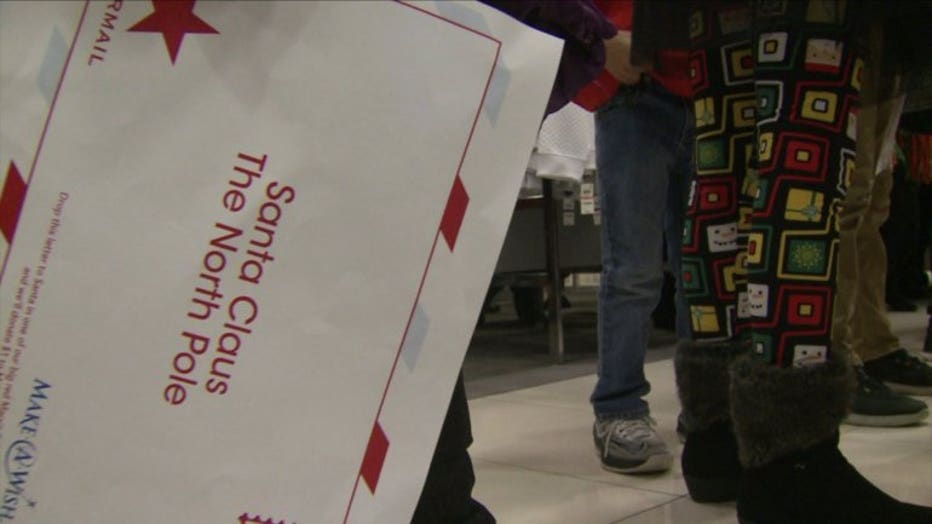 Macy's 'Believe' campaign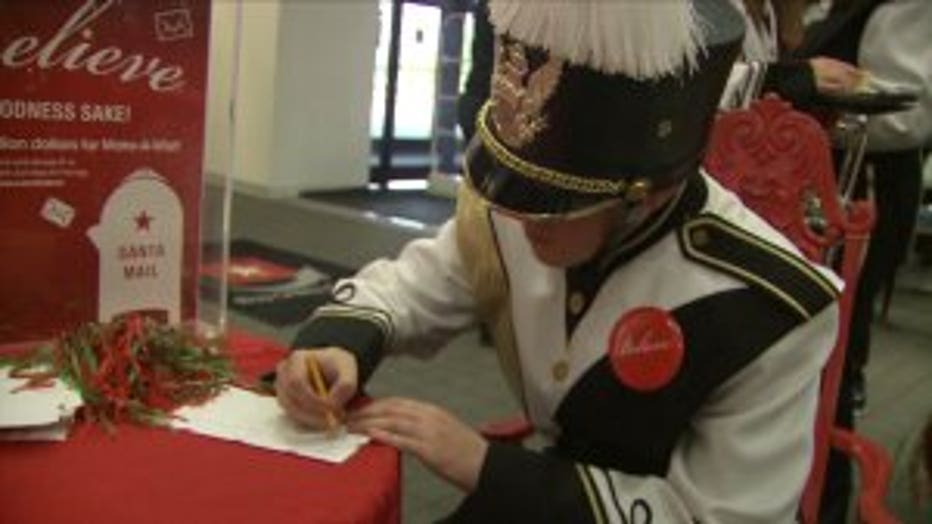 Macy's 'Believe' campaign


Those dollars help fund Make-A-Wish trips.

"This Believe campaign is amazing. It brings smiles and laughter to the kids and we truly enjoy coming to these because it's just a special day," said David Vanderkin.

Vanderkin is a former Wish Kid, who led the way with the Waupun Marching Band.

"It warms my heart. It's so cool these kids get to be recognized," said Vanderkin.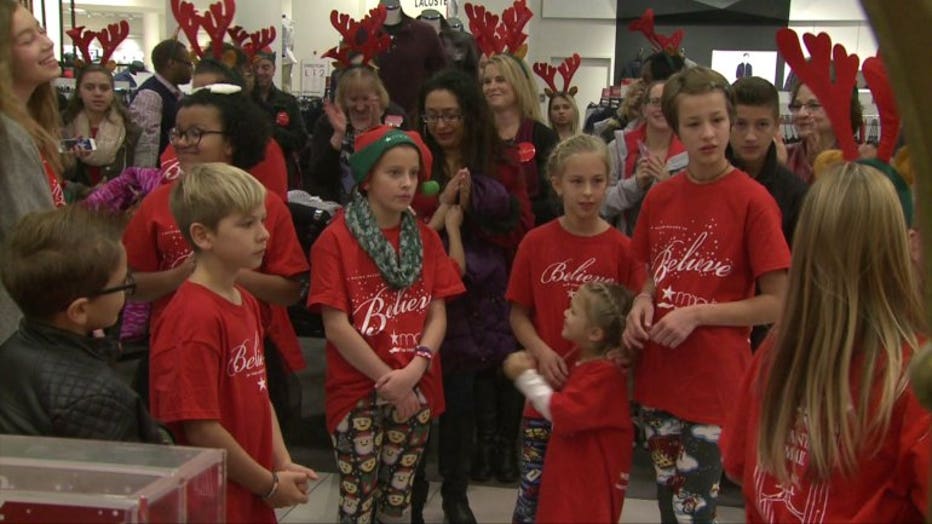 Macy's 'Believe' campaign


The kids were recognized and honored as the very first to mail in their letters to the North Pole.

"Macy's is donating $1, up to $1 million, which is a cool, pretty cool campaign," said Eger.

Anyone can write and mail a letter to Santa at any Macy's location. There's no age requirement and each store has everything you need.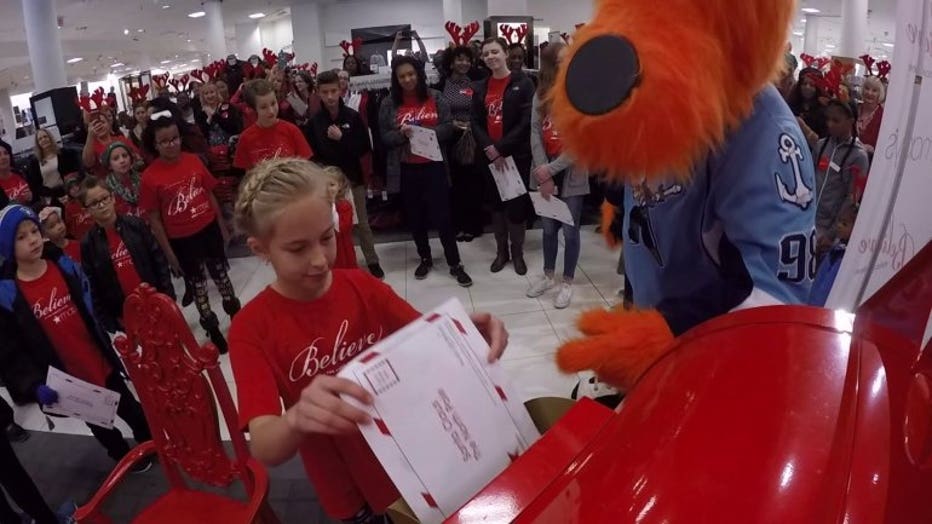 Macy's 'Believe' campaign