'A Seussified Season:' BMO Harris Bank holiday display brings '16 Dr. Seuss books to life'


MILWAUKEE -- A magical Milwaukee tradition was unveiled for another season Monday, Nov. 26 -- BMO Harris Bank's 46th annual holiday display.

"We find this is such a tradition, both for our employees and our clients, to come here and really get into the holiday spirit," said Kara Kaiser, BMO Harris Bank managing director.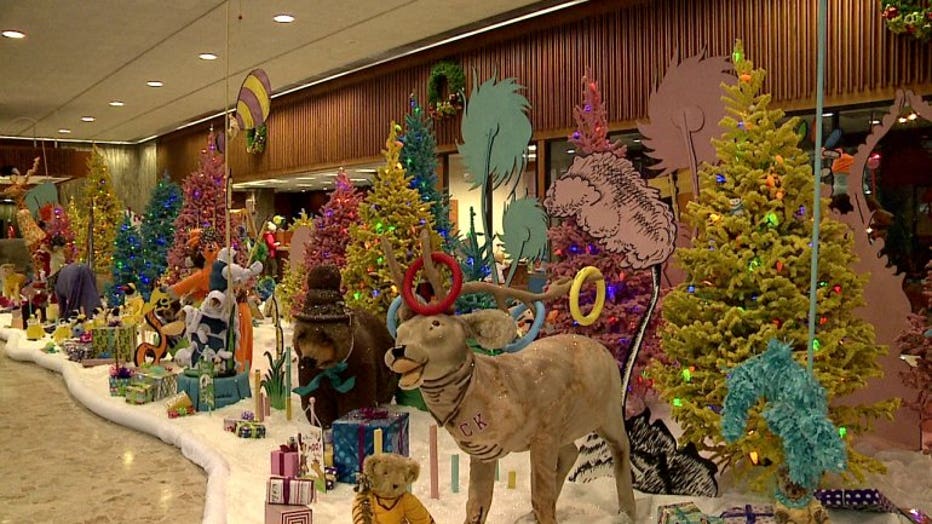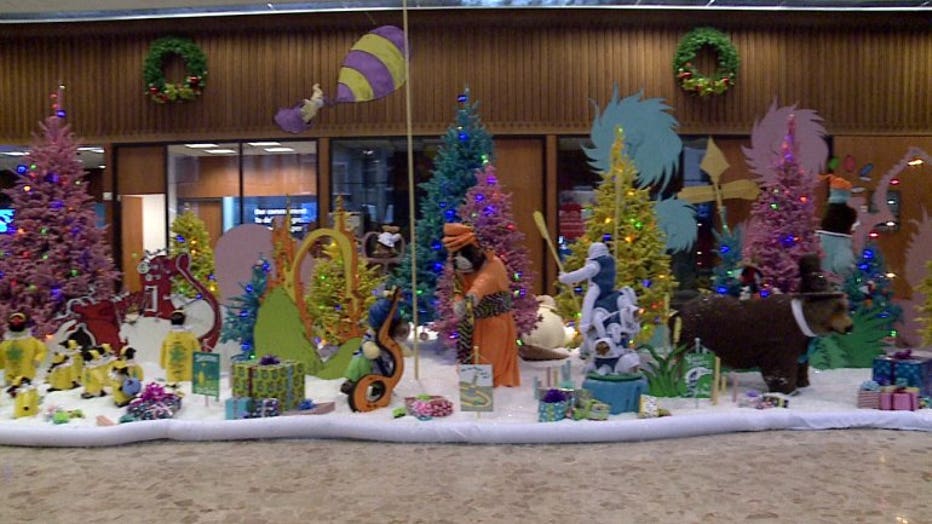 Once a year since 1972, Steiff animals bring the BMO Harris lobby in downtown Milwaukee to life.

"And our collection has steadily grown, and now we own more than 150 animals," said Kaiser.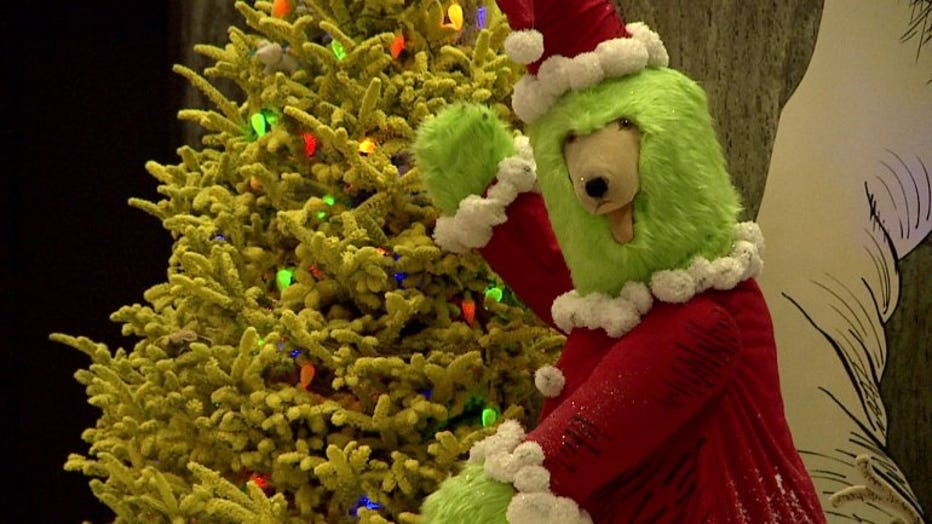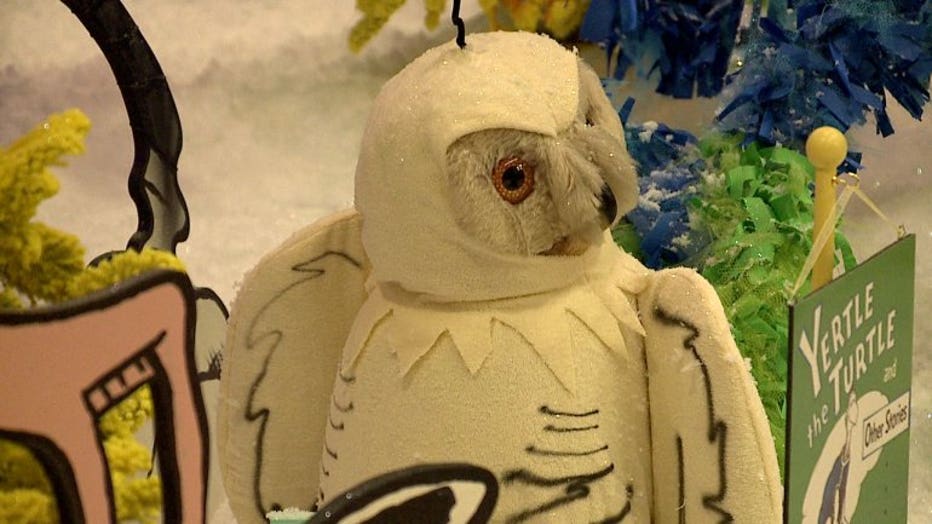 This year's display, "A Seussified Season," celebrates a beloved children's author -- Dr. Seuss.

"You'll see a variety of vignettes throughout the display that bring 16 Dr. Seuss books to life," said Kaiser.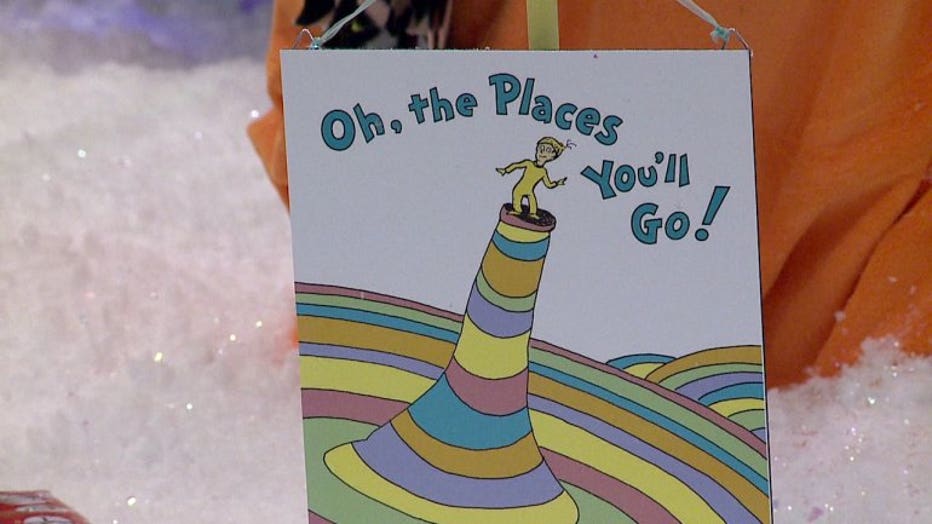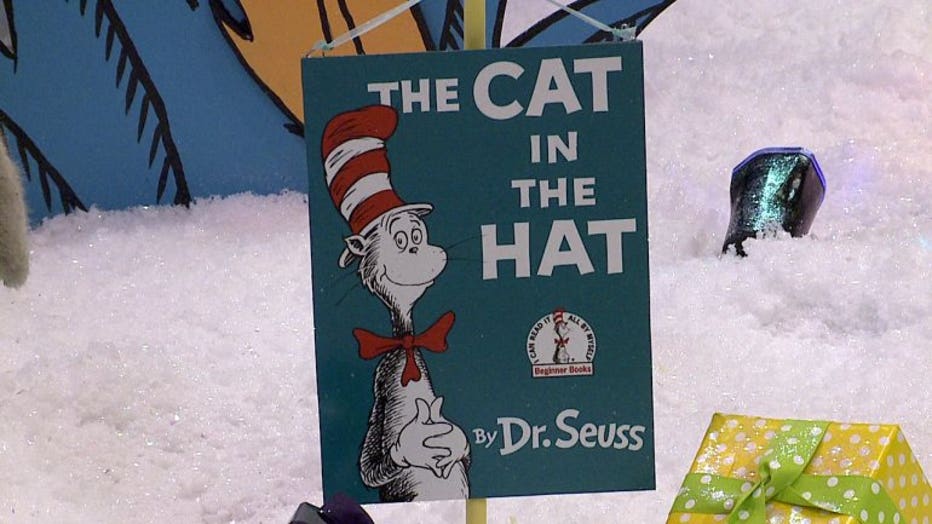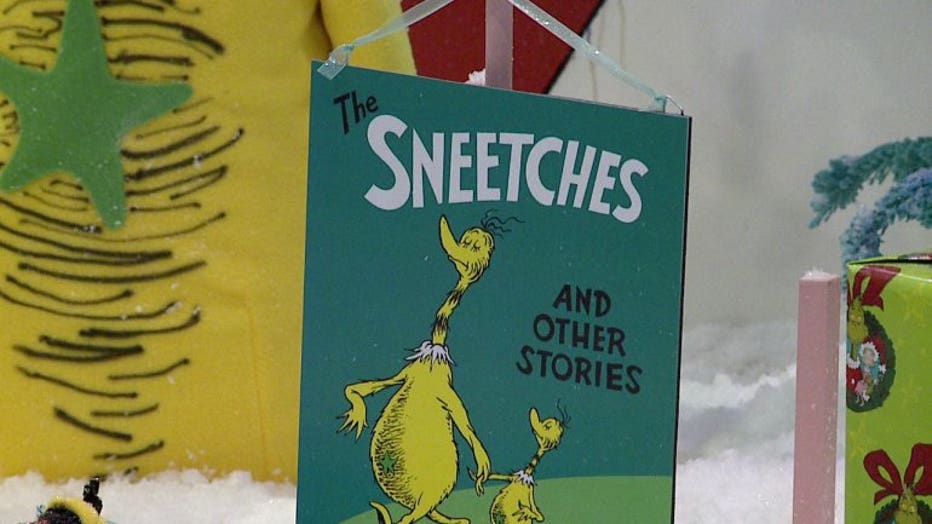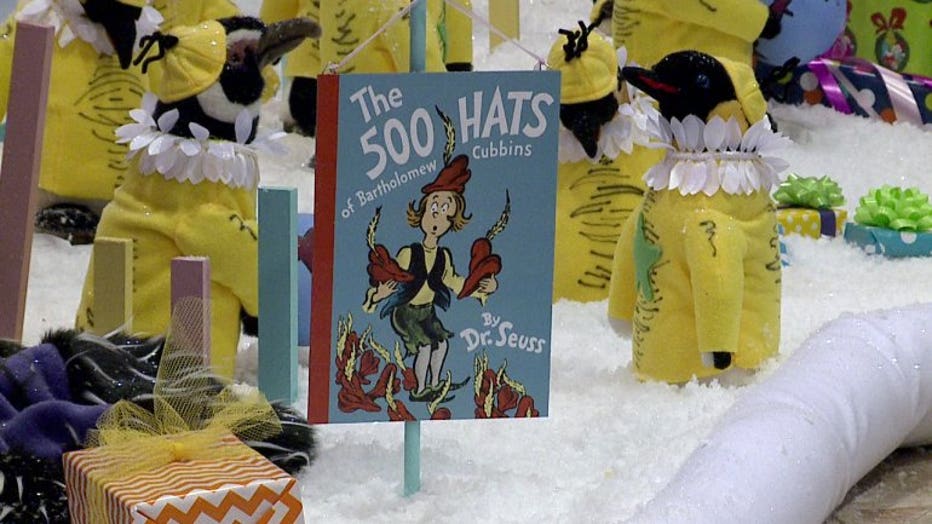 Unveiled Monday after eight months of work, elaborate costumes will pull you into storybook pages.

"We have over 30 live trees here, flocked in different colors," said Kaiser.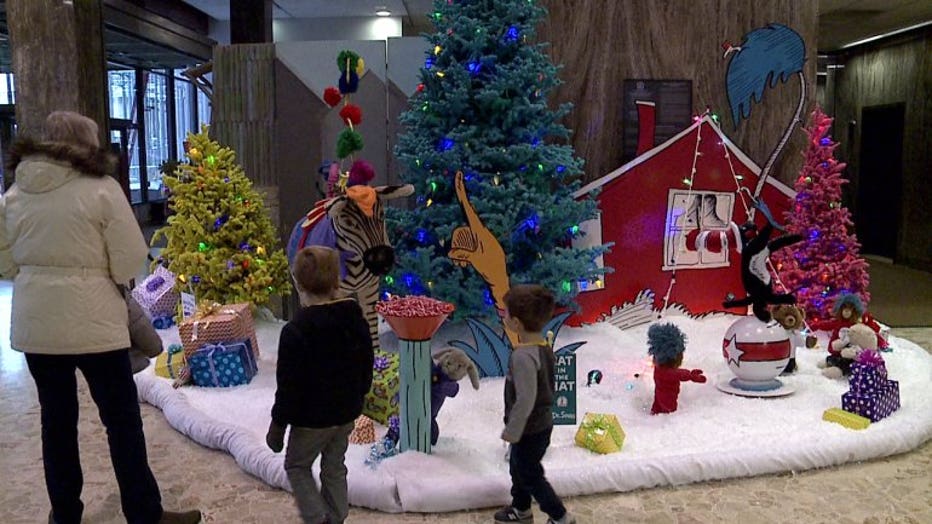 "We have come every year... forever!" said Monica Sem, visitor. "It surprised me and it's delightful! It's so colorful."

Each year, the display draws more than 15,000 visitors. Sem said she's been visiting the display for more than a decade.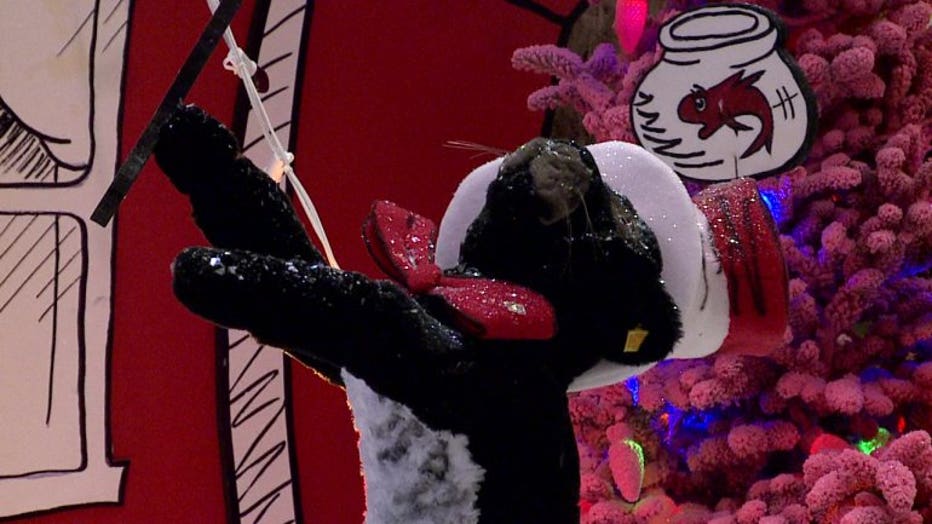 "Every year, it's imaginative. It starts our season, and now we're sharing it with our two grandsons. Their eyes just lit up when they walked in!" said Sem.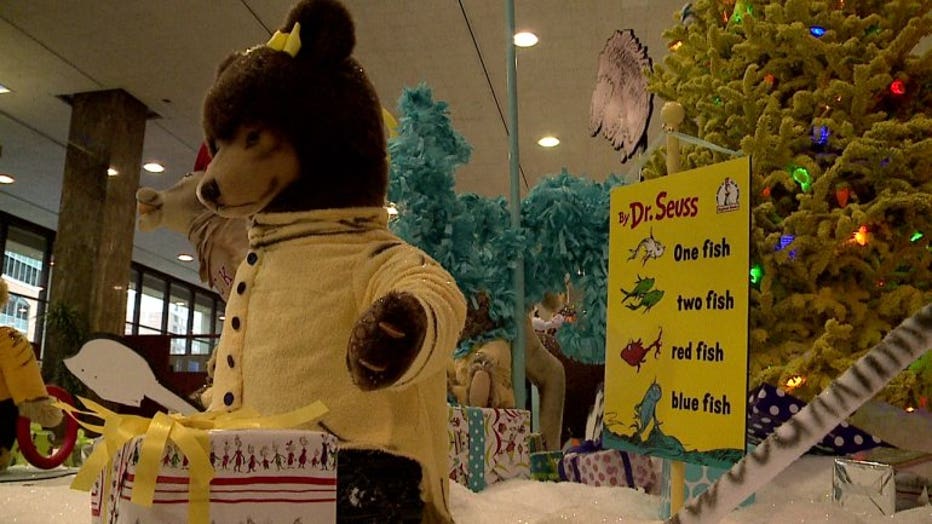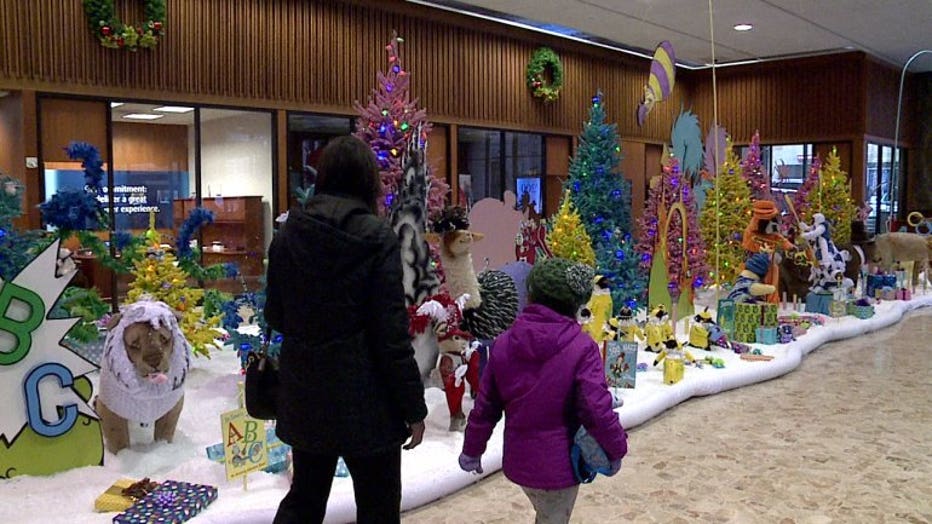 Along with its holiday display, BMO Harris will continue its tradition of donating $30,000 dollars to Feeding America Eastern Wisconsin.

"A Seussified Season" is free and open to the public. It's on display at BMO Harris Bank located at 770 N. Water Street in Milwaukee through Jan. 2.