A setup? Couple's vehicle stolen in "20-30 seconds" as they helped stranded driver


MILWAUKEE -- Two good Samaritans became victims of a car theft while they were trying to help someone stranded on the side of the road. They said in less than 30 seconds, their car was gone.

They said they took a wrong turn and saw someone who needed help. Soon they themselves needed help -- from police.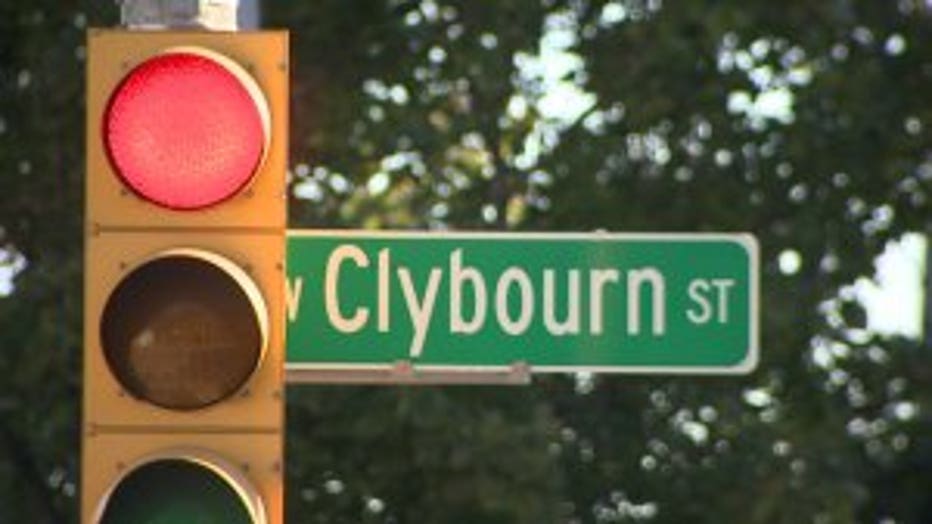 It happened on October 4th near 25th and Clybourn in Milwaukee. Jim Hartman and his girlfriend Debra Baldwin said they were on their way to dinner when they noticed a woman experiencing car trouble, and they stopped to help.

"This woman was very good. Young girl, about 23, out in this boulevard -- hands in the air, her phone next to her. I walk over there and she says 'my car is on fire! My car is on fire,' like she was talking to somebody," Hartman said.

Baldwin decided to pull over, and stepped out of the car. Soon, she and Hartman were the ones in need of assistance.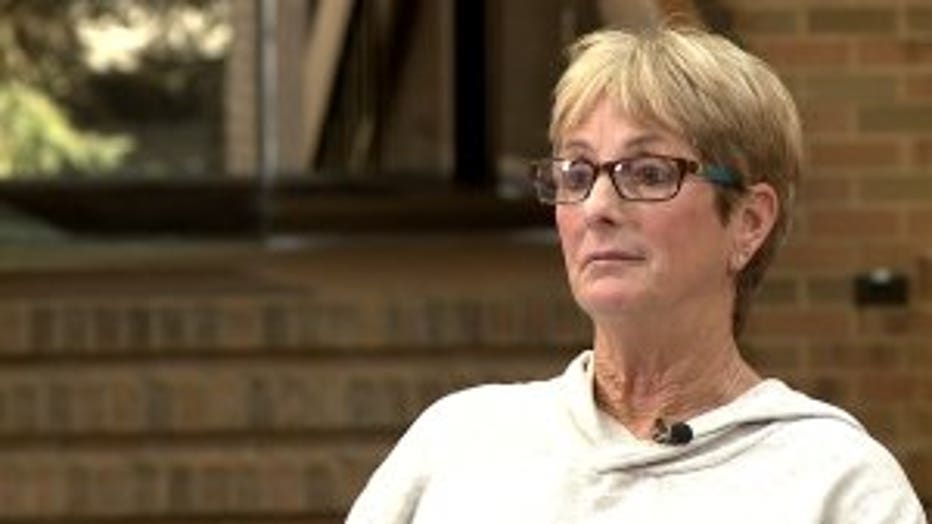 "Somebody was gone with my car," Baldwin said.

Police say a suspect entered the vehicle when Baldwin wasn't looking. They said they're looking for the suspect or suspect(s) involved.

"20 to 30 seconds. I am not kidding you," Baldwin said.

Baldwin said the couple's cell phones and personal belongings were inside their vehicle when it was taken. They had to use the phone of the woman they stopped to help in order to contact a family member and police.

"We waited and we waited and we're pacing and I'm like, 'where is the police?'" Baldwin said.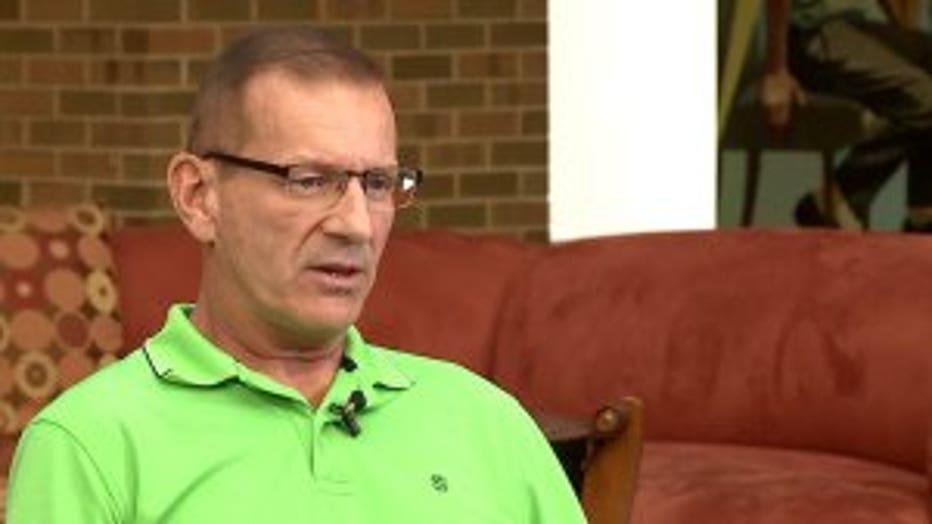 They ordered a taxi, and headed down to Milwaukee Police Department District 1 to file a report. They said the stranded woman came along, but then refused to go inside, and instead insisted on going back to her car.

Hartman and Baldwin took down her phone number and later traced it to someone in Utah, who doesn't match the age of the woman they saw.

They're now questioning whether they were set up.

"You cannot trust anybody anymore," Hartman said.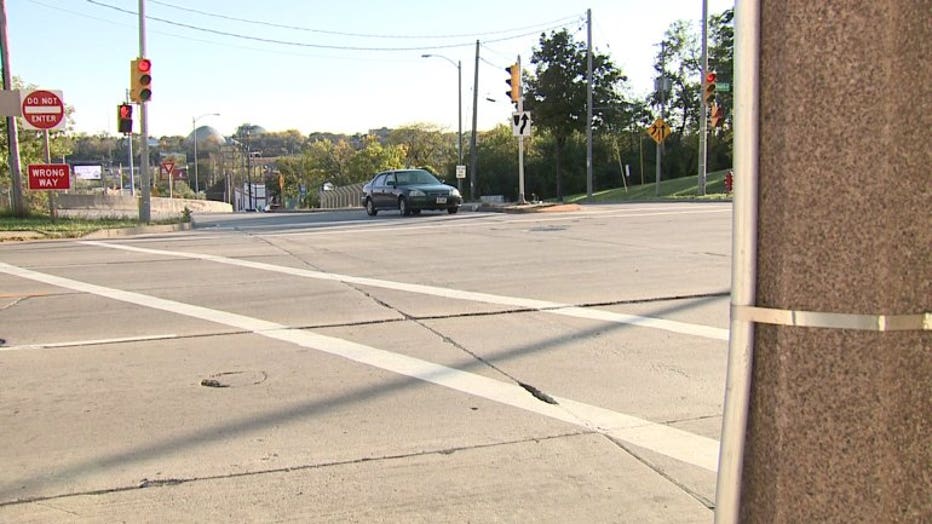 Police said the investigation is ongoing.

Meanwhile, Hartman and Baldwin said they're in the process of filing an insurance claim.