'A power company:' Briggs & Stratton shows of some of its newest lawn care equipment


WAUWATOSA -- With the return of warm weather, comes the return of yard work, and on Tuesday, May 1, Briggs & Stratton showed off some of its newest equipment.

The company showcased the latest lawn care developments at its headquarters in Wauwatosa, with a focus on battery-powered equipment.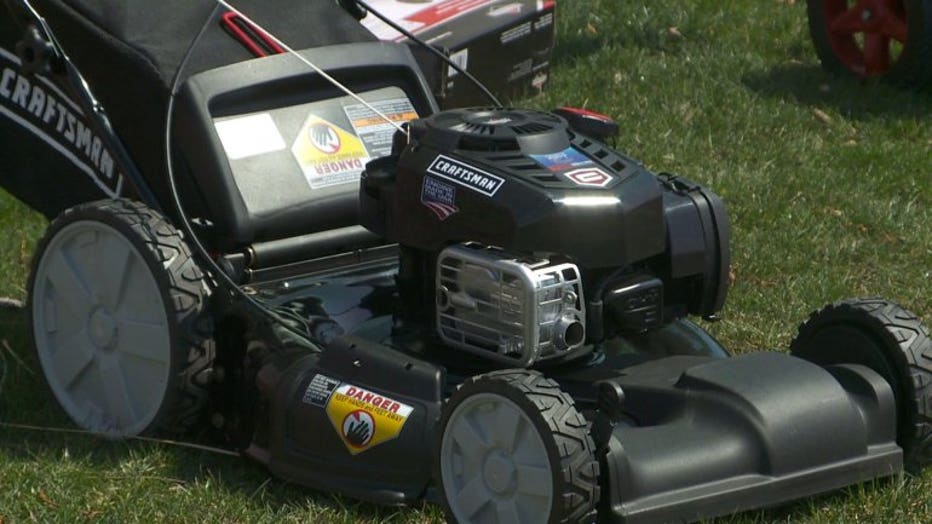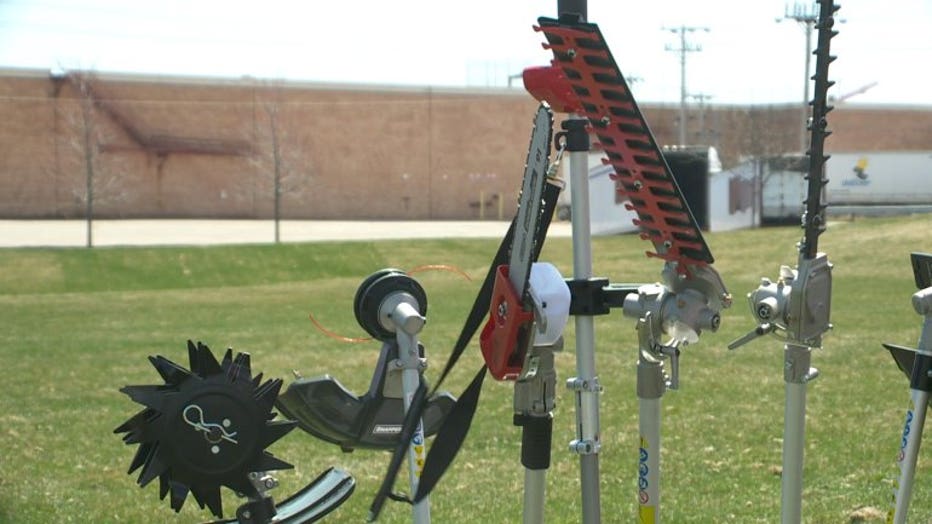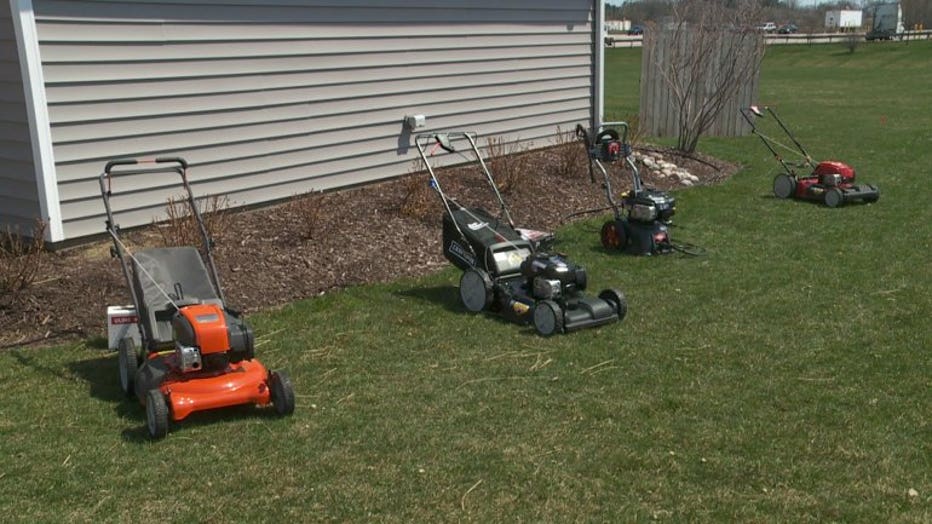 "We think of ourselves as not just as an engine company, but as a power company as well, and we're introducing a whole line of lithium ion battery products as well, which include mowers, string trimmers, hedge clippers and even a utility cart that allows you to have much easier work around your yard," said Rick Carpenter, Briggs & Stratton.

This year marks Briggs & Stratton's 110th anniversary.