'A perfect God-timed moment:' Kenosha nurse saves woman's life while vacationing in Nebraska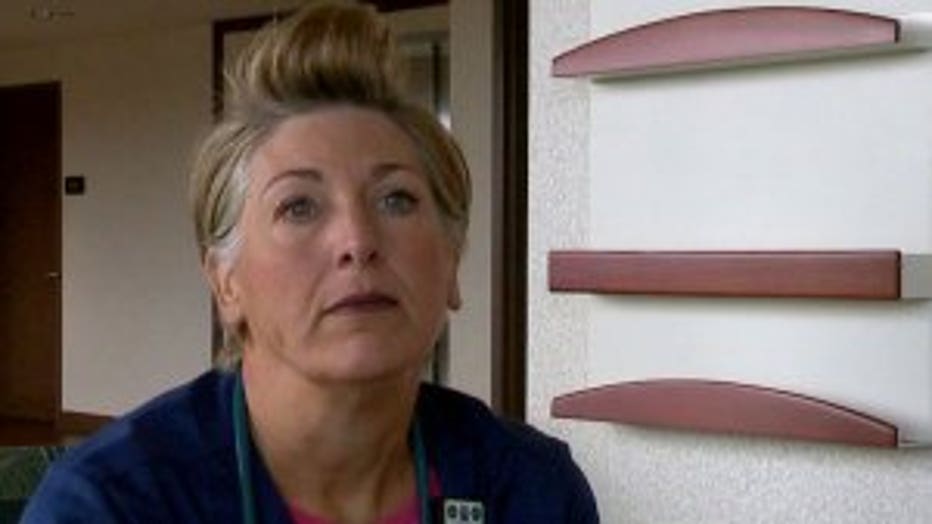 KENOSHA -- A Kenosha nurse went to great lengths to save a stranger's life. Stephanie Mortensen was vacationing in Nebraska, when she came upon a horrific crash. What she did next was simply amazing.

"We were home to see family, watch graduations," said Mortensen.

The crash last May was like unlike anything Mortensen had seen before.

"He slammed on the brakes. He just said to me 'there has been a horrific accident.' It's a scene that I think will forever haunt me," said Mortensen.

Cellphone video shows black smoke billowing into the sky. Nebraska State Patrol photos show the destruction.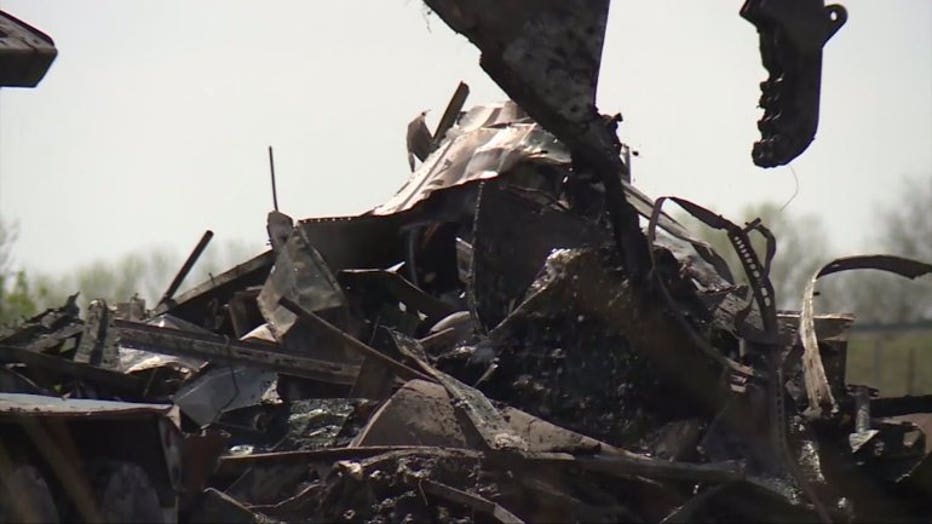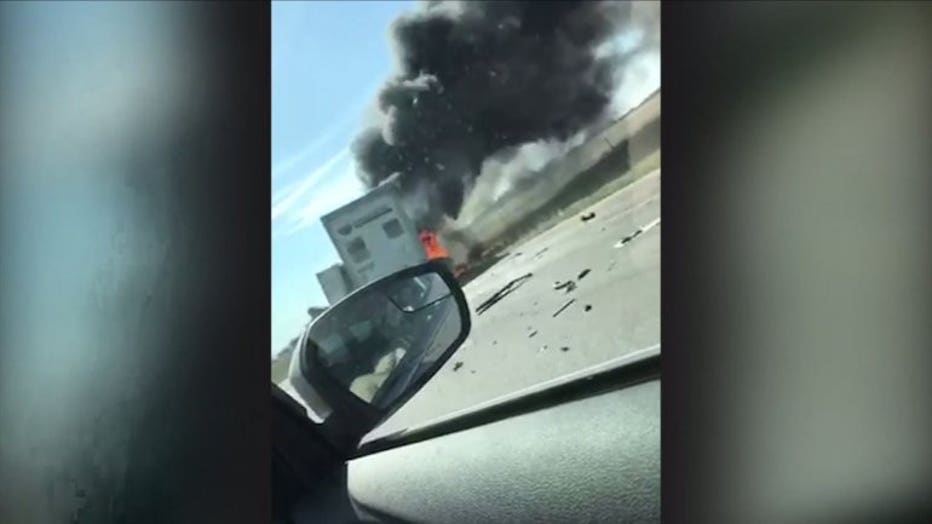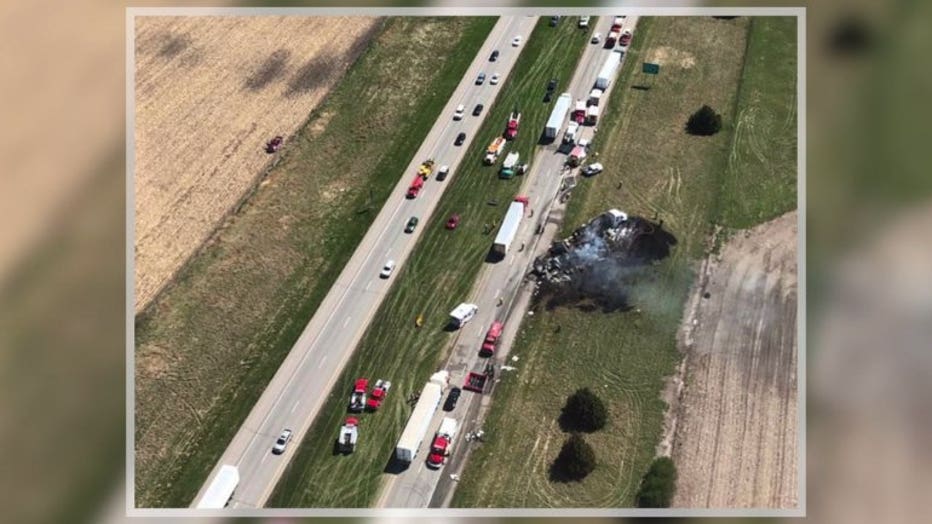 "I hopped out of the car and the first thing I had accessed was three 20-year-old boys who had been ejected from the vehicle and I knew I couldn't do anything for them," said Mortensen.

The three young men died in the crash. Inside a mangled vehicle, Mortensen saw something unexpected -- an elderly woman was clinging to life.

"I knew these people needed my help. They just needed help. I immediately jumped in the car. I never thought anything about it. I just jumped in the car with her and started to assess the situation," said Mortensen.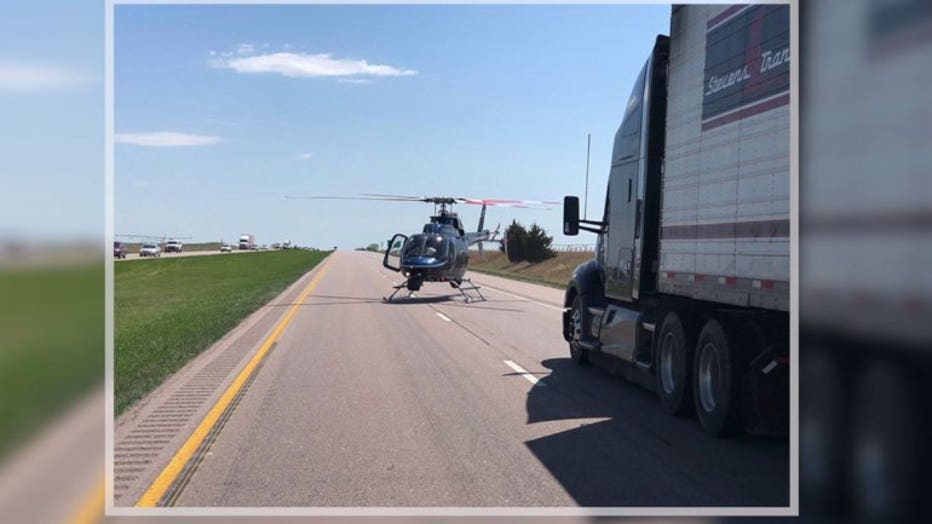 For nearly an hour, Mortensen worked to keep the woman alive until Flight for Life arrived.

"I just held her body up so that she could breathe," said Mortensen.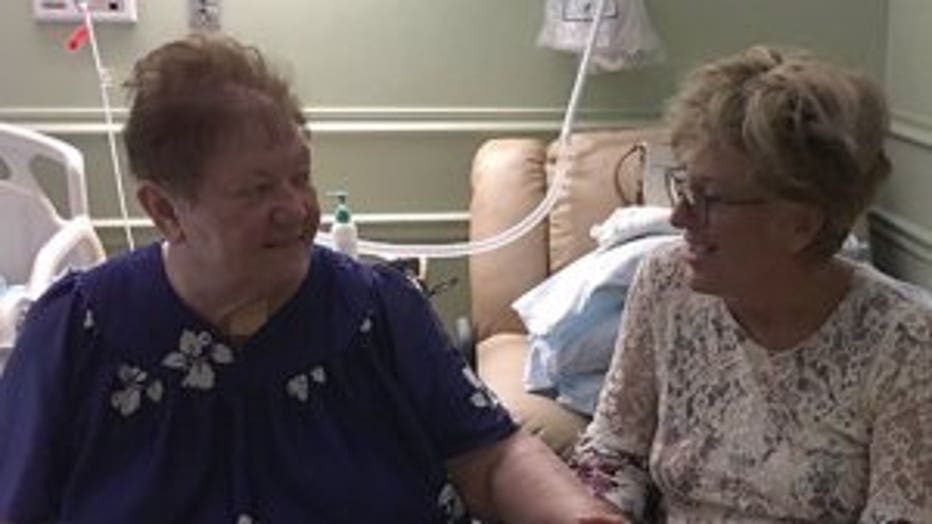 That woman, Anna, was a stranger to Mortensen until this past weekend.

"I got to meet her!" said Mortensen.

They were reunited at last.

"She's a very sweet lady. I just feel this was a perfect, God-timed moment," said Mortensen.

It was an inspiring act of selflessness the two will never forget.

"I was just there to hold her hand," said Mortensen.

Four people passed away in the crash. It most likely would have been five had Mortensen not acted. FOX6 News asked her if she'd do it again and without hesitation, Mortensen said "yes."