'A moral imperative': Gov. Walker weighs state takeover of Milwaukee Public Schools
MILWAUKEE -- Gov. Scott Walker says he is considering a state takeover of Milwaukee Public Schools and floated the idea on Monday, May 14 of breaking the district up.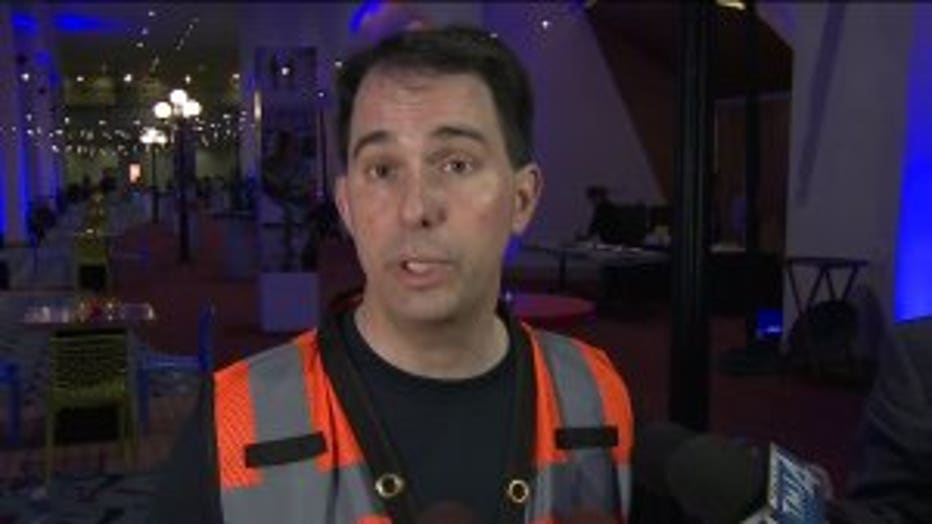 Speaking to reporters after a speech to tourism industry employees in Milwaukee, Walker criticized MPS school board members and state schools Superintendent Tony Evers for failing to turn around dozens of underperforming Milwaukee schools.

"It is a moral imperative that things get better," Gov. Walker said. "The reality is, there's been all sorts of attempts to improve things. They haven't worked."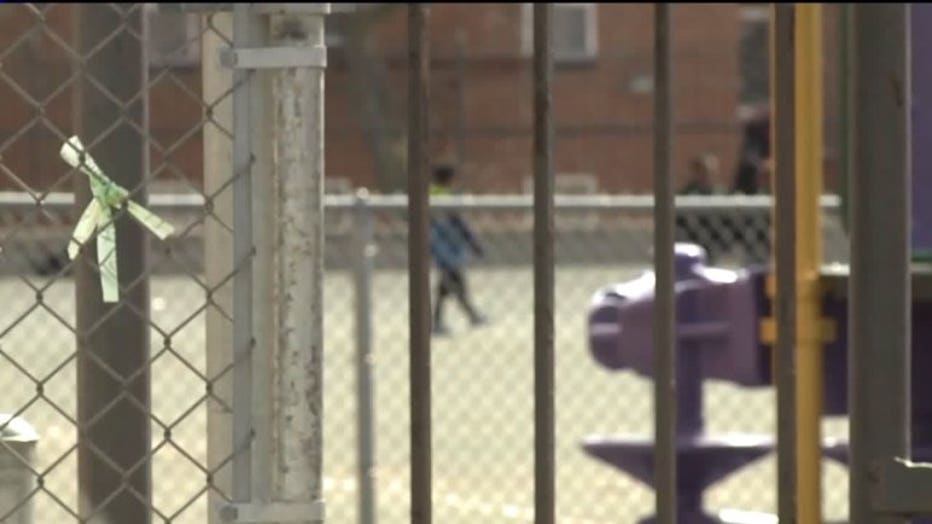 Walker's criticized his comments and pointed out how the Republican governor signed budgets into law earlier this decade that significantly cut funding to Milwaukee Public Schools. But Walker said that wasn't the problem.

"Money is not the issue," he said. The issue is how they spend it."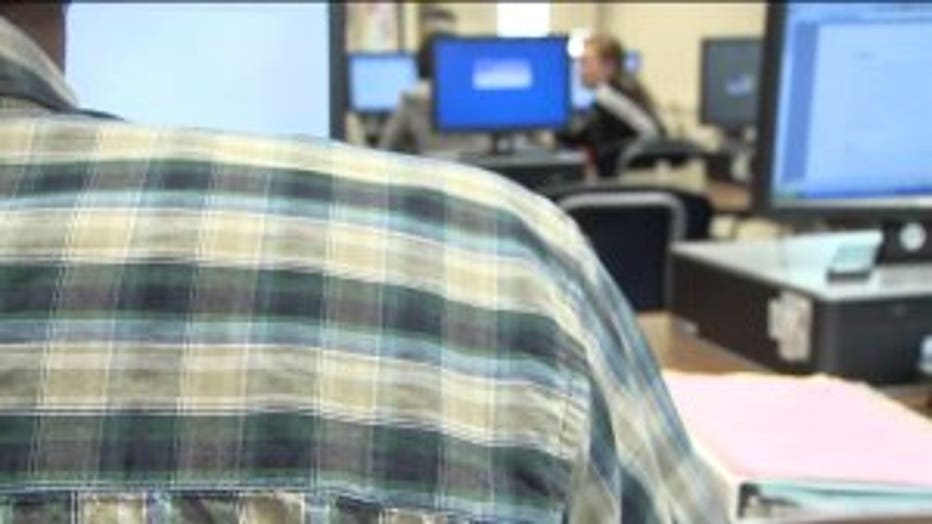 Walker said he doesn't have a specific proposal yet. If he decides to pursue a state takeover option, the governor pledged to "talk about it" before the November election, when he seeks a third term.

The governor said if the state takes control away from the MPS school board and superintendent, he would prefer to see other elected officials -- instead of an appointed commission -- put in charge of the district.

Walker said breaking apart MPS into four, 10 or even 12 separate districts was on the table. He said he has spoken with former Republican Gov. Tommy Thompson about the issue.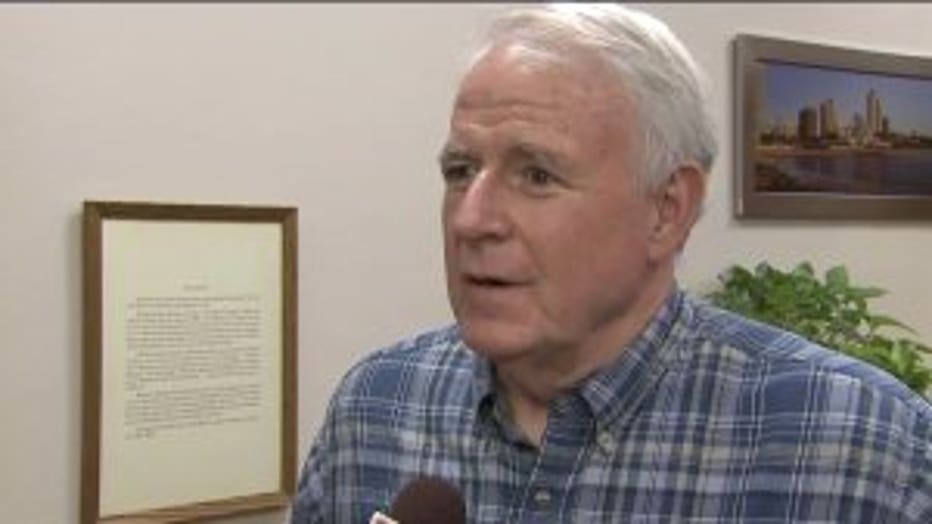 Milwaukee Mayor Tom Barrett called it "amazing" and "odd" that Walker would float the idea now.

"The fact that, five months before the election, he's now raising the issue," Barrett said in an interview inside his City Hall office. "I think it should raise eyebrows for people as to, where have you been for the last eight years?"

Milwaukee Teachers Education Association said a state takeover would "destroy" MPS and the union pledged to fight any such proposal.

Marcelia Nicholson, a fourth grade teacher at Carver Academy and a Milwaukee County supervisor, said it appeared Walker was seeking to "punish" the city.

"If Gov. Walker wanted to shake things up, he would listen to MPS's teachers and parents who are unified in their call for adequate funding," she said.

MPS administrators would not do an interview. Denise Callaway, a district spokeswoman, also took issue with the governor's comments that funding wasn't the source of Milwaukee schools' problems.

"The long-term fiscal problems are general state aid that is virtually stagnant compared to the cost of living index and a state revenue limit policy that provides well over $1,000 more per student to districts that serve significantly fewer poor students, English language learners, and special needs students," Callaway said in an email.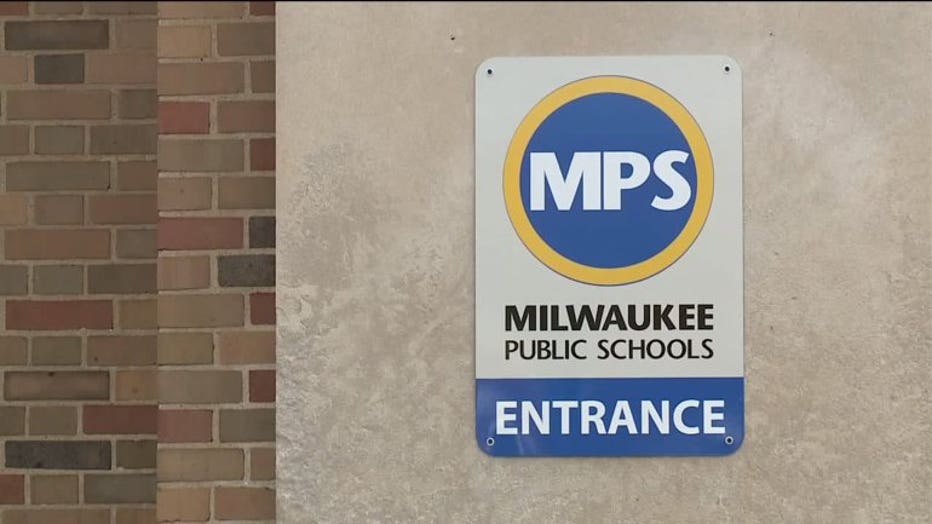 Evers is a potential opponent for Walker in this fall's campaign for governor. The Democrat shot back against Walker's criticism of his effectiveness.

"Textbook Scott Walker - blaming others for his own mismanagement," said Evers in an email from his campaign manager, Maggie Gau. "MPS faces real challenges, and Milwaukee kids need a governor that will help the district grow and evolve, not a dictator that wants to tear it down."

These are turbulent times for Milwaukee Public Schools. The district is locked in a budget battle with the teachers union, and Superintendent Darienne Driver is leaving a void by announcing plans to leave the district by mid-summer.