'A man started chasing me:' 3rd-grader ran for his life when vehicle approached in West Milwaukee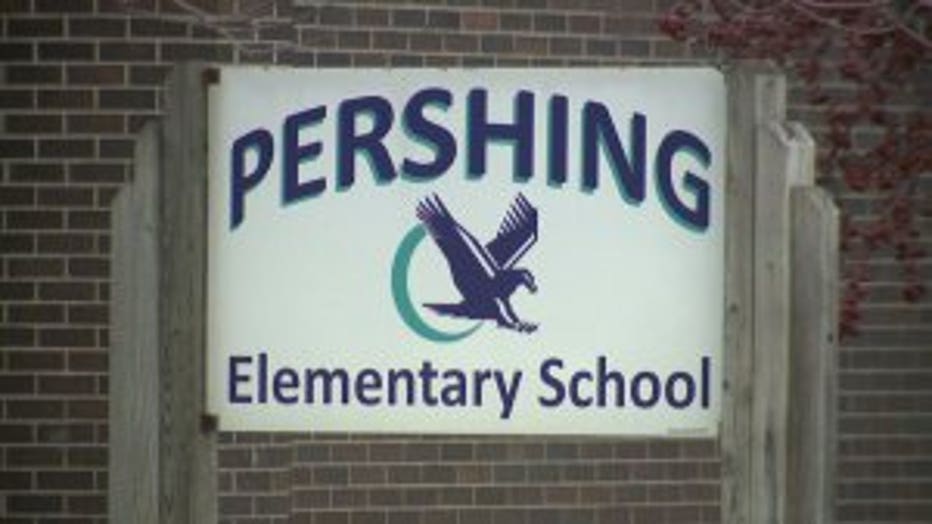 Pershing Elementary School


WEST MILWAUKEE -- A third-grader ran for his life Tuesday morning, Dec. 11 after he said a stranger chased him while he walked to school.

On his routine walk to Pershing Elementary School, Courtney Bailey, 8, said he was approached by a man in a white van.

"I was on my way to school, so I went down the alley, and that's when a white van pulled up behind me," said Bailey.

It happened just after 8 a.m., in an alley near 52nd and Greenfield, right across the street from West Milwaukee Intermediate School.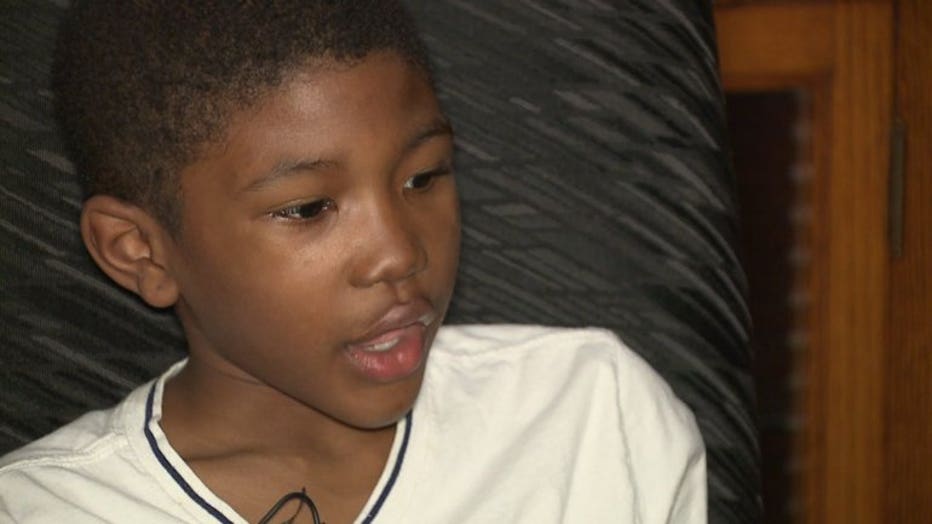 "A man got out and started chasing me. I was running down the alley into my friend's yard," said Bailey.

As Bailey ran through the neighborhood, the man disappeared.

West Milwaukee police are investigating. Police confirmed officers responded to the elementary school when the child reported the incident.

Bailey described the man as white, in his 30s, tall and thin, wearing a black coat and black gloves.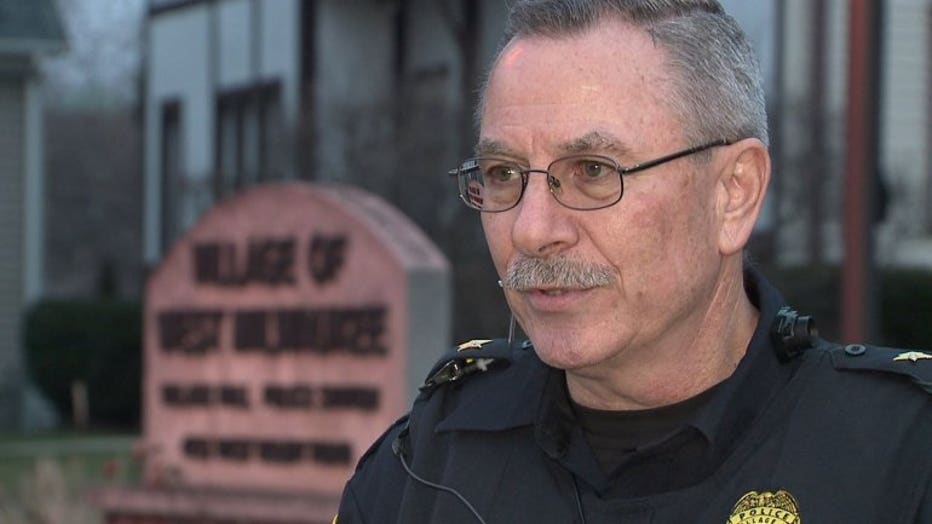 West Milwaukee Police Chief Dennis Nasci


"Right now, the description is pretty vague, so not a lot. A white van of some sort, a box truck. We're not sure if it's a van or a box truck. We always want people to be vigilant. If they see something that doesn't look right, to call us right away," said West Milwaukee Police Chief Dennis Nasci.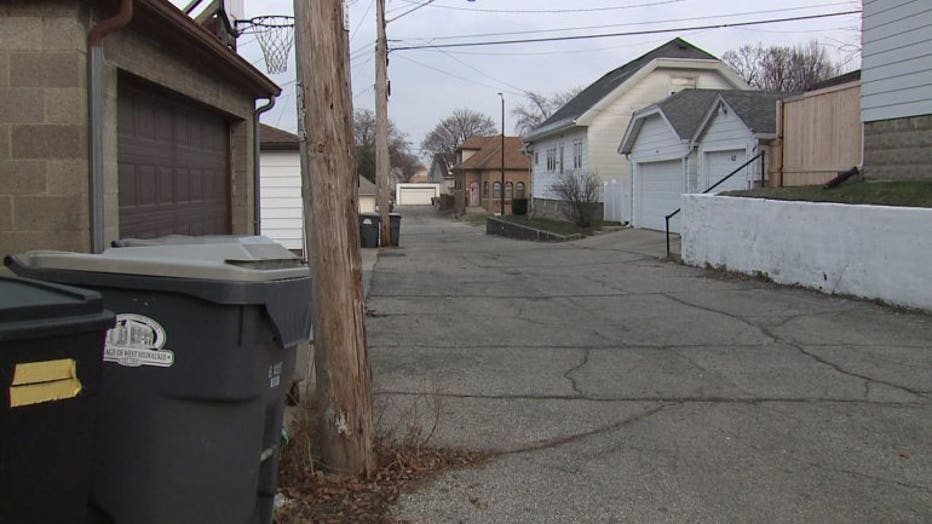 We're told officers were checking homes and businesses to see if anyone had any video of the incident. Meanwhile, school officials sent a letter home to parents, letting them know about the incident.

The investigation is ongoing.