"A lot of dogs:" Animal foster mother loses 5 of 10 dogs in fire near 102nd and Vera


MILWAUKEE -- Five dogs died after a fire in a home near 102nd and Vera Tuesday night, May 30th.

It happened around 9:45 p.m. Fawn Argo said she knew something was wrong.

"I heard her yelling at the kids," Argo said.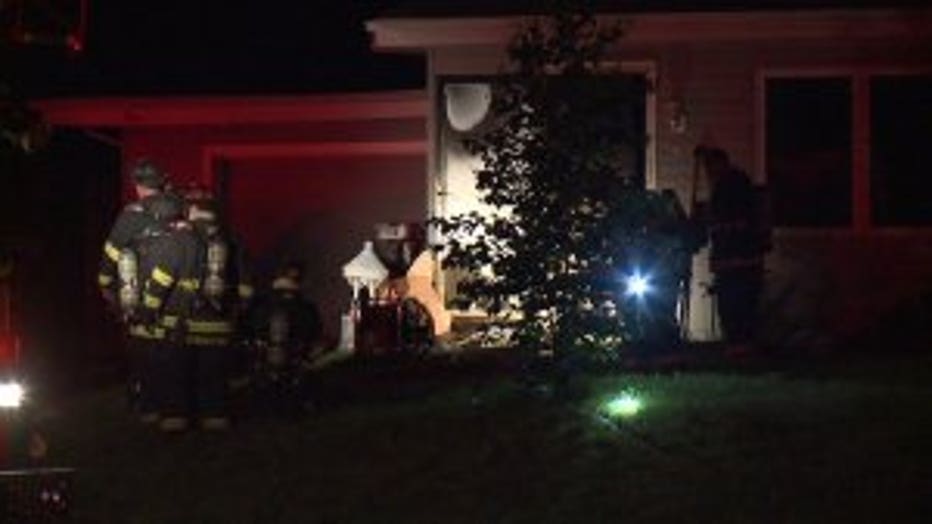 Argo's next-door neighbor and her two children made a beeline to her front door.

"She's on the phone with 911 and she was like, obviously hysterical, and she's, 'my house is on fire!'" Argo said.

Within minutes, firefighters were there. Mom stayed outside with fire crews, and the two kids stayed with Argo. She said the three-year-old didn't fully understand what was going on.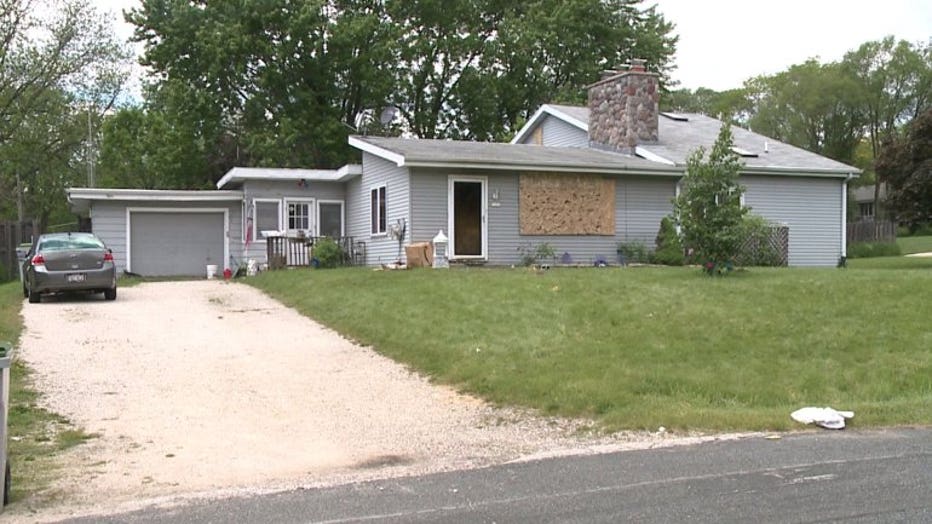 "The five-year-old was very distraught. She was worried about her dogs, her mom and making sure everybody was OK," Argo said.

Rescuers pulled 10 dogs from the home. Five did not survive.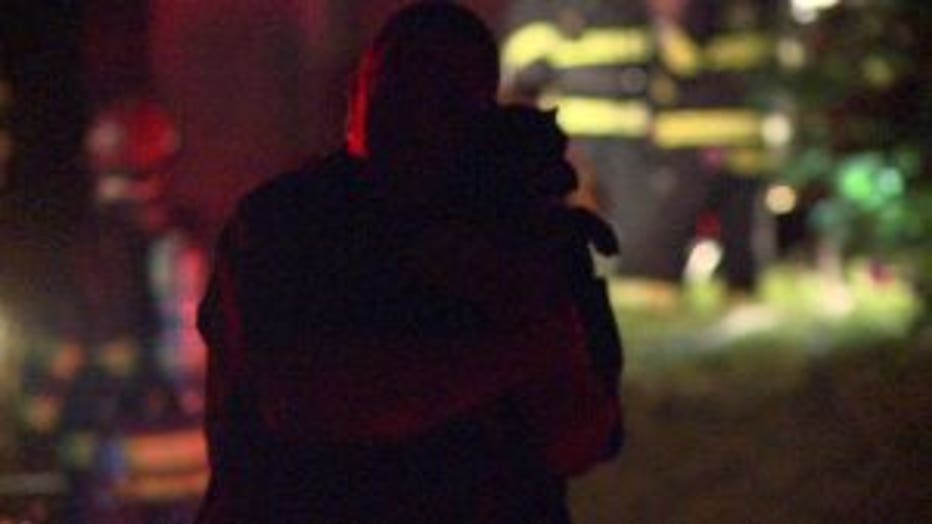 "I knew there was a lot of dogs in there. I didn't know how many," Argo said.

Argo's neighbor was a foster mom -- providing foster care for the dogs. Five were being fostered through Lucky Dog Small Breed Rescue. FOX6 News reached its founder by phone.

"It's important that people know that this was not a hoarding situation. This is not a situation where the animals weren't feed or weren't taken care of," Gabrielle Petersen said.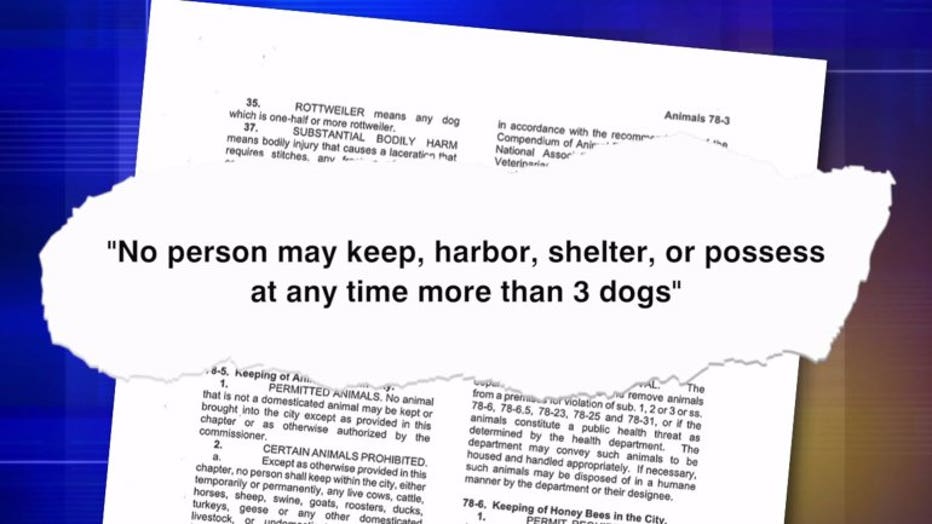 Petersen said she's aware that Milwaukee's ordinance says no person may keep, harbor, shelter or possess at any time more than three dogs, but she said sometimes, it's a necessity.

"This is not an unusual thing, and if there were more fosters, we would have fewer dogs in our homes," Petersen said.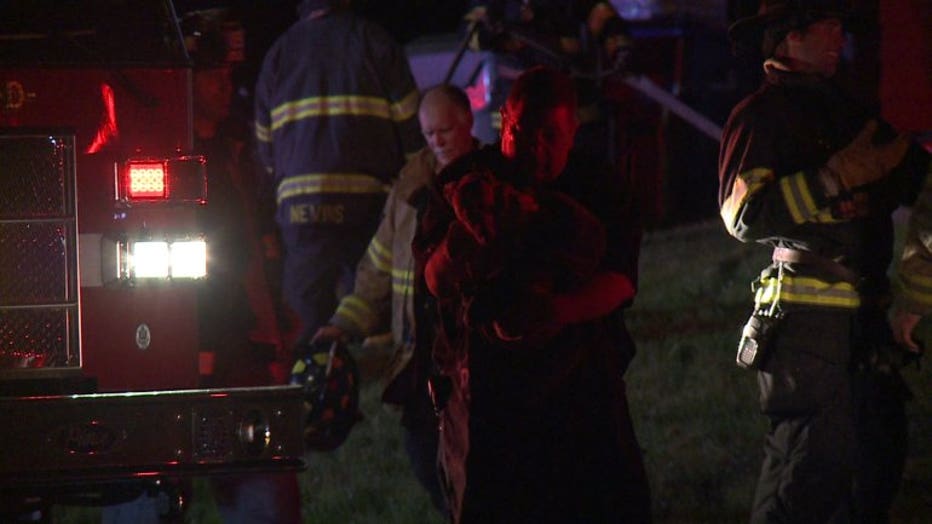 "She really cared about them and making sure that they were safe. I think that's really weighing on her now because she maybe feels like she let those dogs down," Argo said.

Argo said she hopes in due time, her neighbor will realize the fire happened, and wasn't her fault.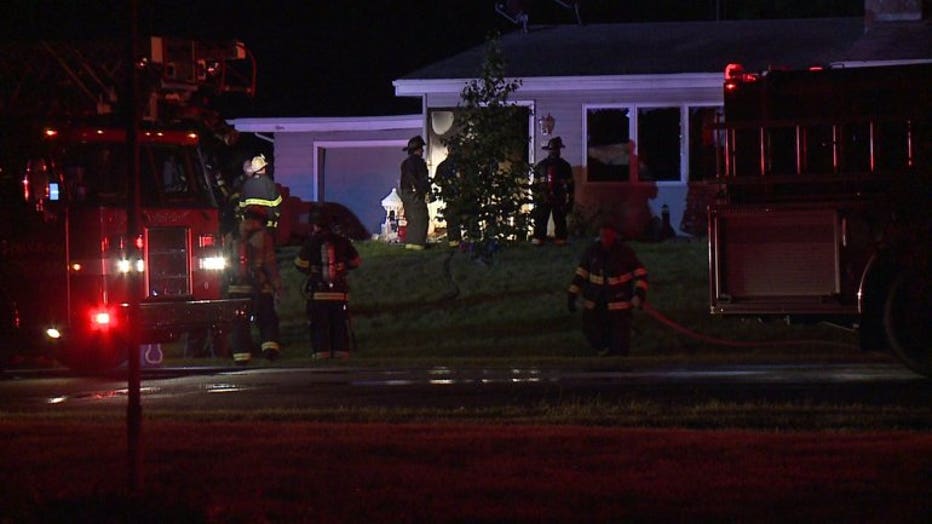 Authorities said the cause of the fire is undetermined at this point.