"A living nightmare:" Woman's 3-year-old dog, Lucy, dies after swimming in Lake Mendota


MADISON -- A family is mourning the loss of their beloved Cavalier King Charles Spaniel, and wondering why the dog died after swimming in Lake Mendota.

"She was the best thing in the entire world. The best friend, companion," Lindsey Holmes told WMTV.

According to WMTV, Lucy's owner took her for a swim Sunday afternoon, July 30th near the Memorial Union Terrace. Shortly thereafter, the dog began vomiting and foaming at the mouth.

"She started getting up and foaming at the mouth and her head was just tilted upwards like she was trying to get air through her... to her lungs," Holmes said.

The owner told WMTV the dog was three years old and perfectly healthy.

"For this to happen, I can't even understand it right now that she's gone. It's the worst thing in the world right now," said Lindsey Holmes.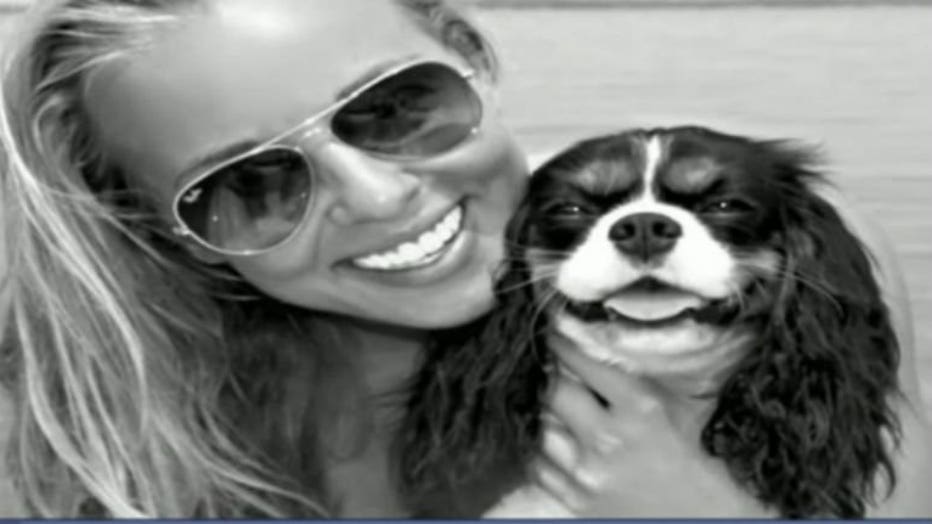 Holmes said while she was at the vet, another dog came in with the same symptoms after swimming in the lake.

Officials with Clean Lakes Alliance and Dane County Health are looking into whether something in the lake caused the dog's death.

"You don't really smell it right now, but that's not to say something wasn't here earlier," Adam Sodersten, with Clean Lakes Alliance said. "What we want to do is find out if the lake was a cause in either of these dogs' deaths."

"It's amazing to me how fast everything happened," Holmes said.

The family has requested a necropsy to determine the cause of death.

"I never want someone else to have to go through this. It's a living nightmare," Holmes said.