'A little bit surreal:' Trinity Lutheran church members prepare for Sunday service at MATC


MILWAUKEE -- "The church is the people." These are the words a member of Trinity Evangelical Lutheran Church is holding onto after learning Sunday service will be at the campus of the Milwaukee Area Technical College (MATC) in the aftermath of Tuesday's massive fire.

Lifelong Trinity church member Adam Mulheron is still processing the aftermath of the fire.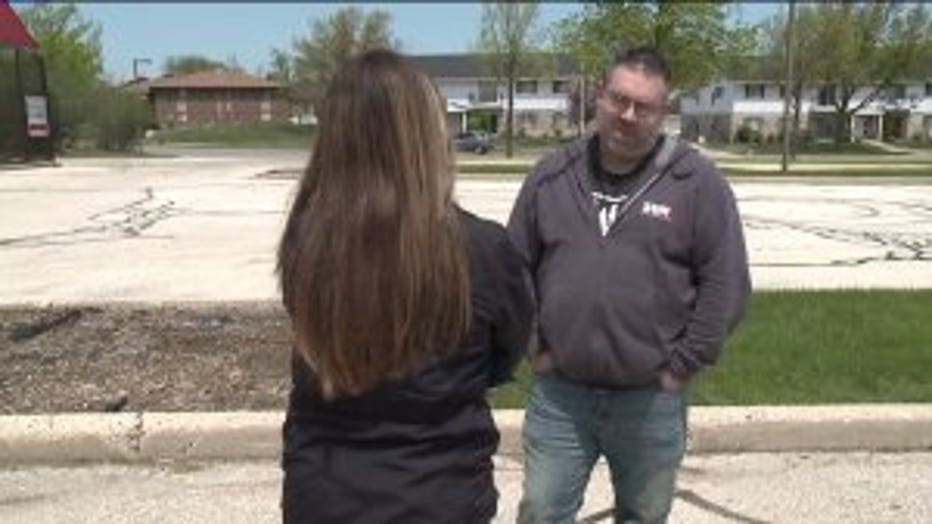 "You're losing a part of yourself. I've been there since birth," Mulheron said.

The fire caused roughly $17 million in damage. More than 100 firefighters responded to the call.

Mulheron is grateful for the first responders that saved what they could from the 140-year-old landmark.

"I personally want to thank the fire department. That whole building could've been lost," Mulheron said.

While many offers for a space have poured in, church leaders announced Sunday service this week will be held at an auditorium at MATC.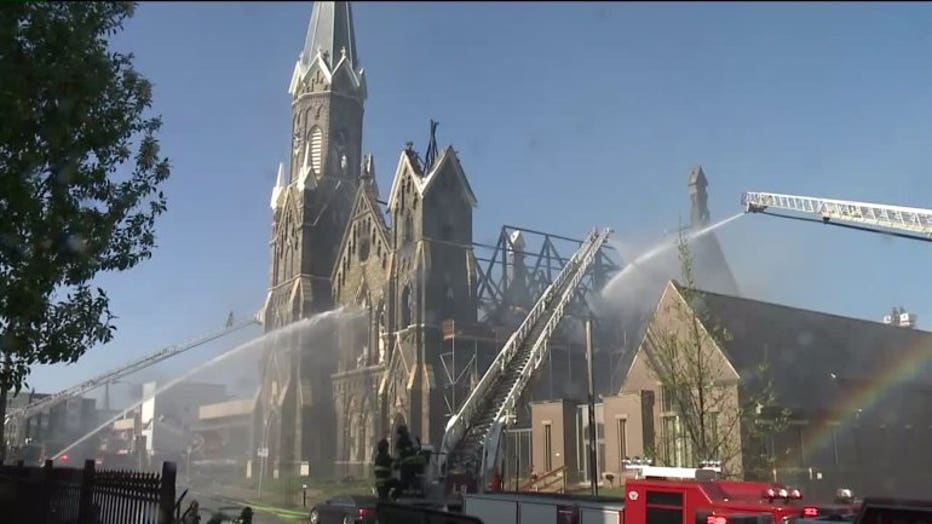 Church fire (PHOTO: Kelly M.)


"I think it's going to be a little bit surreal," Mulheron said.

Officials with the college say they are clearing space to make this possible.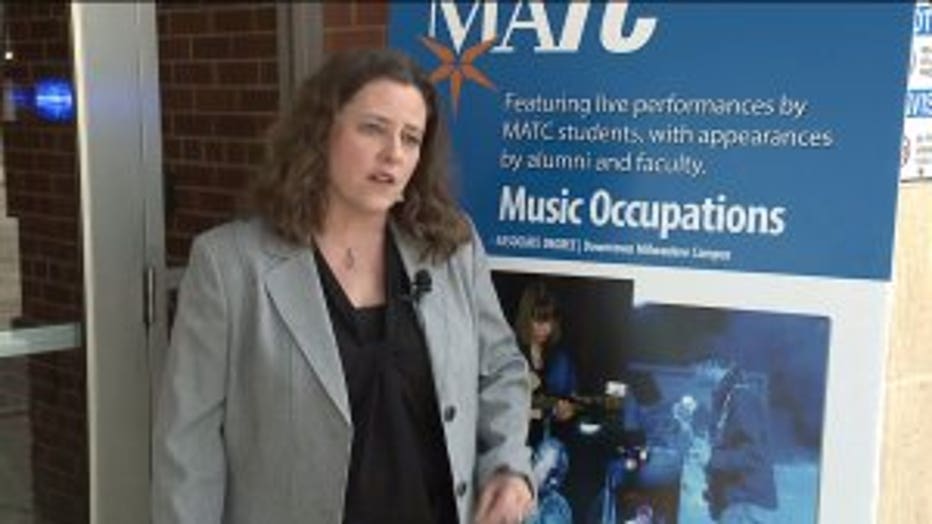 Laura Bray, MATC Vice President of College Advancement and External Communications


"We got approached for this very specific need for Sunday -- and as other needs arise we are happy to talk with church leadership," said Laura Bray, MATC Vice President of College Advancement and External Communications.

 

The auditorium is the typical space for concerts, talent shows and music classes. it seats 300 people.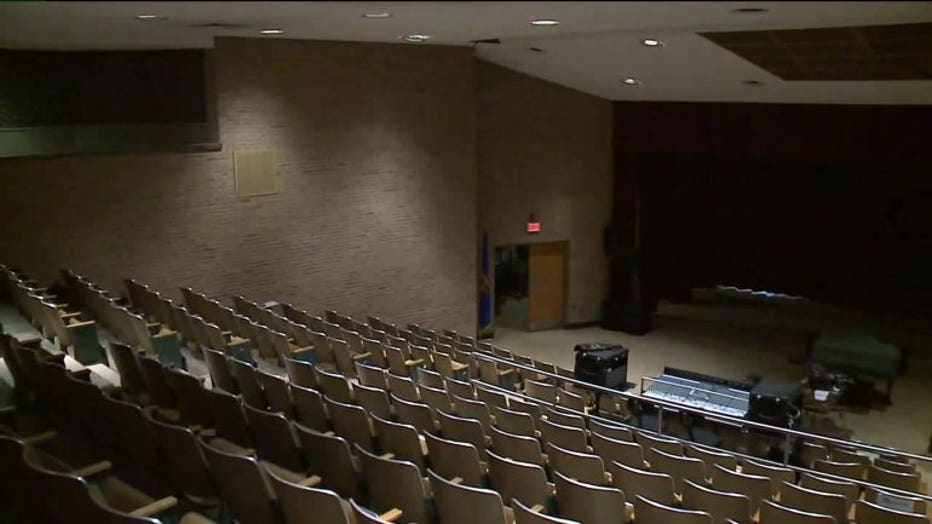 "It's converting to what is a classroom space with musical instruments and all the things you imagine a musical occupations program would have -- and making it available so they can transform it into a place of worship," Bray said.

Meanwhile, church leaders are still narrowing down where to go from there.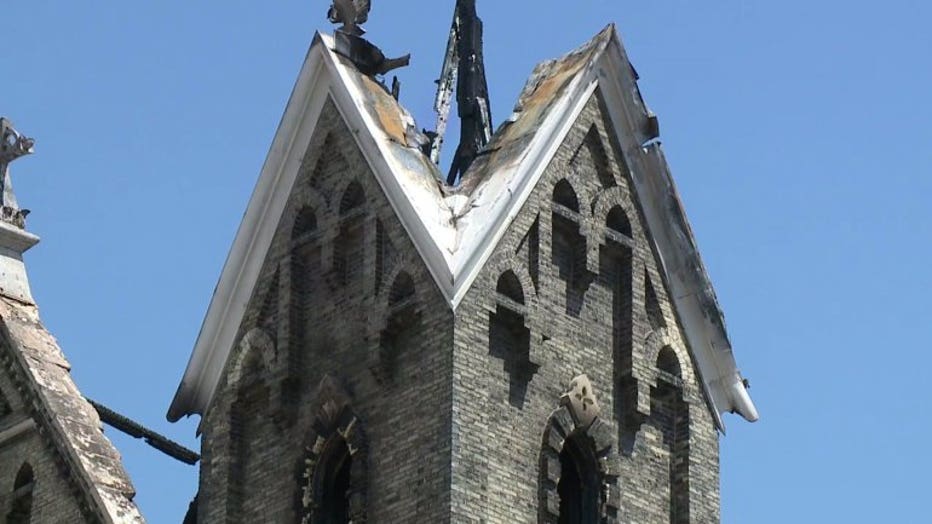 Trinity Evangelical Lutheran Church after massive fire


"We know that it will be a while before we can return to worship on the corner of 9th. But we are confident that we will return as a parish," said Rev. Jonah Burakowski.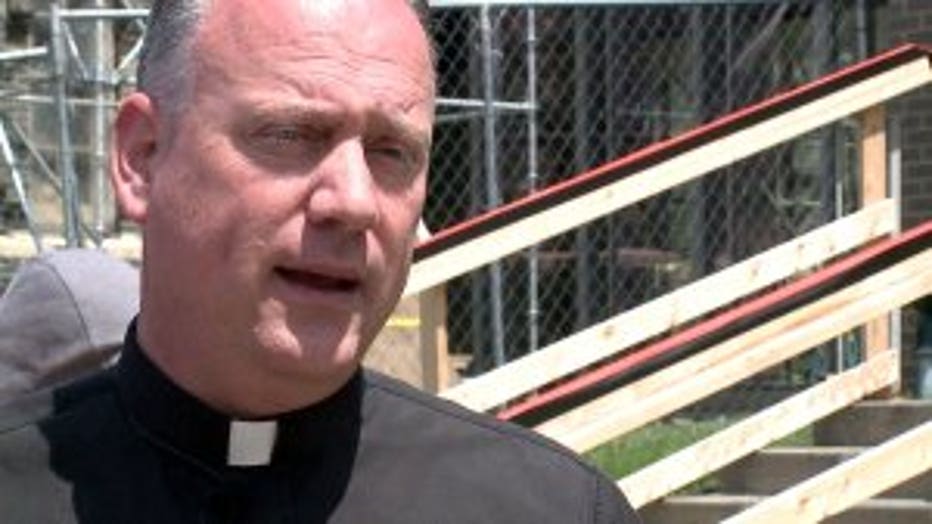 Fire officials say the cause of the fire remains under investigation. But at this time, all indications point to heating tools that were being used during roof repairs.