"A huge shock:" Woman accused of having sex at State Fair says she's unknowingly connected to Greendale homicide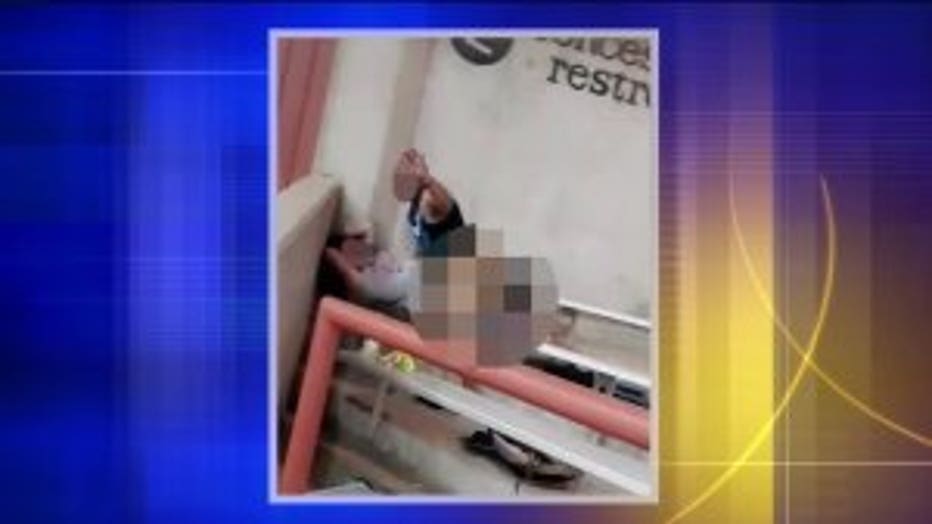 GREENDALE -- The woman accused of having sex at the Wisconsin State Fair tells FOX6 News, much more serious trouble has found her. She says she unknowingly led a killer to his victim in Greendale.

Desiree Anderson, 28, admits some of the trouble that has found her in the past is due to her own choices -- but not this time. Down on her luck, Anderson says she could never imagine a trip to pick up a debit card would end with a murder.

"2017 has been one of the roughest years probably of my life," Anderson said.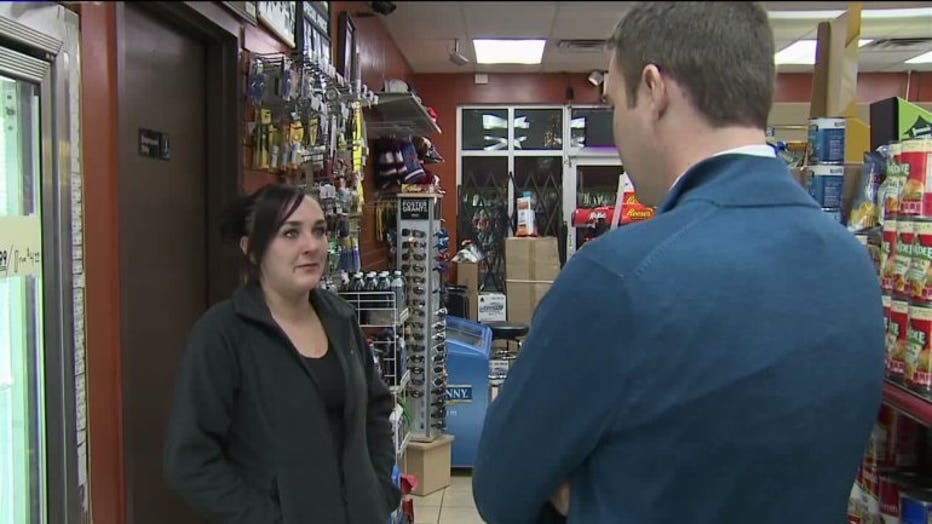 A viral video of her having sex with her husband at State Fair Park in August, has led to months of embarrassment trouble that pales in comparison to the struggles that have followed.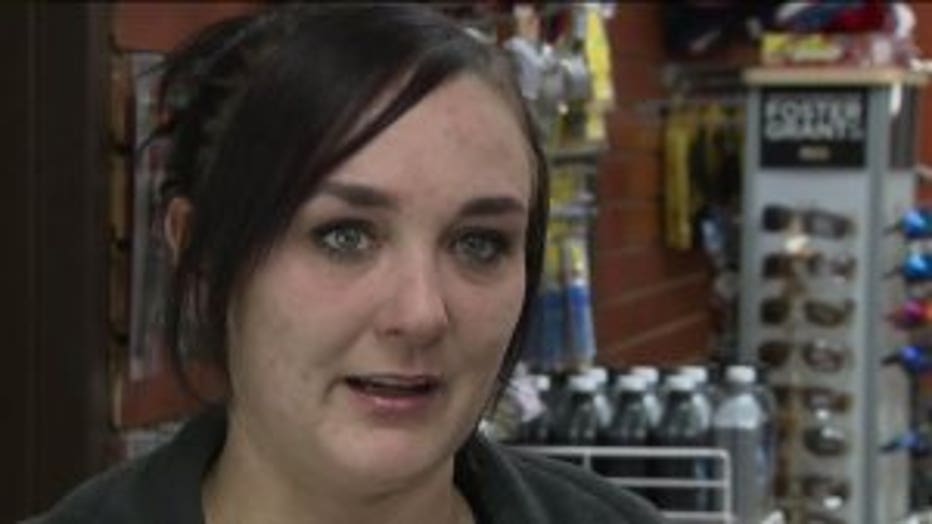 "I was homeless technically," said Anderson.

Anderson says last month, for the first time in her life she found herself living in a tent in a Milwaukee homeless camp.

"I was only down there a couple days when all of this happened," she said.

Down on her luck, and in need of help, Anderson says she thought she found it when another homeless woman offered her a way to get her replacement debit card.

"She was nice enough to say yeah, you can have something like that mailed to my dad's house. It's kind of close to here, it's on the bus line. It wouldn't be a problem," Anderson said.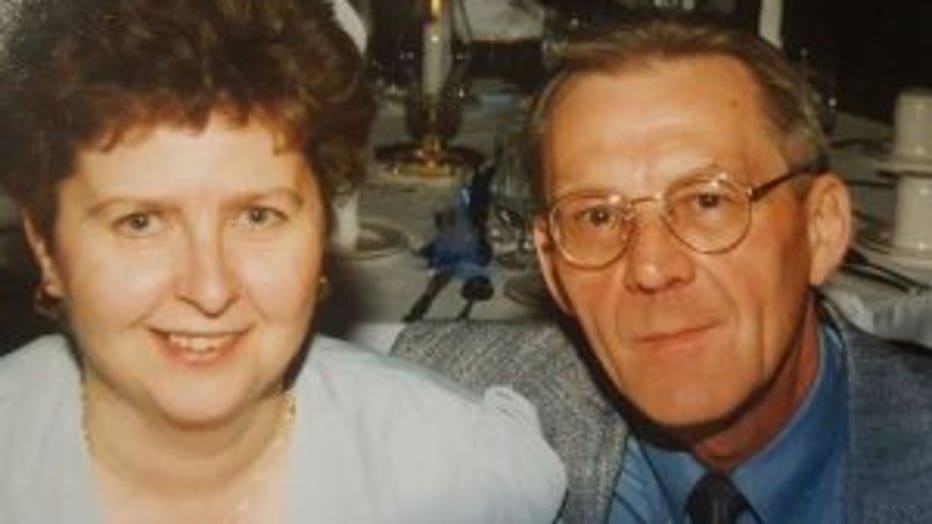 Anderson had her ATM card mailed to 76-year-old Kenneth Latus' Greendale home. When it was time to pick it up, she says 42-year-old Calvin Fleener offered to keep her company.

"Nothing was said that would have raised any flags or was made me think anything," Anderson said.

She says at no time in her relatively uneventful pickup could she imagine what would happen next.

"Learning this was a huge shock," said Anderson.

Fleener and another homeless man, James Johansen, are charged with tying up and suffocating Latus during a robbery the next day. Anderson says she is horrified she may have unknowingly led a killer to his victim.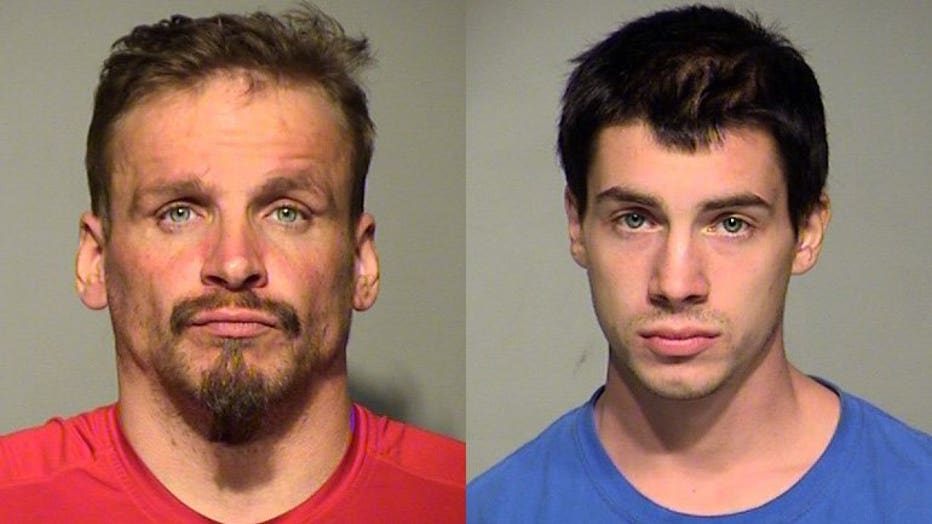 Calvin Fleener, James Johansen


"I would sit and think about it, like did he say anything that would make me think anything at all? No. Unfortunately not," Anderson said.

Anderson is hopeful her trouble, both self-inflicted and some that's found her, will be over soon.

"Hopefully by next year things will be better and nothing else bad will happen," said Anderson.

Anderson says Latus was extremely generous, even letting her use his phone to set up her new ATM card. She says her and Fleener were there less than five minutes. She has not seen his daughter since.

On a personal note, Anderson has found a place to stay.