"A huge role in music:" Memories of legendary artist Prince heard throughout Milwaukee


MILWAUKEE -- The tributes have begun for Prince -- who died on Thursday, April 21st at the age of 57. The music legend performed shows in Milwaukee in 2001 and 2004. He touched many people locally from radio DJs to musicians, and leaves behind an incredible legacy.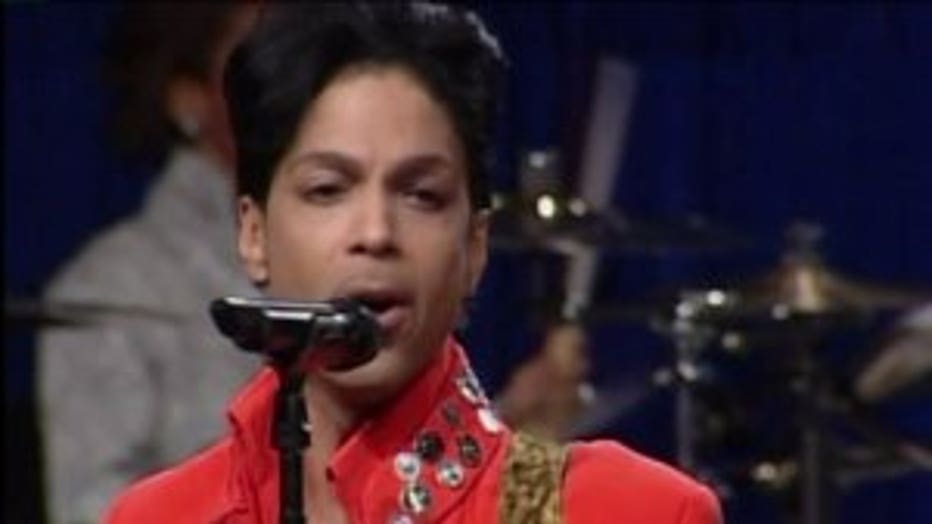 In Milwaukee's Fifth Ward, the sounds of an icon were broadcast Thursday through the 88.9 Radio Milwaukee studios.

"He played a huge role in music," said Tarik Moody, 88.9 music host.

As the public radio station raises funds for programming, this day was dedicated to Prince.

"The best way to celebrate his life is to play his body of work," said Moody.

News of his death came as a blow to Moody.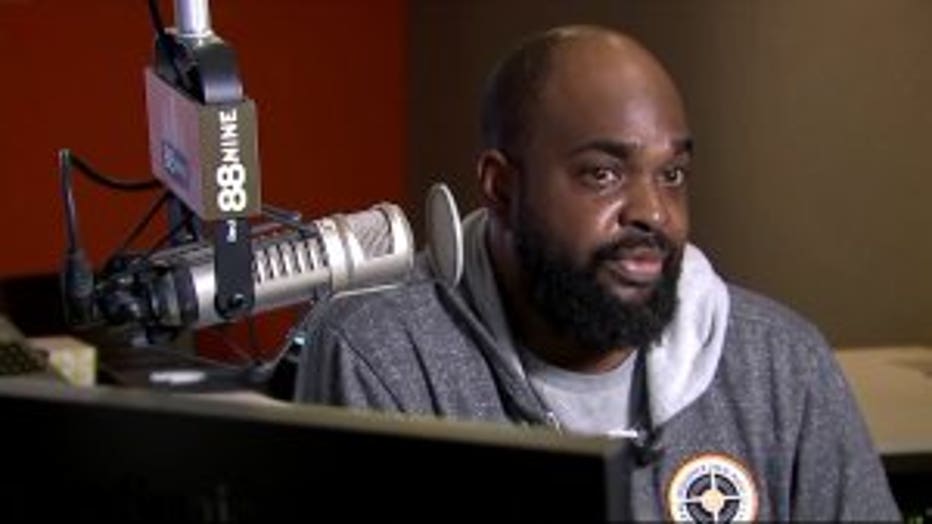 "When it was confirmed, my stomach just sunk. I'd never been affected by an artist's death like that until Prince," said Moody.

And he is certainly not alone. Gabriel Sanchez has made a career paying tribute to one of music's most influential artists.

"He was so ahead of his time," said Sanchez.

Sanchez performs as Prince in a two-hour show called "The Prince Experience."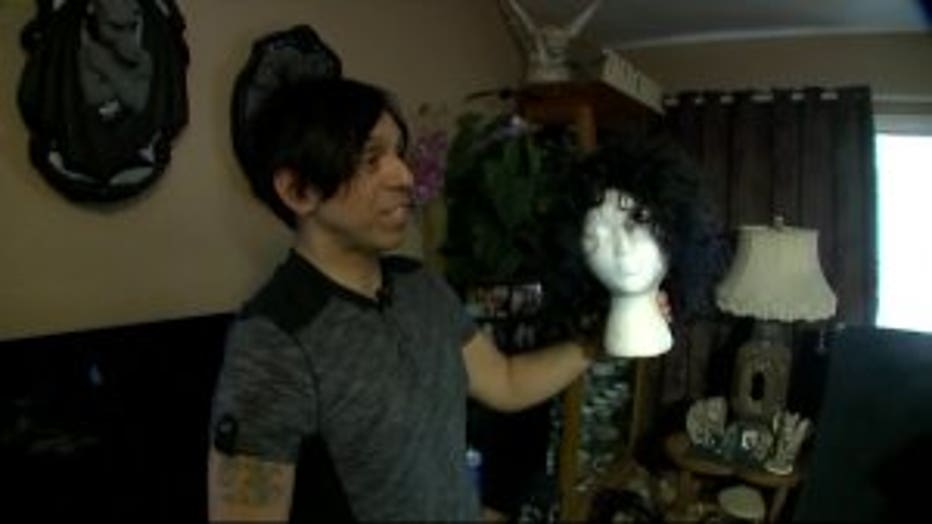 "It isn't just music. It goes beyond it," said Sanchez.

Prince was known as a superstar, but still had time to watch smaller artists on the rise.

Chris Porterfield of the Milwaukee band, "Field Report," had a surprise guest in the audience while playing a show in Minneapolis three years ago. Prince was specifically there to see them.

"The only people who could see him were us on stage," said Porterfield.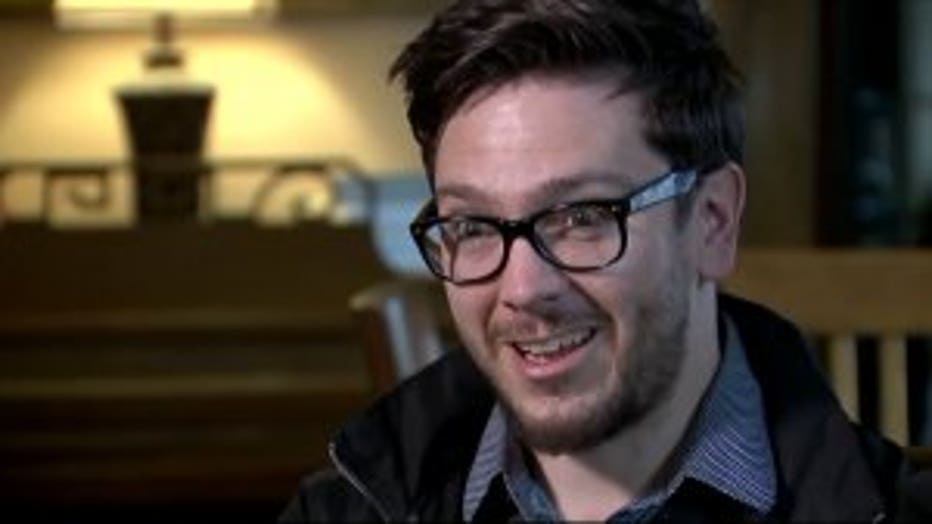 They now remember a man who crossed all genres and demographics, leaving behind a gift that will never be forgotten.

"He could take energy from other people and amplify it for himself, but he could also do that from himself and his work and touch everybody," said Porterfield.

Porterfield says his band never spoke to Prince, but could see him moved by their music. Which was not only a huge compliment, but showed his respect for all music and artists.