A HUGE pot bust in Dane County: Four homes, owned by one man, with over 100 plants each


DANE COUNTY (WITI) -- A 44-year-old man is behind bars after law enforcement officials seized more than 1,000 marijuana plants.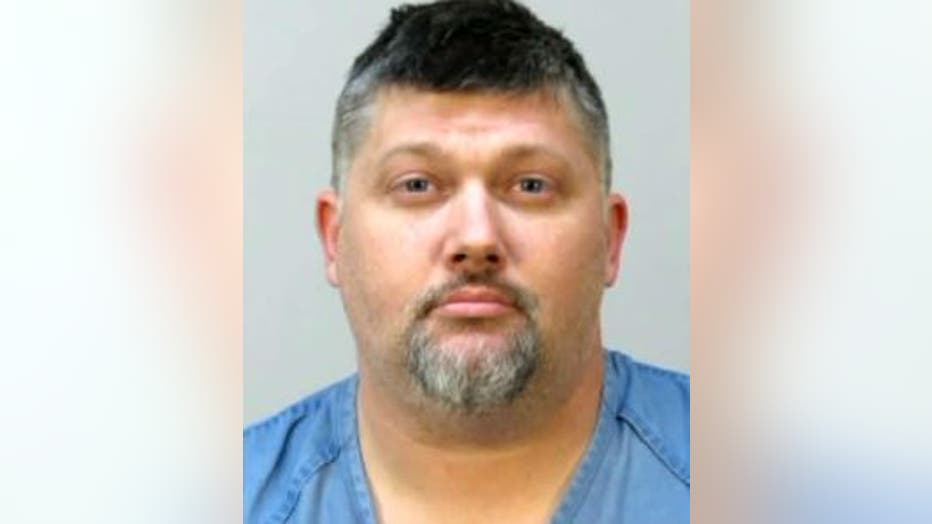 Police say this is one of the largest grow operations ever found in Dane County -- and marijuana with a street value of more than $1 million was discovered in multiple homes in the Dane County area owned by Donald Alston.

Two months ago, officials got a tip from a citizen, and once they were able to get search warrants, they found hundreds of marijuana plants in each home -- along with a shotgun and drugs.

"Four separate residences -- all owned by the same person, and at every residence they found well over 100 marijuana plants growing," Elise Schaffer with the Dane County Sheriff's Office said.

One of the homes was located within 1,000 feet of a school. That added an enhancer onto the seven counts of drug-related charges Alston has been booked with.

Currently, Alston is the only person charged in this case.