"A huge benefit:" Town of Linn Police Department gets drone; utilizes thermal imaging


TOWN OF LINN -- Police in the little Town of Linn are going big when it comes to technology. In an effort to get safer access to certain life-threatening situations, the department is utilizing a drone.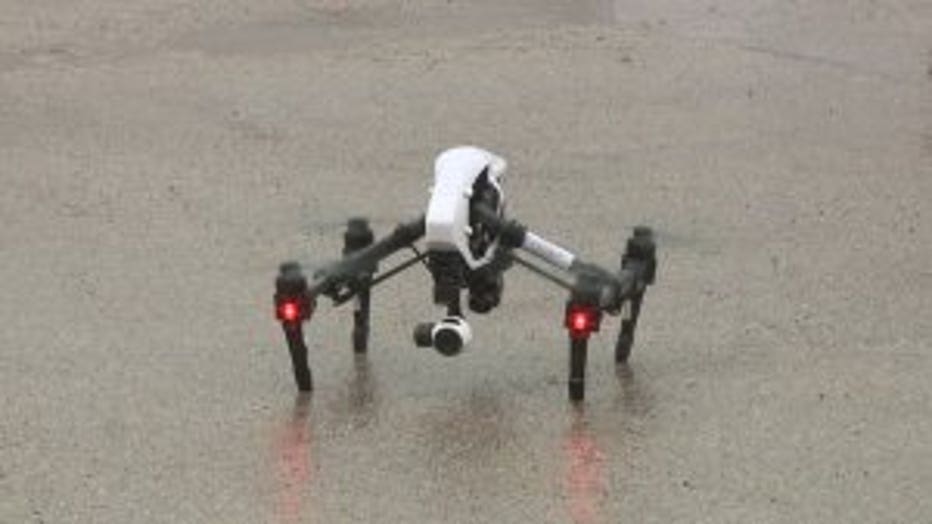 Town of Linn Police Department drone


It gives police a different perspective.

"From a ground-level view, you're only going to be able to see so much," said Captain James Bushey with the Town of Linn Police Department.

On Wednesday, January 25th, Captain Bushey displayed and discussed the department's new drone.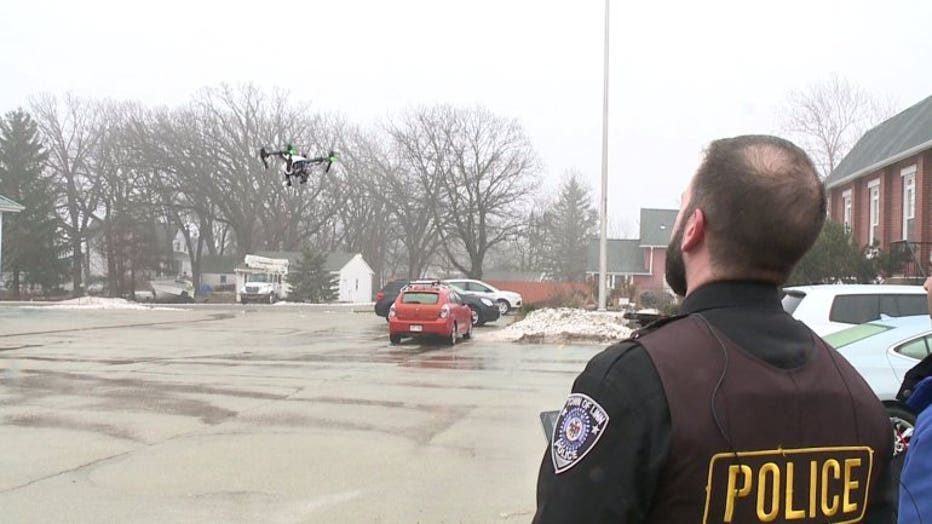 Town of Linn Police Department drone


"This is what they call 'black hot thermal imaging,' so whatever heat signatures are coming off are dark black," said Bushey.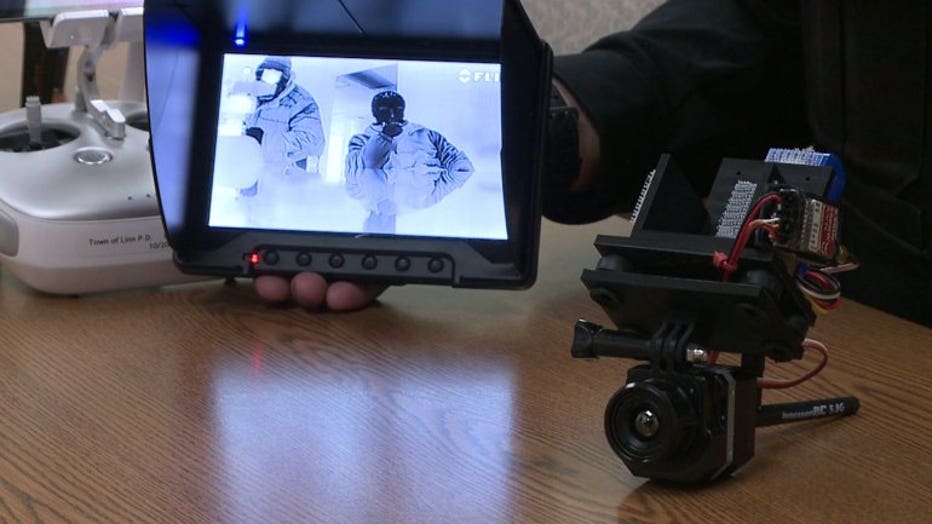 Town of Linn Police Department drone


In November, the department spent about $7,000 to buy the drone and thermal imaging system. It was put to use after 60-year-old Michael Zielinski went ice fishing and fell through thin ice on Geneva Lake.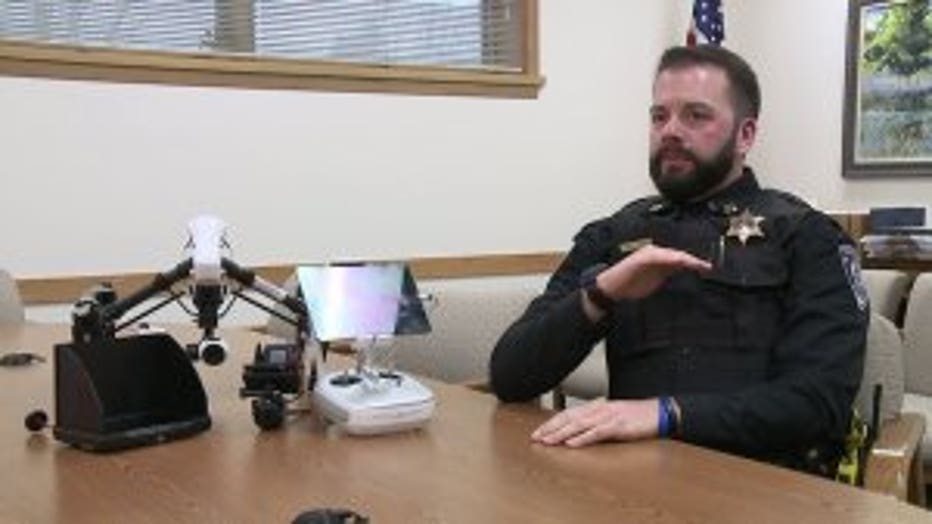 "We wanted to get something up in the air right away so we could see if we could tell maybe where he was. Within about the first four minutes, we had located the heat signature in the water," said Bushey.

Unfortunately, Zielinski had been in the frigid water too long and was deceased.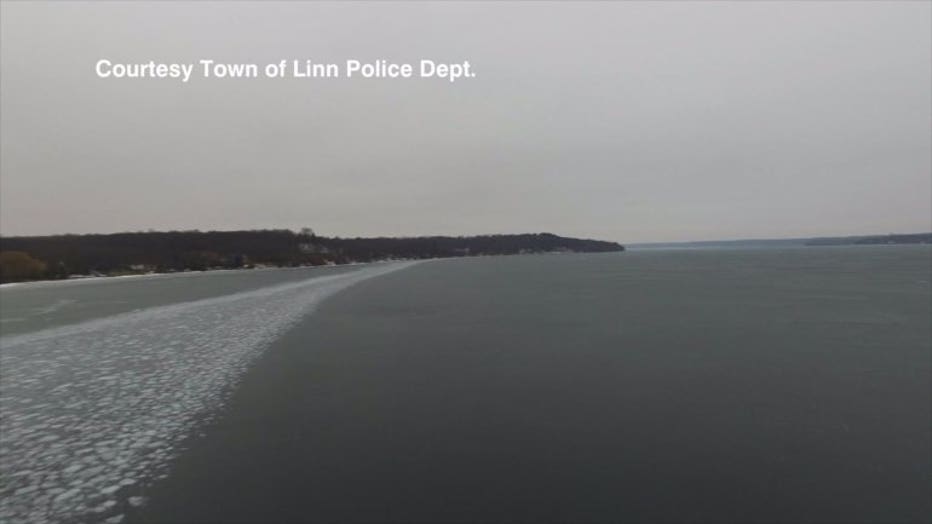 In this case, the drone made the recovery effort easier and safer for first responders. He expects it will continue to do the same for those in potential peril.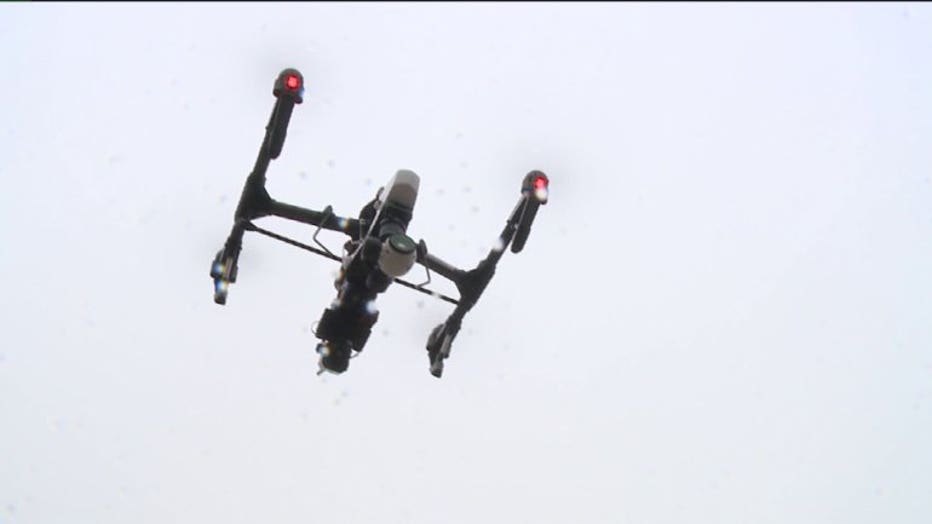 Town of Linn Police Department drone


"For us it's a huge benefit -- even more than we were thinking it would actually," said Captain Bushey.

Bushey said the next planned addition for the drone involves adding the capability to deploy rescue lines, life vests, etc., in appropriate situation He says that'll take place sometime during the next couple of months.