"A horrible loss:" Two people dead, another seriously injured after collision in Greenbush


SHEBOYGAN COUNTY -- Two people are dead and another is seriously injured after a two-vehicle crash in the Town of Greenbush.

The accident occurred shortly after 10 a.m. Saturday morning, September 5th.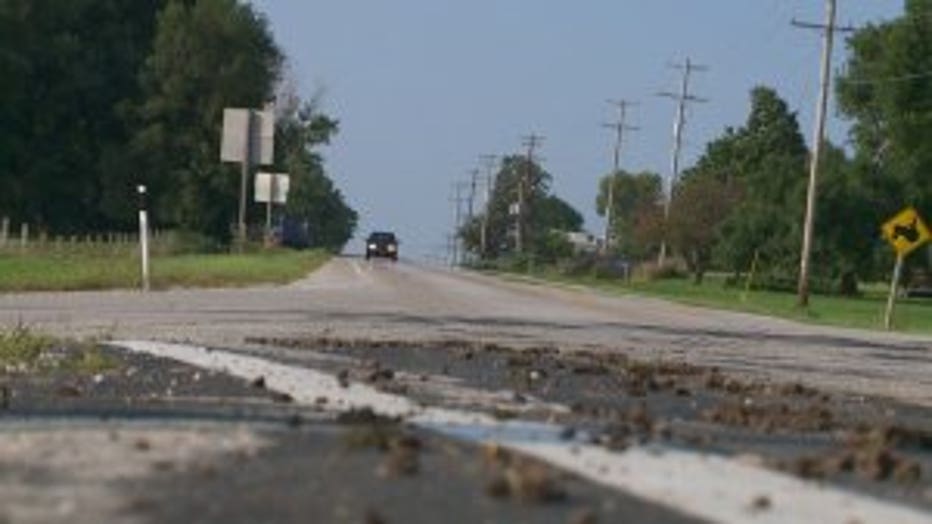 Authorities say initial investigation indicates that a car was traveling westbound on County Road C when the driver failed to stop at the stop sign at County Road AP. A pickup truck was traveling southbound on County Road AP and the two vehicles collided at the intersection.

Dawn Beyersdorf cannot get the tragic scene out of her head.

"I don't ever want to see that again because it's going to take a long time before a person gets that vision out of their mind," said Beyersdorf.

Beyersdorf lives right near the intersection of County Roads AP and C -- and that's where she was a little after 10 a.m. on Saturday.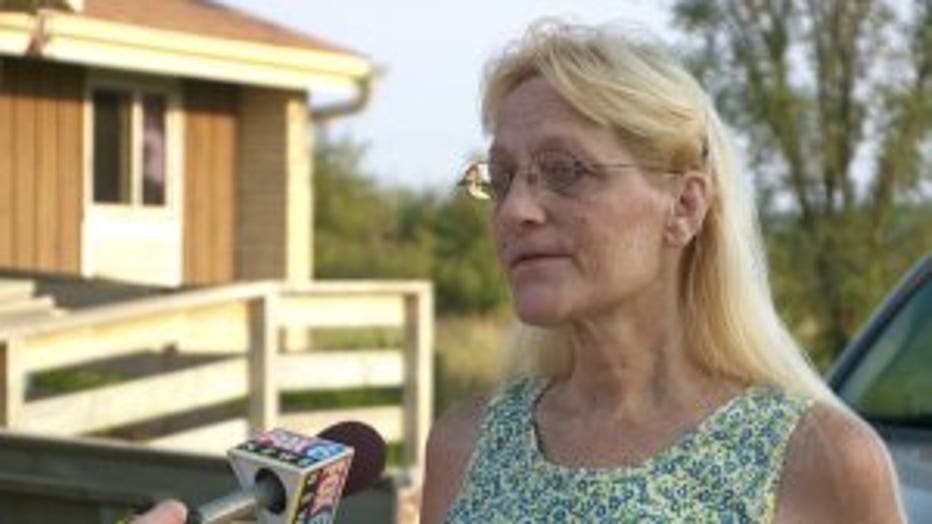 "We heard this powerful bang, we didn't hear any skid marks, any like heavy braking or anything -- just a solid boom," said Beyersdorf.

According to police, both the driver and passenger of the car died instantly at the scene.

The driver of the pickup was ejected from the vehicle and was taken by Flight for Life to Theda Clark Medical Center with serious injuries.

"Right away you know you think well you need to pray for these people and you've got to pray for their families because of what they're going through. And regardless of whose fault it was, it's just a horrible, horrible loss," said Beyersdorf.

This crash remains under investigation by the Sheboygan County Sheriff's Department Crash Reconstruction Team.

The names of the three people involved will be released after families are notified.