'A hard decision:' Iconic Alpine Resort & Golf Course in Door County listed for sale
EGG HARBOR -- The iconic Alpine Resort & Golf Course has been listed for sale after 96 years of family ownership, the Bertschinger family announced Wednesday, April 4.

According to a news release, the resort will continue to operate as usual through the sales process, and reservations will continue to be accepted for 2018. Additionally, officials said all reservations will be honored regardless of the ownership status.

The property is being listed for sale with Newmark Grubb Pfefferle.

Located in Egg Harbor, it opened its doors in 1922. Built in 1921 by brothers Paul and John Bertschinger, the resort has welcomed generations of families, friends and golfers from throughout the Midwest and beyond for more than 95 years.

According to the news release, resort ownership today includes siblings, cousins, uncles and aunts. Because of the complexity of the ownership structure spread out over family members, along with changing interests, the family has decided to list the property for sale.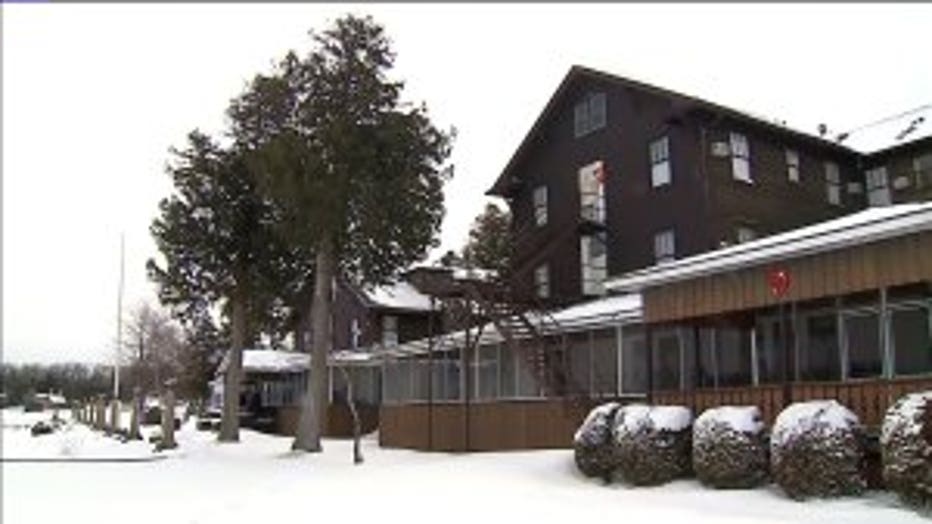 Alpine Resort & Golf Course


"As anyone who has started and maintained a family business knows, putting Alpine up for sale was a really hard decision to make," said Emily Pitchford, member of the Bertschinger family and part owner of Alpine Resort & Golf Course in the release. "The resort, this town and our guests are so intertwined with the Egg Harbor community. Alpine has been a part of our family and the community's family for almost 100 years."

While the property is listed for sale, it's business as usual for guests planning on visiting Alpine. Alpine Golf opens its doors for the 2018 season on May 1 (weather permitting) and the resort opens on May 25.

"We look forward to a busy season and welcoming guests to our beautiful community," Pitchford, added. "Guests can expect the same warm welcome and service as they always have."