'A great stress reliever:' Runners take on 26.2 miles during Milwaukee Lakefront Marathon


MILWAUKEE -- The Milwaukee Lakefront Marathon, in its 38th year, took place Sunday morning, Oct. 7.

Runners gathered at the starting line in Grafton early Sunday, preparing their minds for the challenge as they stretched and loosened up, proudly sporting their bib numbers while watching the numbers on the clock closely once the race stepped off.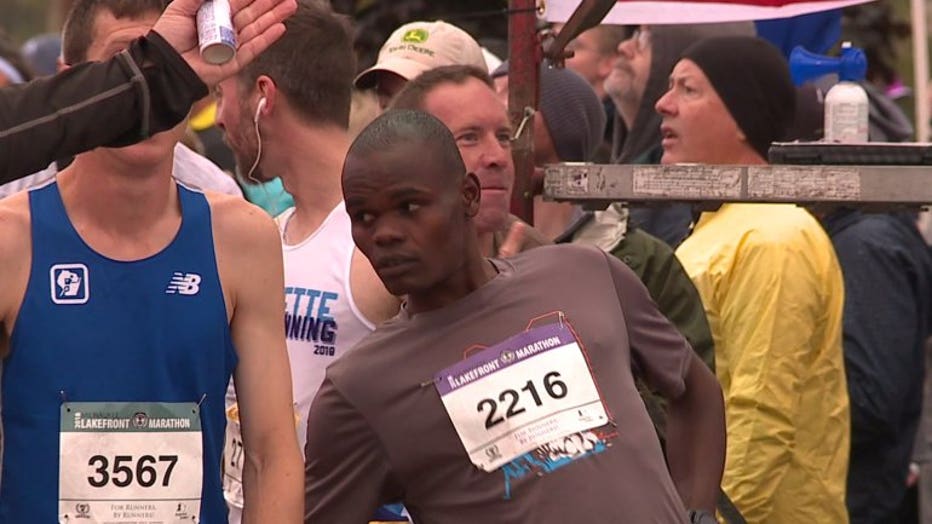 "About three hours and 46 minutes," said Andrea Bray.

"My best time was three hours and 50 minutes," said Kim Teske.

Anticipation was heightened on Saturday at UW-Milwaukee, where participants picked up their gear at an expo.

"I'm excited! It should be fun," said Bray.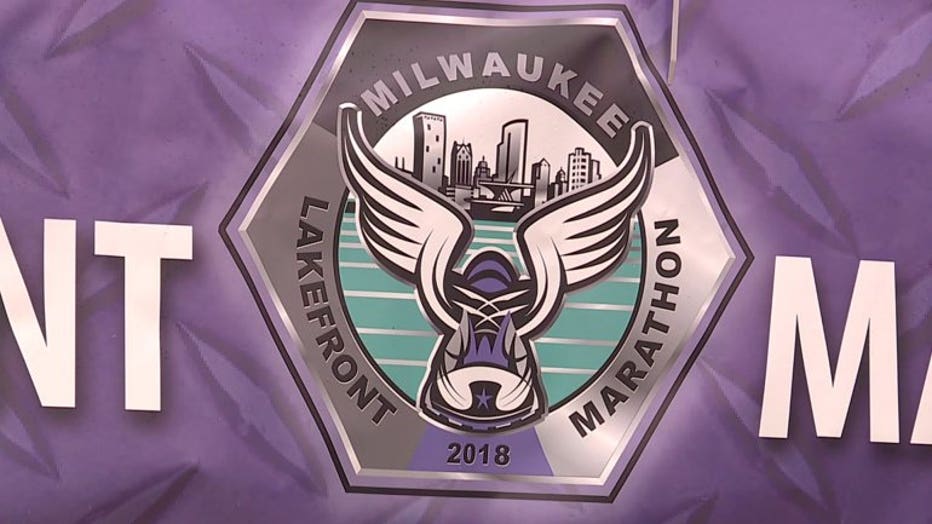 The 38th annual event took runners down the shore from Grafton to Veterans Park in Milwaukee.

"We just flew in (Saturday) from New York City," said one runner.

Many of the athletes seemed to take the course in stride -- using whatever method they could to get through the 26.2-mile trek.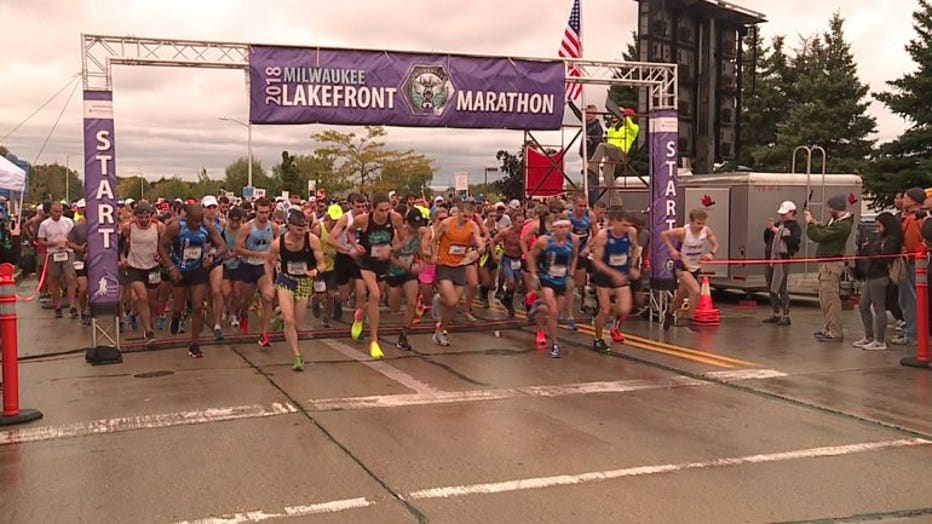 "It's a great stress reliever," said Teske.

"I like the monotony of it -- getting lost in the run, being outside and taking it in," said Alex Bleiweiss.

Dave Finch with Badgerland Striders, who hosts the marathon, said completing the course was no easy feat.

"About two-thirds of those that register make the start line and finish," said Finch.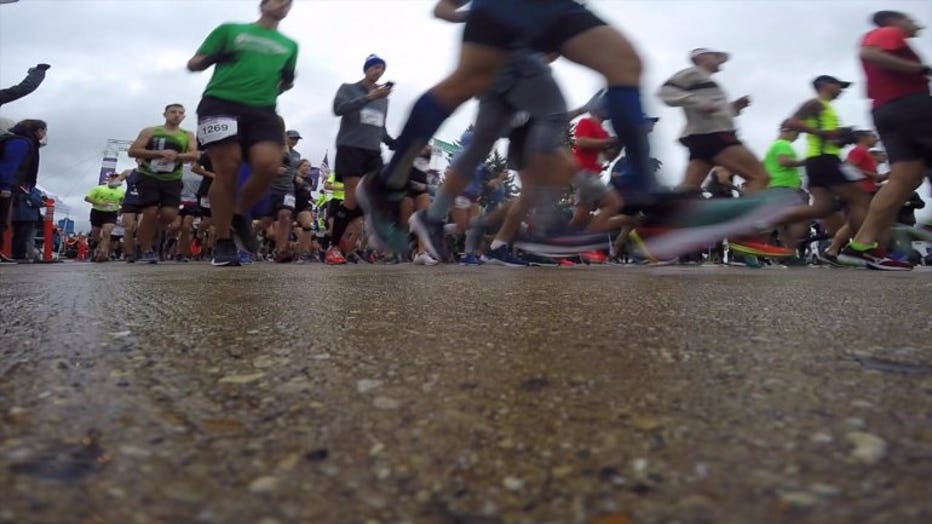 To have the odds in their favor, preparation was key.

"I did the buildup runs here. This is my 12th marathon," said Teske.

Hardcore training was a must, but this competition also required little bit of support and a whole lot of heart.

Prizes included trophies, medals and a $5,000 bonus.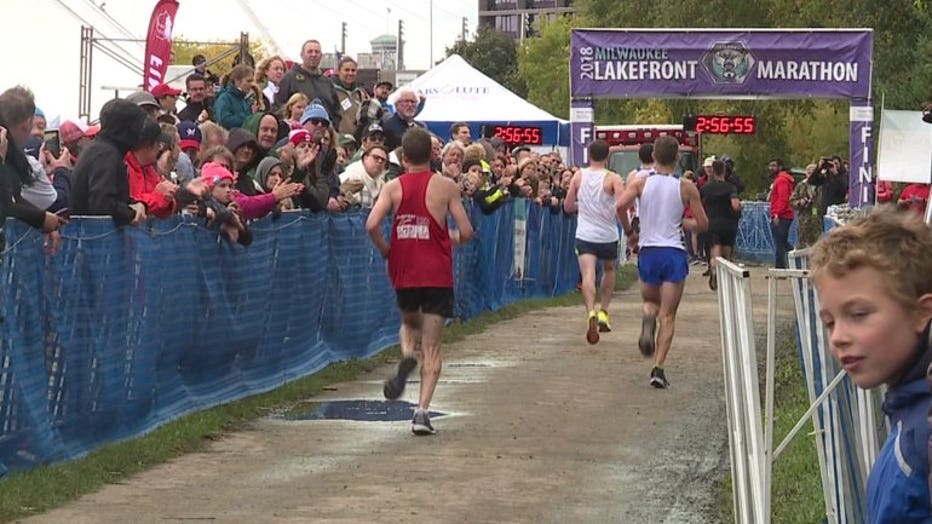 CLICK HERE to learn more.