"A great recognition:" MPS' Cooper School recognized for quality by Schools That Can Milwaukee


MILWAUKEE -- A Milwaukee Public School is in the national spotlight. Hundreds of students and staff at James Fenimore Cooper School are being recognized for outstanding achievement with an award that comes with new opportunities.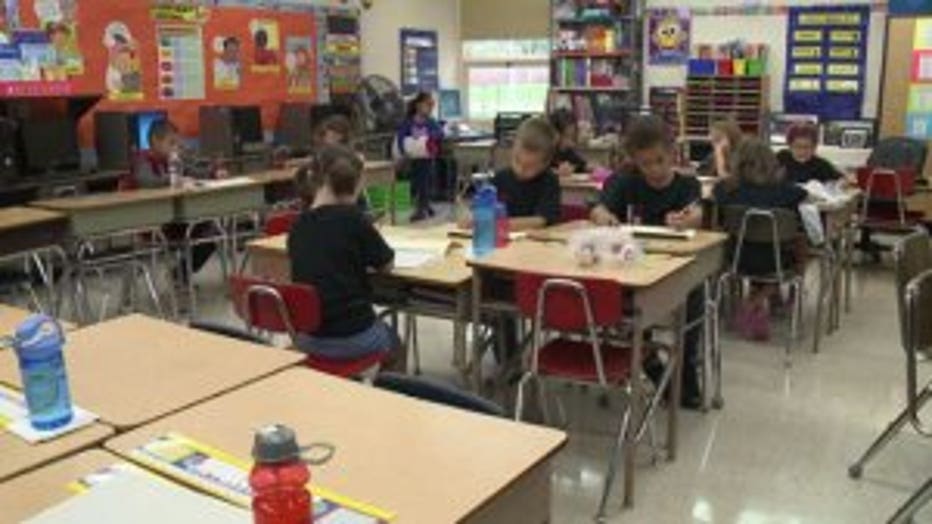 "Cooper has really set us up for success, to be honest, and we're excited," said Kayla Jimenez , eighth-grade student.

The K-8 students, teachers and staff are celebrating national recognition as a high-quality school.

"Our boys and girls feel connected. They feel loved. They feel appreciated by all staff members," said Principal Jennifer Doucette.

On Thursday, September 22nd Cooper was named a member of "Schools That Can Milwaukee" and its national affiliate, "Schools That Can."

"Being recognized by National Schools That Can also opens up both the staff and the students to some scholarship opportunities, some professional development opportunities nationally -- and is a great recognition," said Abby Andrietsch, STCM executive director.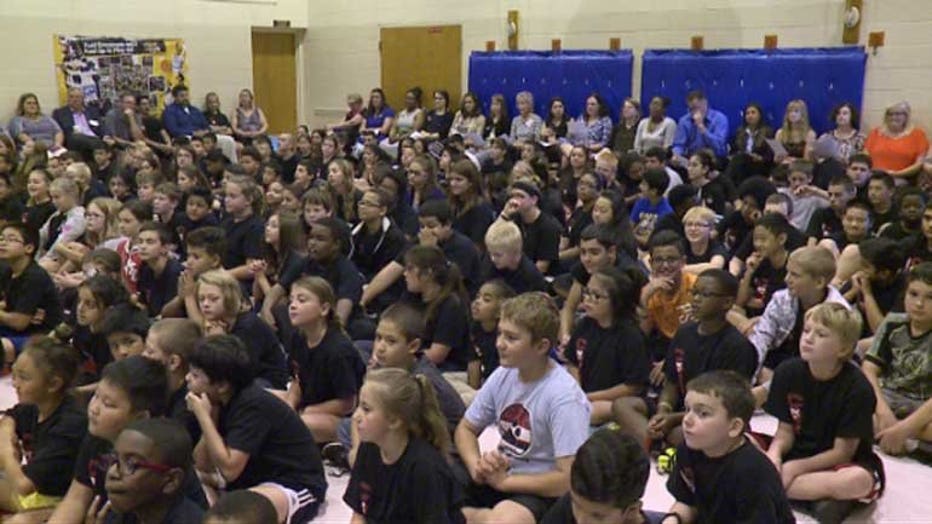 A panel of educations and experts from across the country studied data from Cooper -- including attendance and scores on standardized tests. Cooper exceeds citywide and statewide averages.

This, despite the fact that 60 percent of Cooper's students are considered economically disadvantaged. And more students quality for special education than the district average.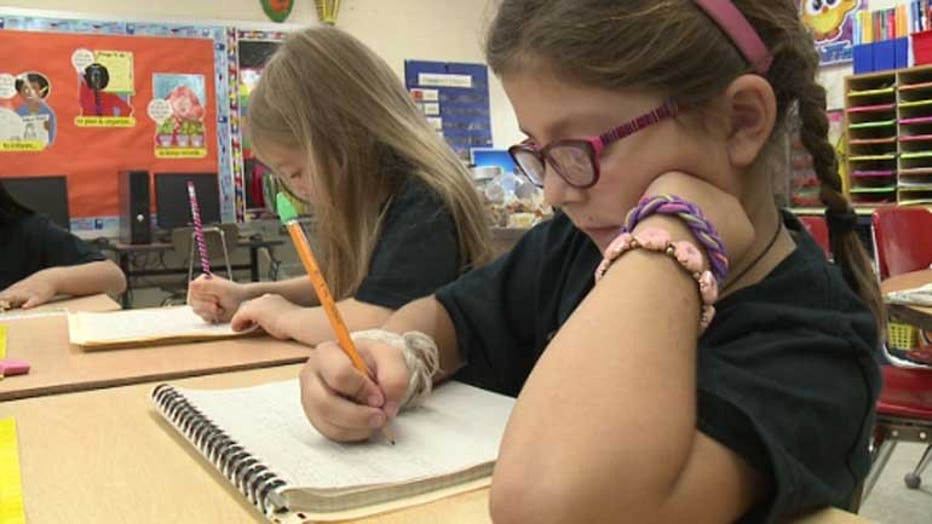 "When you have that sense of belonging and you know your teacher is recognizing your unique talents, your strength, your weaknesses, you tend to engage and perform better," said Doucette.

Cooper is one of six schools in Milwaukee to earn the award. It is the first for Milwaukee Public Schools.

Here is a list of the other schools: