"A great kind of bonding experience:" Carroll University hosts annual Freshman Day of Service


WAUKESHA -- The class of 2020 is on campus at Carroll University in Waukesha. But before the actual classes start, those freshmen took a day to give back to their new community.

"It's a great kind of bonding experience for everybody," freshman Mike Heiser said.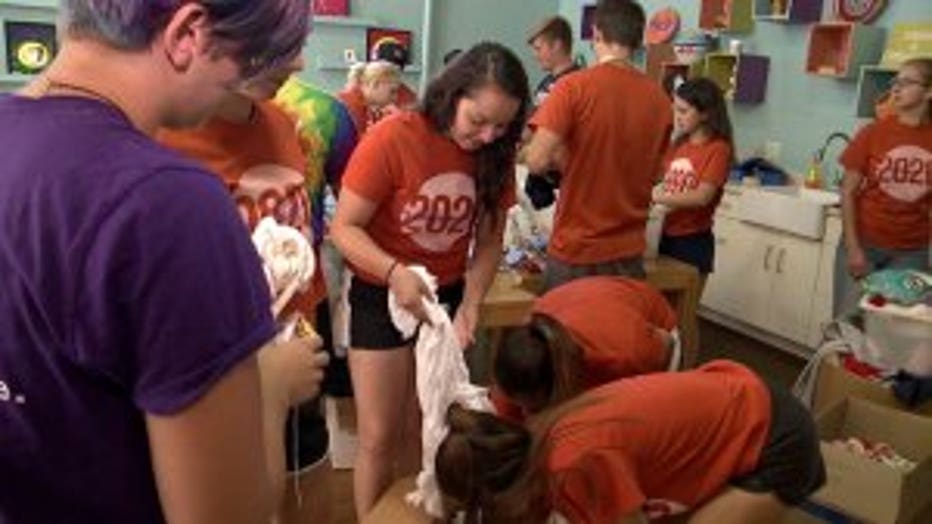 Freshman Day of Service, Carroll University


The annual Freshman Day of Service is in its eighth year. It offers a chance for first-year students to get out and give back to the area they'll call home for the next four years.

"It's kind of like an icebreaker," said another freshman, Mireya Ramos. "To do something as a group as well, but also help the community."

About 700 Carroll freshmen on Tuesday, September 6th split up between 30 different non-profits and businesses in Waukesha and Milwaukee. FOX6 News found one group at the Waukesha Community Arts Project, helping staff prepare for their new year.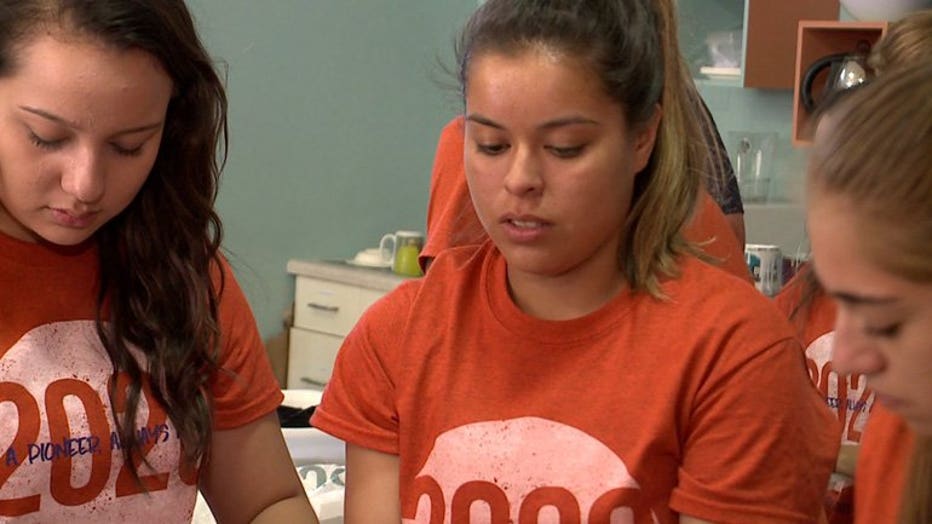 Freshman Day of Service, Carroll University


"They're helping us tackle big projects that really wouldn't be able to be done without a group this large," Cheryl Peterson, assistant director said.

At Saratoga Heights, an independent living facility for low-income seniors, another crew tackled part of a dining room remodel project.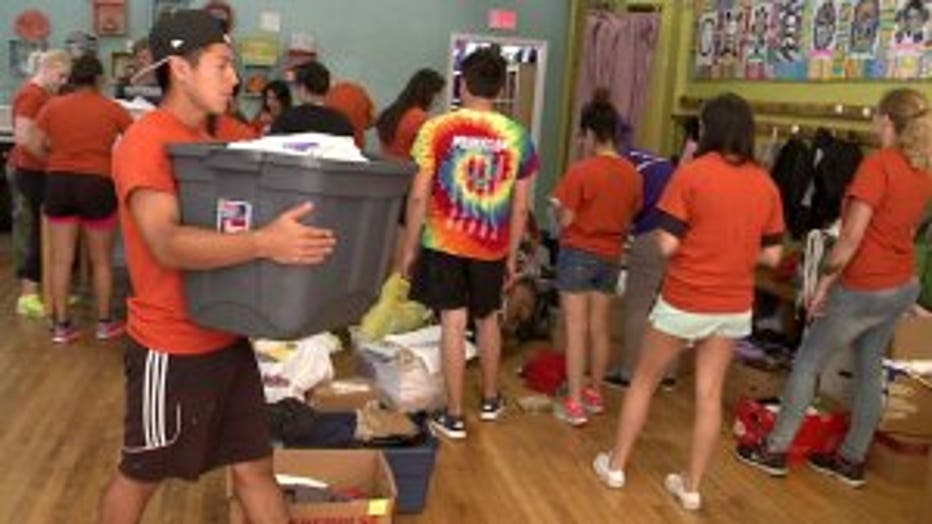 Freshman Day of Service, Carroll University


"When we get volunteers that can come in here and help us, it helps our budget, it helps our staffing," said Susan Schwabenlender, the assistant manager at Saratoga Heights. "We get a lot of work done that would normally take us a very, very long time to finish."

And while spending the day giving back to the community, the students also gained something in return.

"I feel like doing projects like this really helps build friendships," Lauren Hogue says. "And get to know the class really well."

"It definitely calms down the nerves," adds fellow freshman Lauren Hanoski. "Because at least you know a bunch of people already moving into class."

Organizers estimated the Carroll students would contribute about 2,000 total hours of volunteer service on just this one day.


Freshman Day of Service, Carroll University