'A great deal!' Goodwill hosts unique wedding gown sale event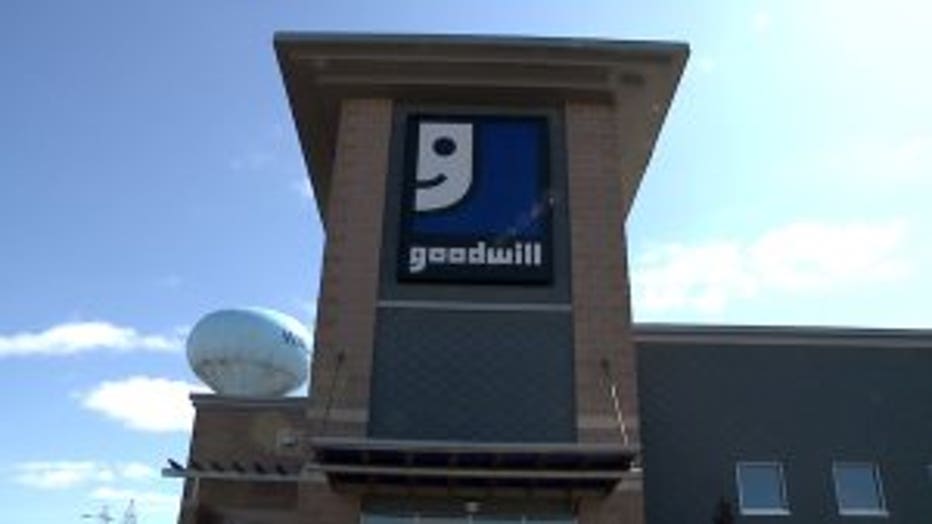 WAUWATOSA -- Getting a beautiful, brand new wedding dress for cheap sounds too good to be true -- but for hundreds of women on Saturday, April 7 it was reality.

"We wouldn't have expected Goodwill to do anything like this."

But for hundreds of women who took a chance, they walked out with beautiful dresses at a fraction of the cost at the Goodwill Gown Event.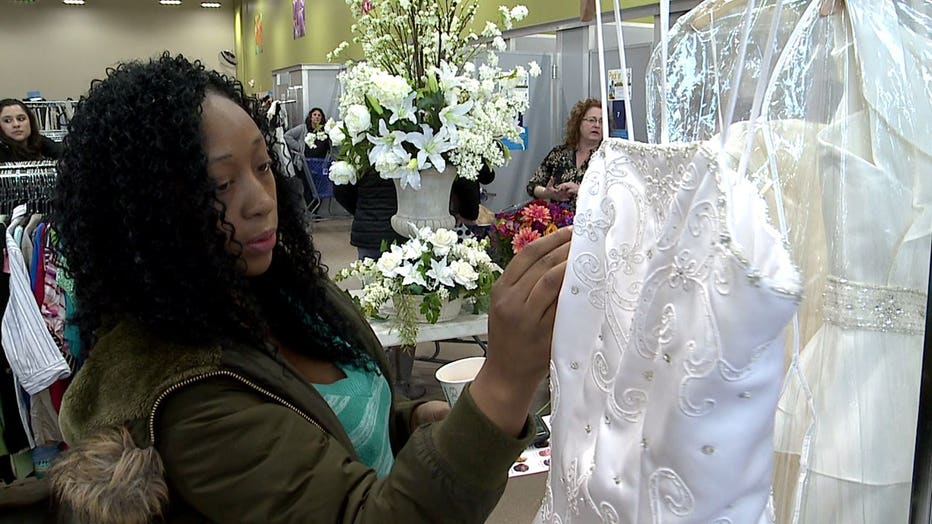 "How much did I pay for this? It was only $200," Lorna Schaefer said.

"$206 and it was like a $600, $700 dress," Harris said.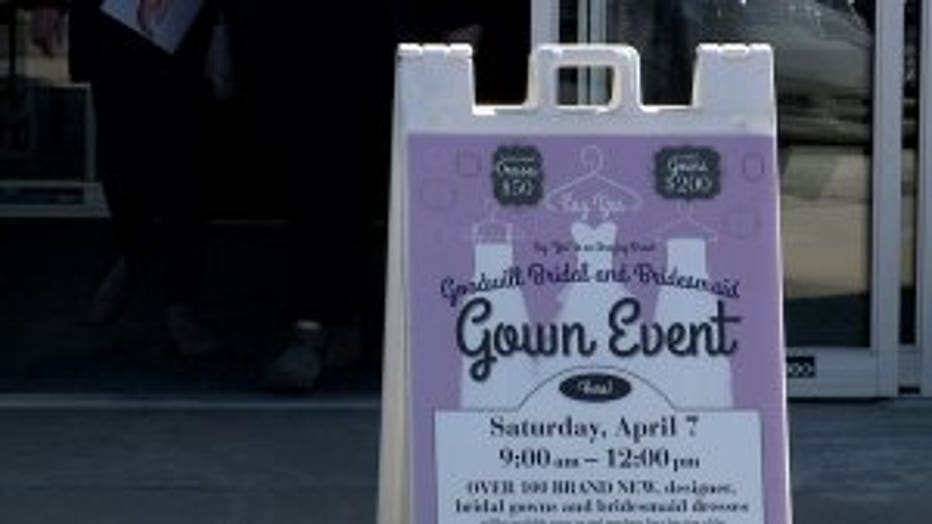 "We actually had a pretty large donation of brand new wedding dresses at one of our stores," said Julie Deming with Goodwill. "So we brought them over to Wauwatosa. We have about 100 wedding dresses."

This is the first time in years that Goodwill has done something like this. However, every time they do, it creates a lot of buzz from people looking to get a great deal.

"The bridesmaids dresses are $50 and the bridal dresses are $200," Deming said. "And some of these bridal dresses are ticketed for $499 all the way up to $1,000. So it's a great deal!"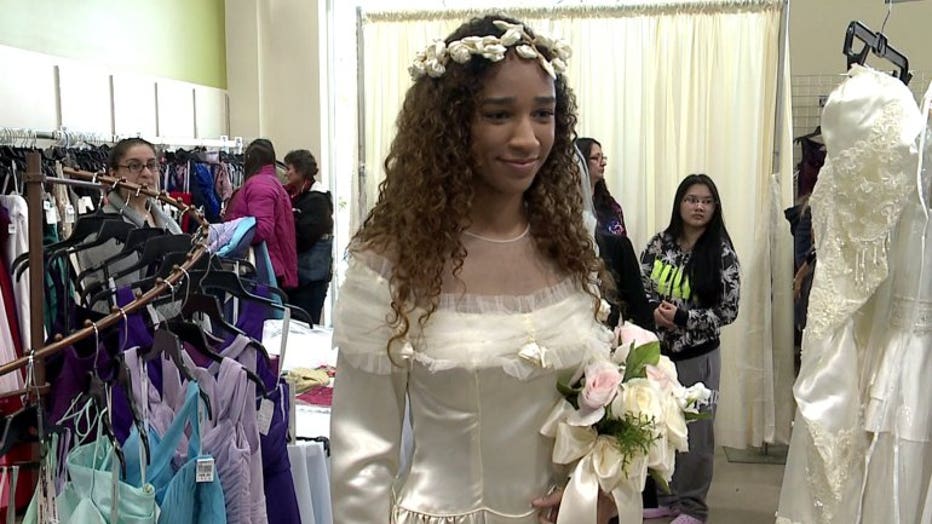 From having something sweet to maybe something pretty -- a nice beautiful centerpiece -- they have it here. For brides looking to get a little catering help with their wedding.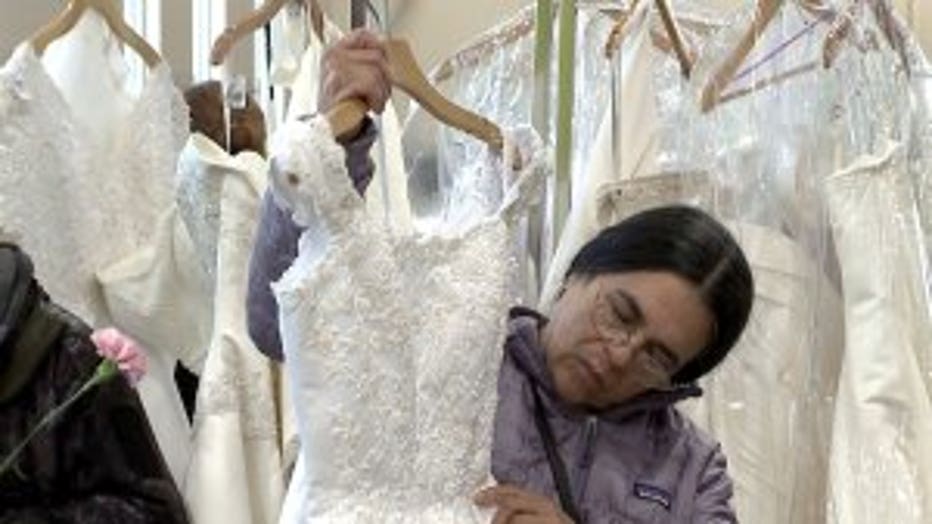 Vendors looking to work these weddings say they've been busy. And in just a matter of two hours, most of the bridal dresses were gone.

"I just went straight to my size to be honest with you," Harris said. "I wanted to key in, and there were a lot of ladies there."

With the remaining bridesmaids dresses flying off the racks -- customers say this sale has topped other, more traditional, dress shopping experiences.

"Definitely something they should continue doing. I'm just excited - it was fun," Schaefer said.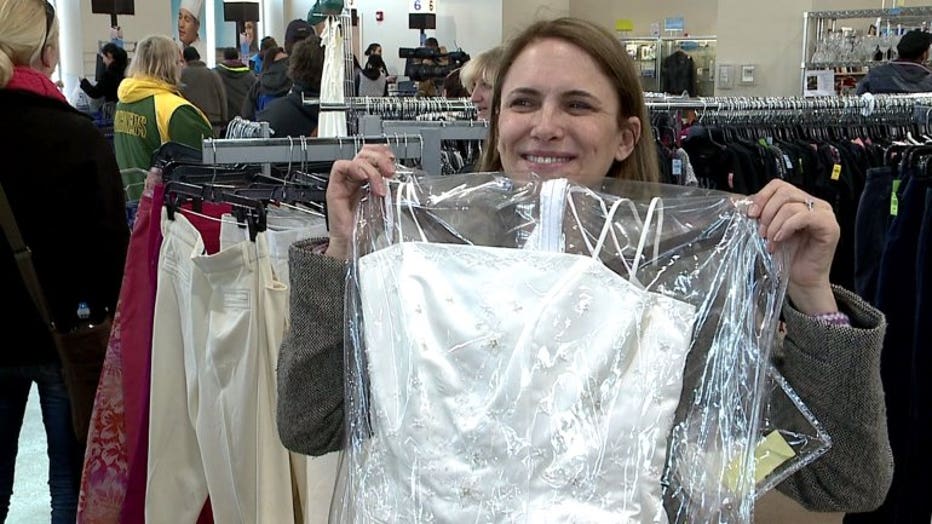 Saying yes to the dress has never been this convenient.

This was a one-day-only event so if you didn't get to go: you missed your shot. However, Goodwill said they have unique events like this all the time so the only way to know in advance is to their store and check it out.