"A great burden lifted:" Suspect believed responsible for double homicide, fire arrested in Arkansas


BROOKFIELD -- Milwaukee police have arrested the suspect believed responsible for the March 19th double homicide that occurred on the city's west side.

The 31-year-old Milwaukee man was arrested in Arkansas earlier this week.  The Milwaukee County District Attorney's Office is currently reviewing the case for charges.

Police say 28-year-old Jessica Ellengerber and her four-year-old daughter Madyson Marshel were found dead in a home near 68th and Stevenson after a house fire late Saturday, March 19th — and police said the fire is believed to have been intentionally set.

The arrest is a huge relief for the family of the victims.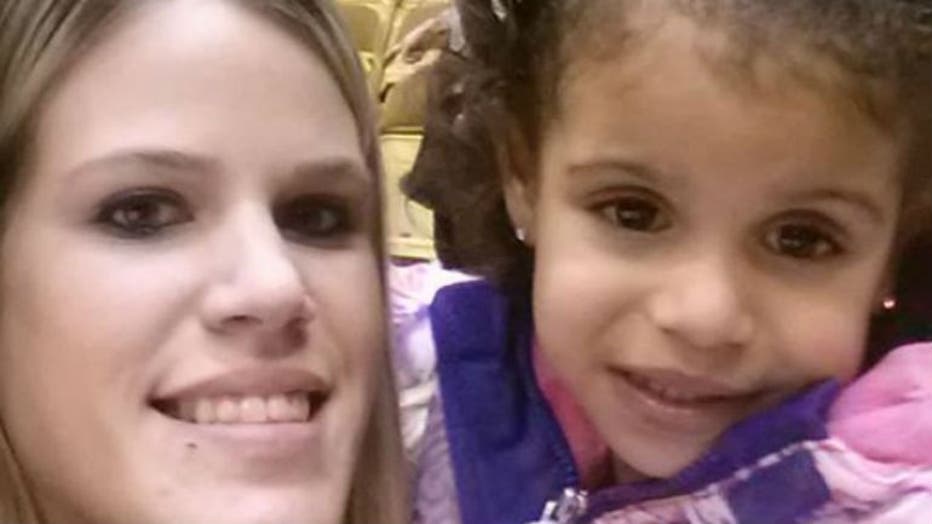 Jessica Ellenberger and Madyson Marshel


At Brookfield Christian School, there are reminders of Madyson Marshel throughout the halls.

"It's been part of our healing process, looking at (these pictures) and seeing the happy times," said Kevin Vos, Brookfield Christian School principal.

Vos said he's not ready to take Marshel's school projects down just yet.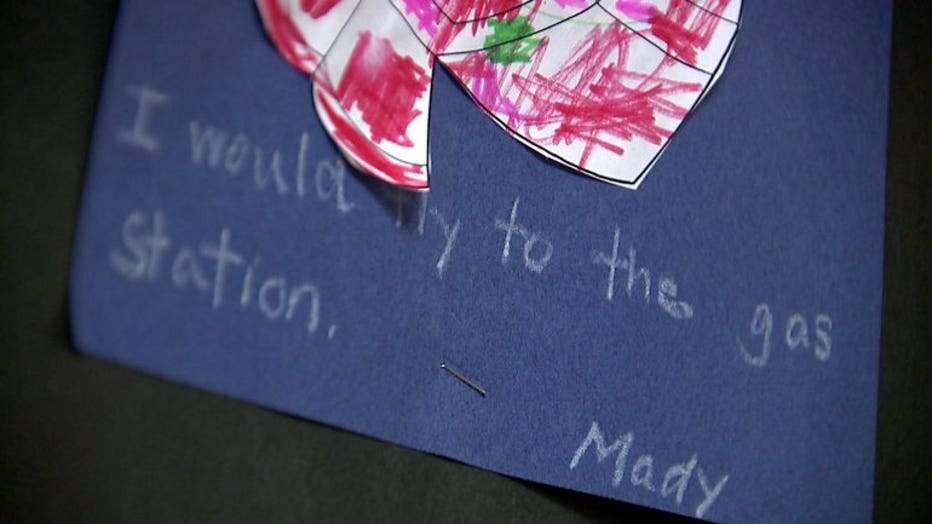 "It's hard not to look at that and be emotional. Her little PE shoes -- just little memories of Madyson. It's been a tough experience, but it's brought us closer together," said Vos.

PHOTO GALLERY



Konrad Ellenberger, the father of Jessica Ellenberger and grandfather of Madyson Marshel spoke with FOX6 News on Thursday, after the announcement was made that a suspect has been arrested in this case.

"It was a great burden lifted and it was like, one more step of ever getting through this. The doubt was tremendous, weighing on our minds, and we still don't know exactly the who and the why, and we'll find that out shortly I'm sure," said Konrad Ellenberger.

Konrad Ellenberger, a retired Milwaukee police lieutenant is now dealing with  the loss of his daughter and granddaughter.

"This is an evil person. You can't always prevent evil people form doing terrible things. But it is our responsibility to hunt them down and lock them up so they can't do anything like this to anybody ever again," said Konrad Ellenberger.

As loved ones try to understand why they were taken from this Earth, Jessica Ellenberger and Madyson Marshel are being remembered.

"You can see her smile on her face and the joy she had inside of her," said Principal Vos of Madyson.

The family does not know who has been arrested, or the motive in this case.

The Ellenberger family has created a memorial fund at the Brookfield Christian School. If you would like to donate to that memorial fund, you can do so by mailing a check to:

Brookfield Christian School
MEMO: Jessica and Madyson Ellenberger Memorial Fund
14155 W. Burleigh Blvd
Brookfield, WI 53005