"A good person to rob:" 2 charged in connection with fatal shooting; drugs, money stolen
MILWAUKEE -- Two people have been criminally charged in connection with a fatal shooting that happened during an armed robbery near 39th and Locust in Milwaukee on September 24th.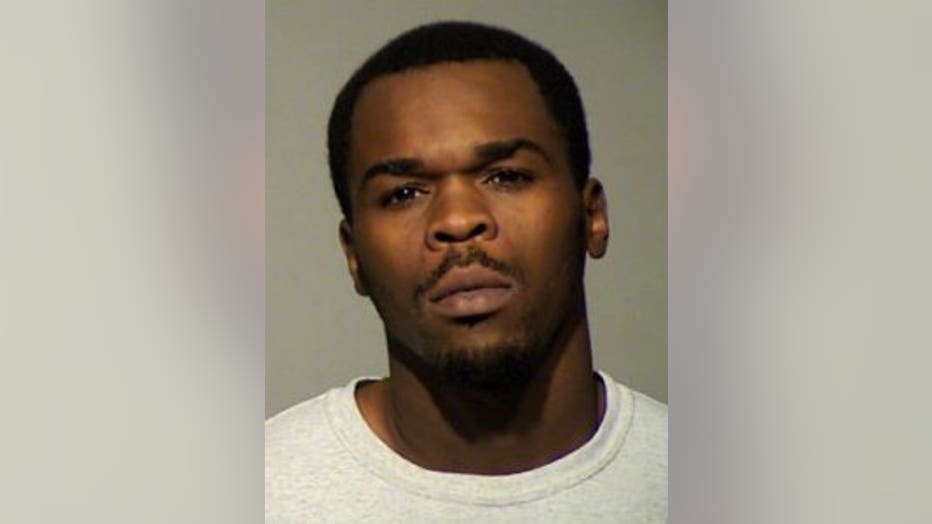 The accused are 26-year-old Rayshawn Williams and 44-year-old Ebony Ferrell. Williams is facing one count of felony murder and Ferrell is facing one count of conspiracy to commit robbery (threat of force).

According to the criminal complaint, shortly before 8:30 p.m. on September 24th, officers were dispatched to a store in the area of 39th and Locust for reports of a shooting. Upon arrival, police found a man lying inside the store -- suffering from a gunshot wound.

The owner of the store told investigators the victim had stumbled into his store, clutching his chest -- saying he had been shot. He then collapsed.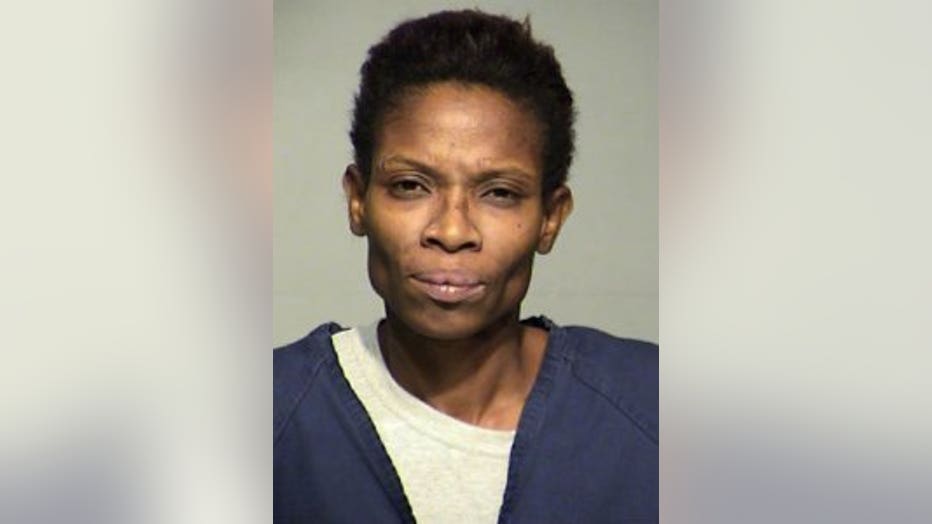 The victim was taken to the hospital -- where he was pronounced dead. The medical examiner performed an autopsy and determined the cause of death was a single gunshot wound. The death was ruled a homicide.

Police retraced the steps of the victim and found a car parked in the alley between 38th and 39th Streets near Locust. On the ground by this car was the victim's driver's license and some other cards in his name. No phone was found. Bullet fragments and blood were found in the immediate area.

The complaint indicates the ensuing investigation led police to suspect that a woman, later identified as Ebony Ferrell, had involvement in the incident. On November 28th, Ferrell gave a statement to detectives. She said that she knew the victim and she knew that he sold drugs. She claims that on September 23rd, the victim asked for her help finding buyers for his drugs.

Ferrell told investigators that on September 23rd, she was with a group of people -- which included Rayshawn Williams. She said that there was discussion about the victim being a good person to rob because he sold drugs and often had a lot of money.

Ferrell also told detectives that Williams made statements about robbing the victim and that he agreed to give her $100 for setting up the robbery. She said that on the day of robbery, September 24th,  she sent a text to Williams with the victim's name and phone number. She said that the day after the robbery she saw Williams with a wad of cash and a bag with drugs.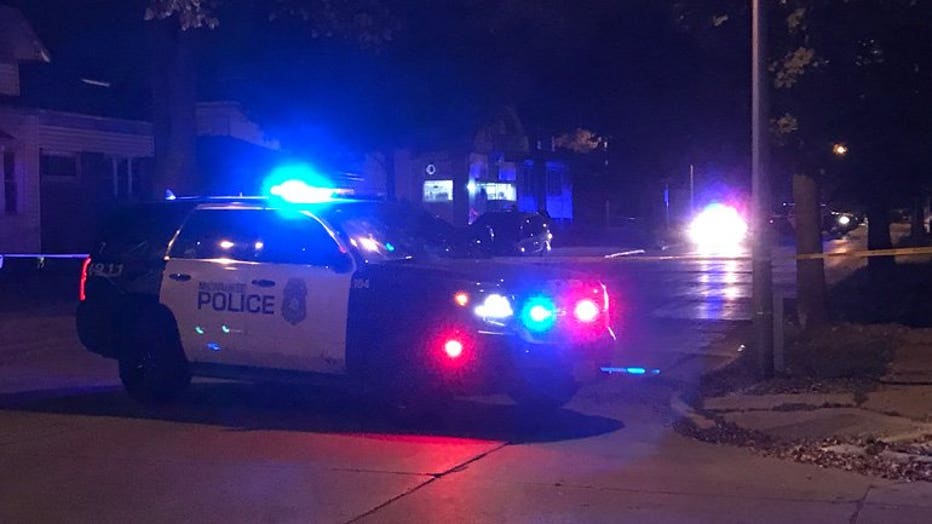 Fatal shooting at 38th and Locust, Milwaukee


Police then obtained phone records for Williams' phone and the victim's phone. The records show that on the afternoon of September 24th, there was phone contact between Williams and the victim; this was the first time that the records show contact between these phones. The records also showed that about a half-hour after the victim  was shot and no longer had his phone -- his phone had three contacts with Ferrell's phone -- two outgoing calls and one incoming call.

If convicted, Williams could face up to 55 years in prison and Ferrell could face up to 15 years in prison.