'A good break:' Babies in the NICU celebrate Halloween at Aurora West Allis Medical Center


WEST ALLIS -- The families of children admitted to the neo-natal unit at Aurora Medical Center can't go trick-or-treating, so hospital staff brought Halloween to them.

In the NICU, a place where monitors, wires and tubes outnumber the patients, fun is about as foreign as the outside world.


1-month-old Norah dressed as a chicken


"Today is his second month in the NICU," said Vy Dinh, mother of Kato, on Monday, Oct. 29.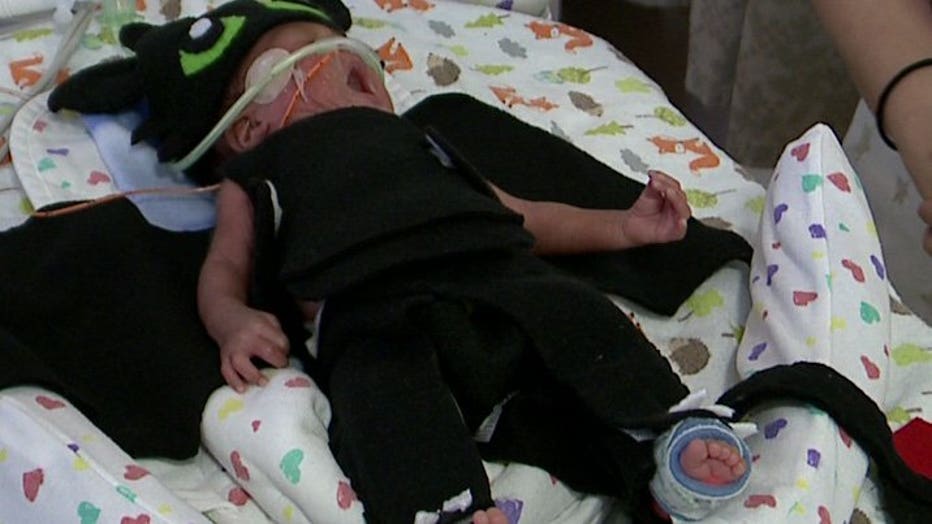 2-month-old Kato dressed as "Toothless" the dragon


Kato was born 17 weeks early. His mom said he's a fighter.

"He weighed a little bit under a pound. Less than a stick of butter is what I say. He's tough," said Dinh.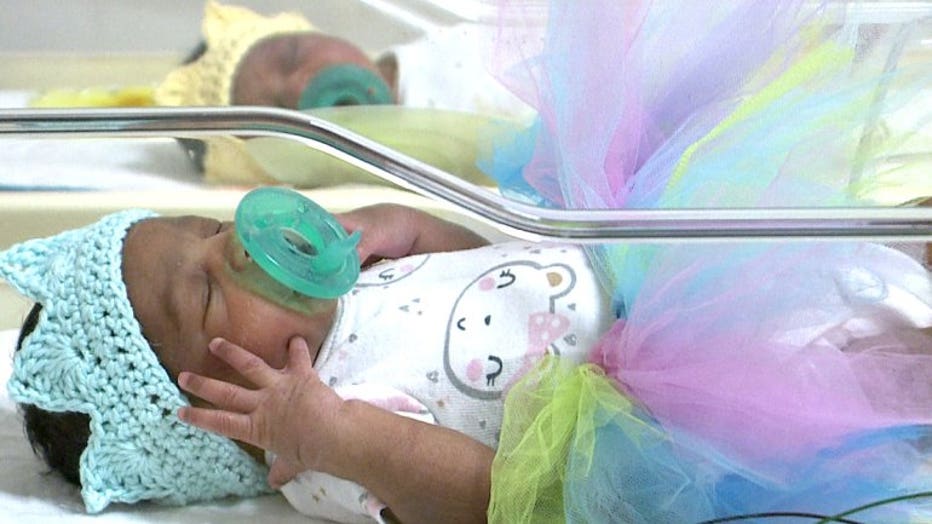 3-day-old August & Autumn dressed as princess twins


On Monday, he was dressed the part -- celebrating Halloween a few days early.

"He's Toothless, and that makes a lot of sense because Toothless is very special, just like he is," said Dinh.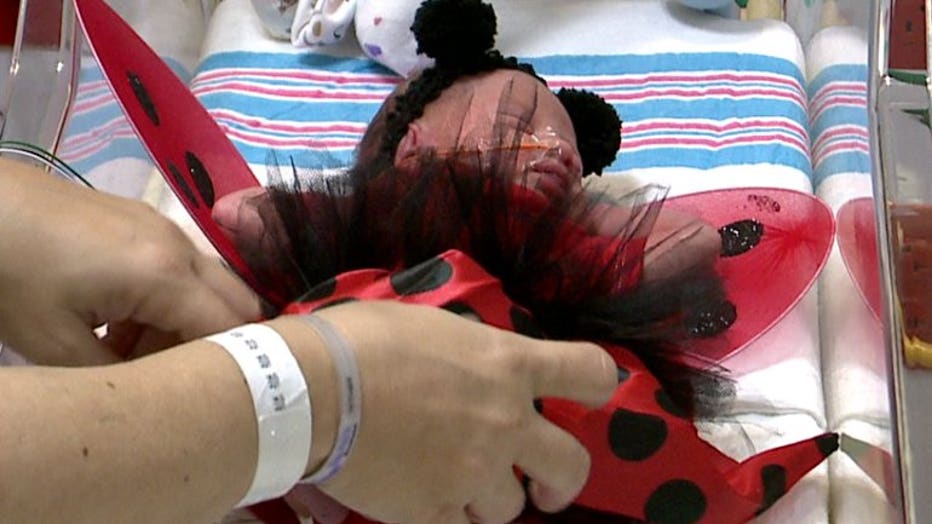 4-day-old MacKyla dressed as a ladybug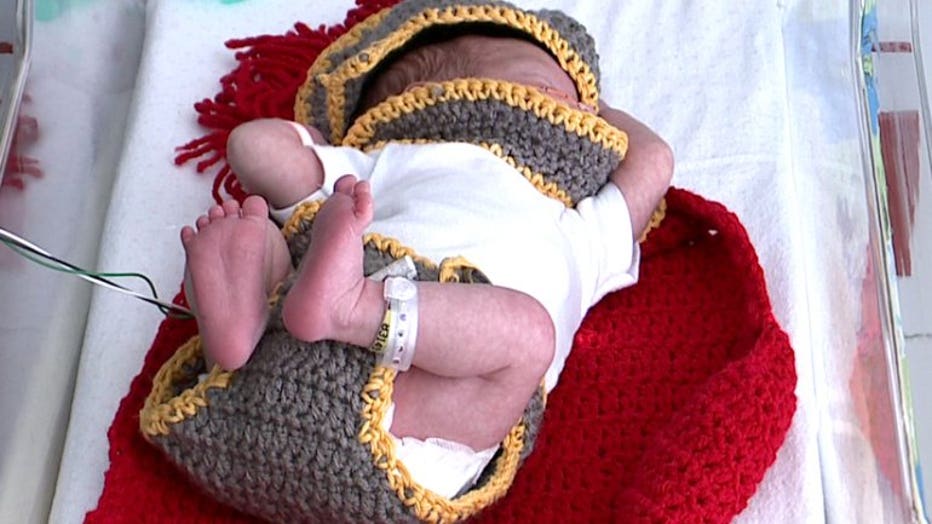 Max, almost 1-month-old, dressed as a gladiator


The hospital life is scary enough, so families of the 16 bundles of joy in the Aurora West Allis Medical Center's NICU skipped the tricks, opting for adorable, handmade costumes.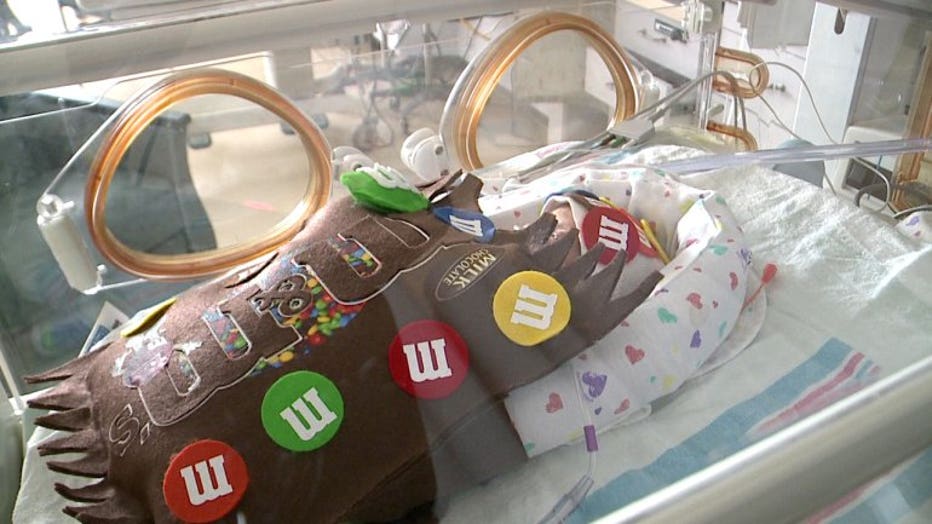 Parker and Emily, less than 1-week-old, dressed as M&Ms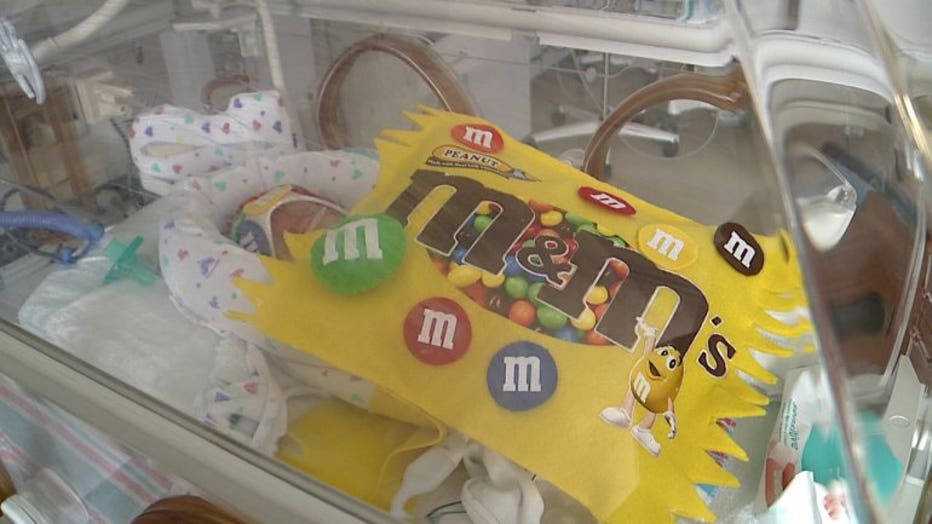 Parker and Emily, less than 1-week-old, dressed as M&Ms


"Her cousin made her costume for her and her brother decorated her crib with the waves and seashells. This is just something to look forward to and brings a little fun to the NICU, because I got to be honest, there are some days that are not so fun. This is just a good break," said Alissa Haemsgen, mother of Izzy.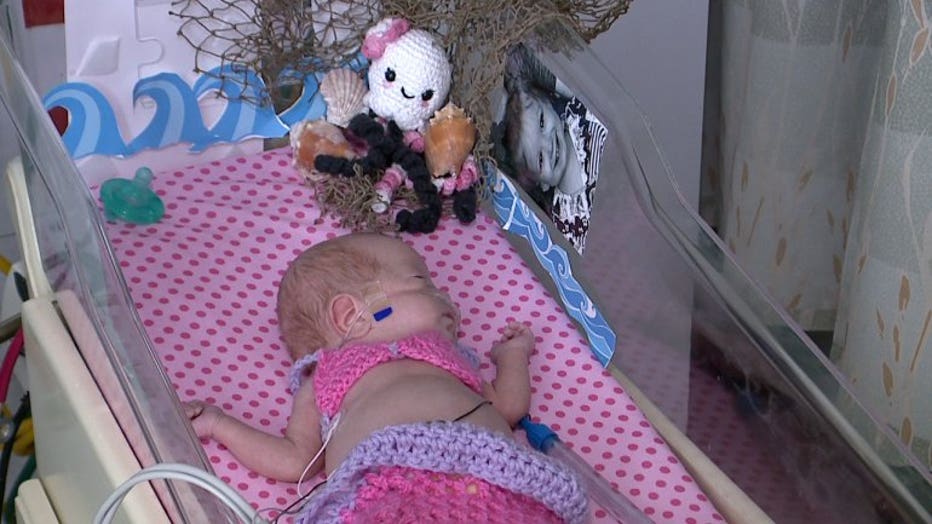 12-week-old Izzy dressed as a mermaid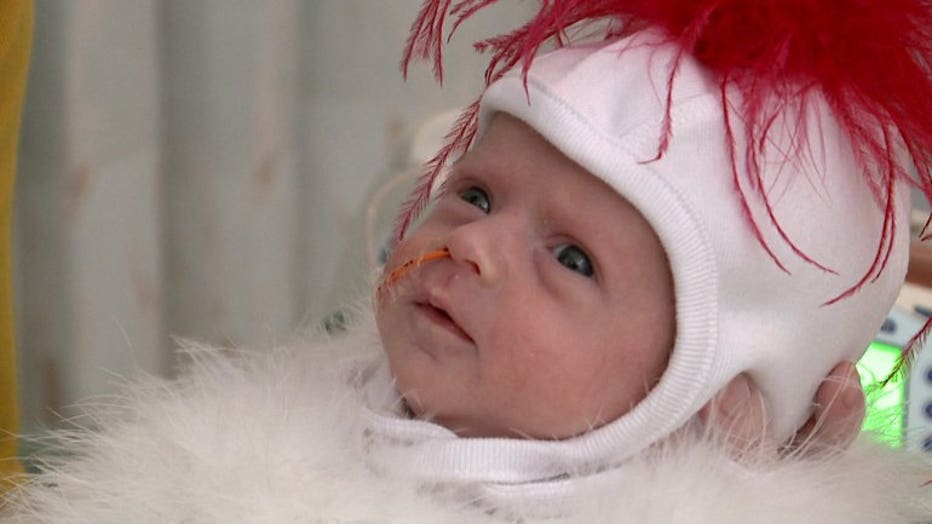 1-month-old Norah dressed as a chicken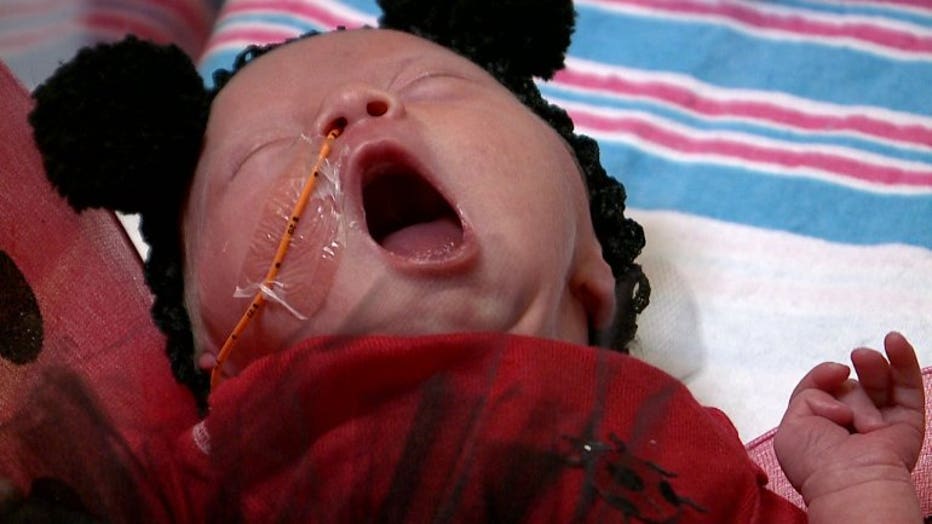 4-day-old MacKyla dressed as a ladybug


You can vote for your favorite costume on the Aurora Health Care Facebook page.

Below is a list of each of the babies and what they dressed up as:


The babies with the most votes will win gift cards.

And here are the winners (announced on Friday, Nov. 2):