'A fresh food desert:' Mo's Food Market has grand opening in Milwaukee's near west side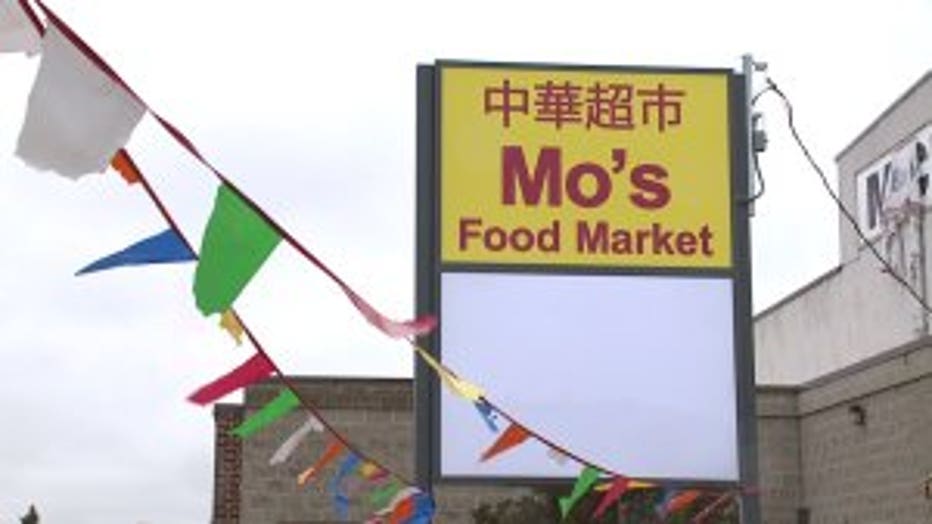 MILWAUKEE -- The term "food desert" refers to an urban area where fresh and affordable food is hard to find. Milwaukee's near west side has fit that description for years.

"We've been a fresh food desert for close to 40 years," said Keith Stanley, Executive Director of the Near West Side Partners.

The owners of Mo's Food Market (2404 W. Clybourn St., Milwaukee) had a smaller grocery store in West Allis for almost a decade. On Friday, April 13 they held a grand opening for their new, much larger location on W. Clybourn.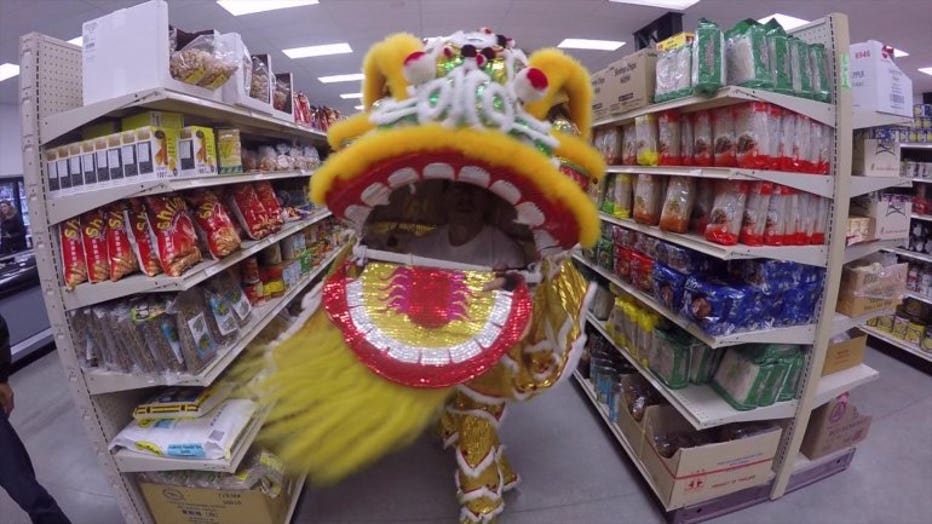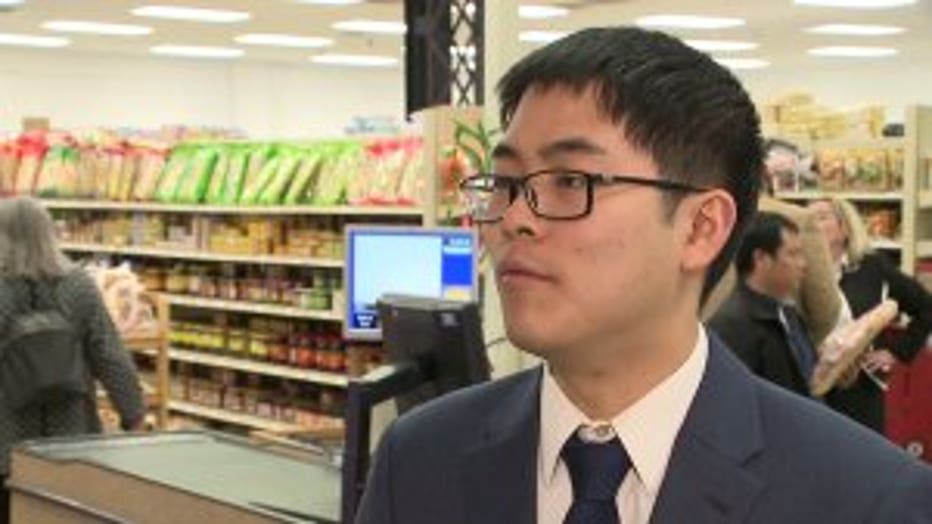 "We saw a lot of college students coming in," said Yue Yang Mo, the eldest son of the two owners. "And we thought if we moved it closer to the UWM and Marquette campuses, it'd be good for business and introduce fresh foods to a neighborhood."

It is a neighborhood decidedly lacking in that department. Mo's joins the Sendik's Fresh2Go store on Marquette's campus as the only grocery options for the near west side community.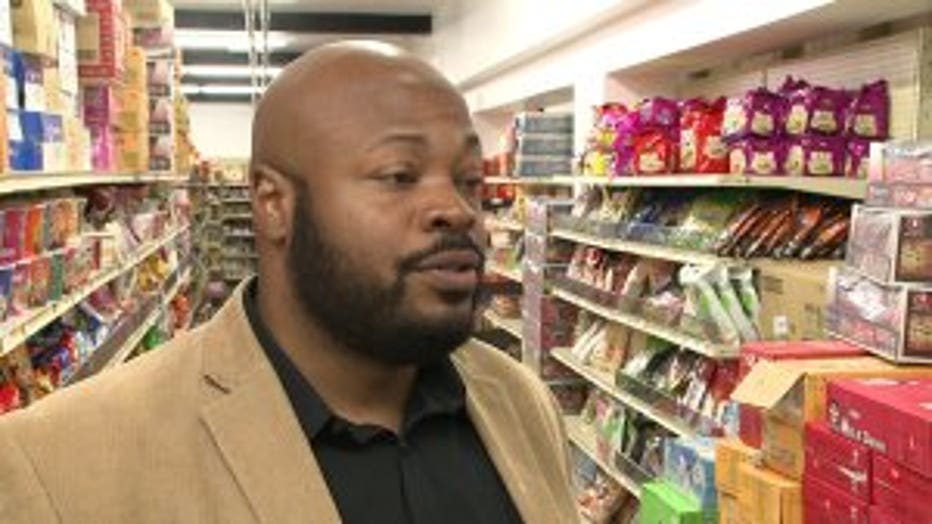 "For us to see the fact that we're starting to see businesses coming to the near west side to provide fresh food options – milk, produce and the plethora of items you see behind us – it's absolutely amazing," Stanley said.

Mo's specializes in Asian food and cultural influences.

"We buy products from China," said Mo. "And the international students, they kind of feel at home when they , 'Oh, I know that. That's from home.' "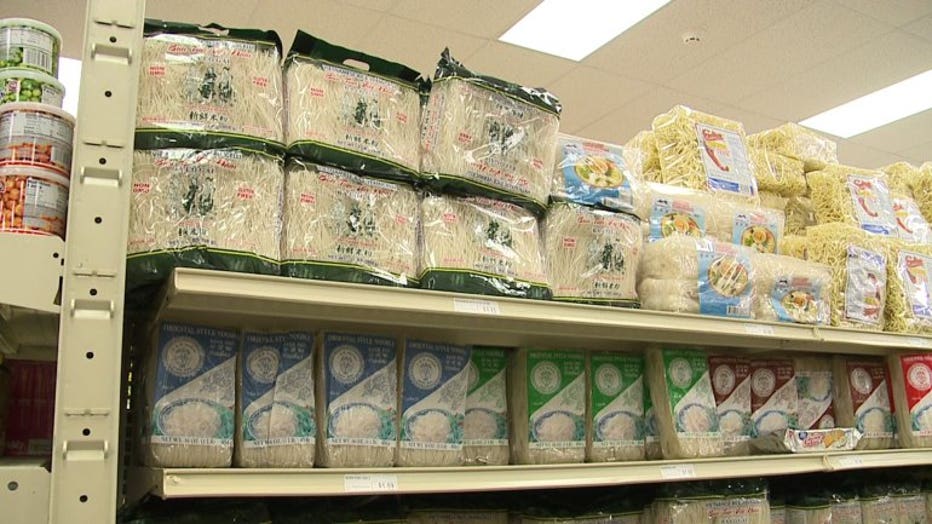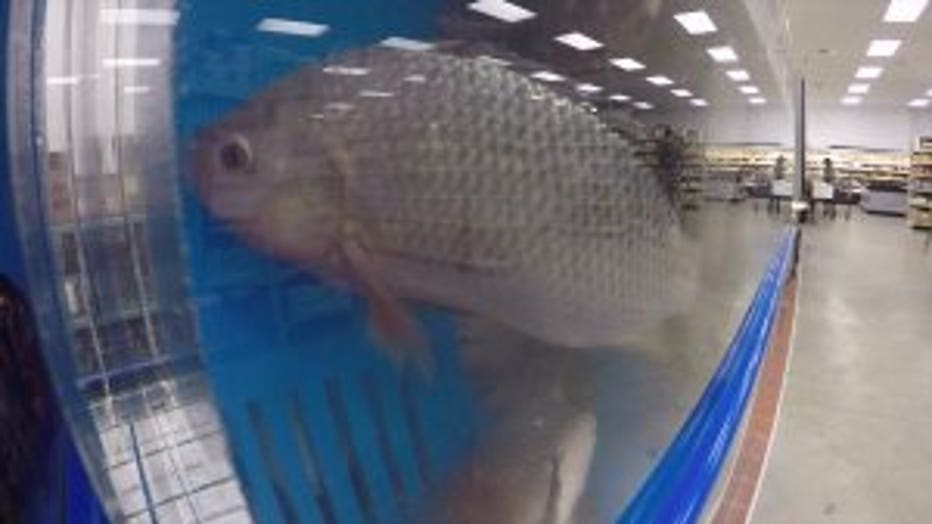 "For years, you had Polish specialty stores and German specialty stores," said Milwaukee Alderman Bob Bauman. "Now we're starting to have more southeast Asian and Asian specialty stores. And I think that's great."

It's an example of the shifting ingredients that make up Milwaukee's melting pot.

Stanley hopes the neighborhood will add another grocery store to serve the western border of the community, in addition to coffee shops, bookstores.