'A force for good all the way to the end:' Funeral service held to honor life and legacy of Vel Phillips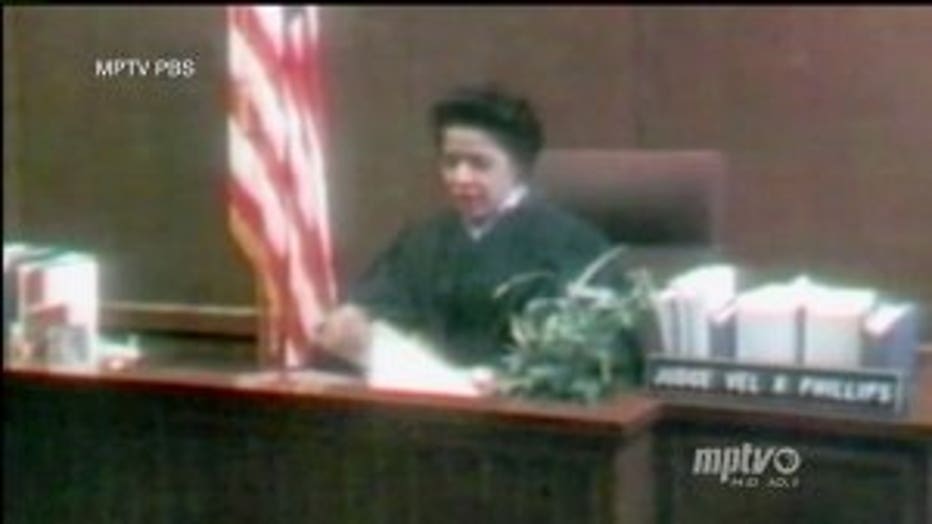 MILWAUKEE -- A legendary life is gone but her accomplishments and time on earth will never be forgotten. Local civil rights pioneer, Vel Phillips, was honored at her home-going service on Saturday, May 5.

A prayer for strength and comfort led Saturday's funeral service for the honorable Phillips. Her casket adorned with flowers was surrounded by family, friends and dignitaries listening to scriptures and song -- reflecting on the groundbreaking life she lead while managing to have humility and fortitude through it all.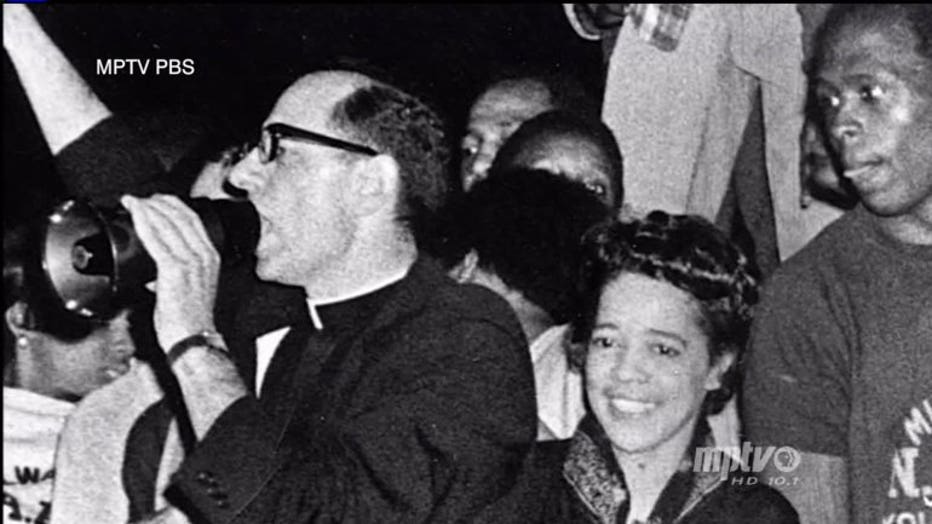 "She was a force for good all the way to the end. She had a purposeful and powerful demeanor to herself and she wanted to bring justice and peace into a troubled world," said Chief Judge Maxine White.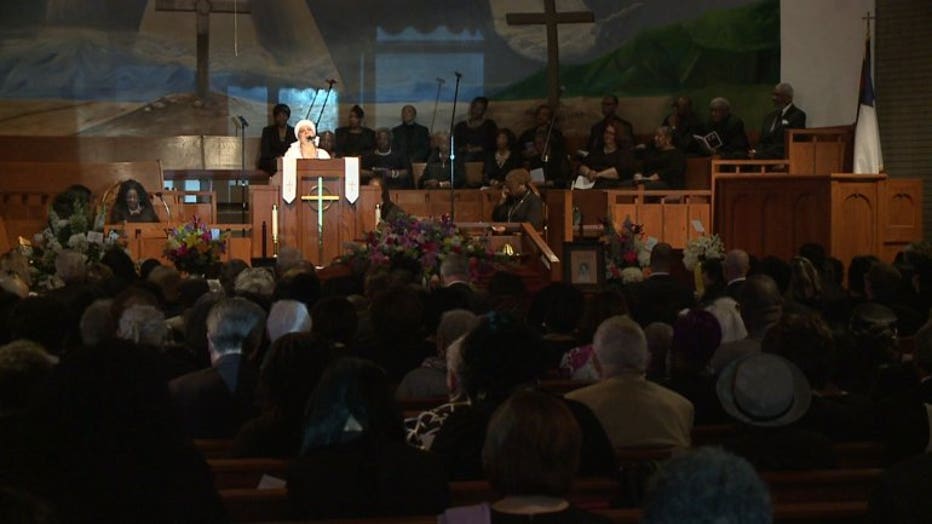 Vel Phillips memorial service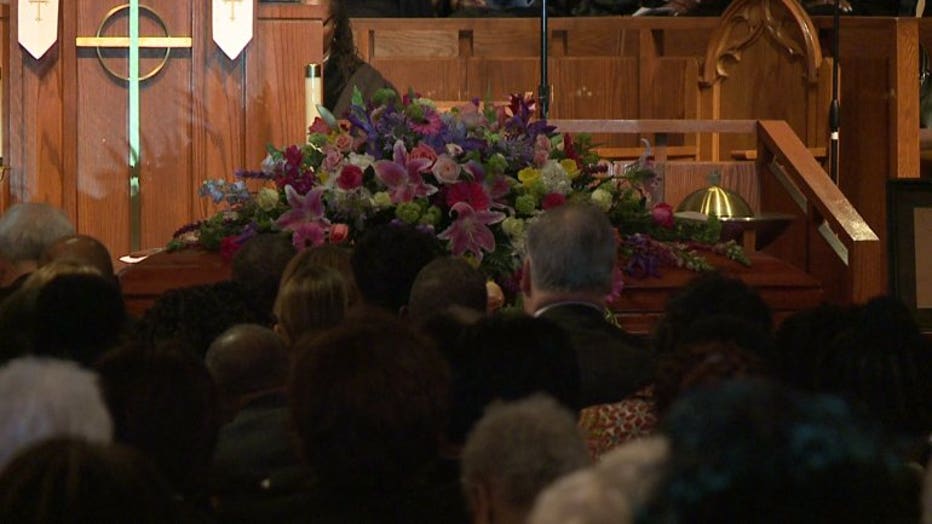 Vel Phillips memorial service


The 94-year-old shattered many barriers and was the first of many things, including being the first African-American woman to graduate from the University of Wisconsin Law School, she was elected to the Milwaukee Common Council as the first African-American and the first woman to join the Legislative body. And after being appointed a judge, she became the first African-American Secretary of State in Wisconsin.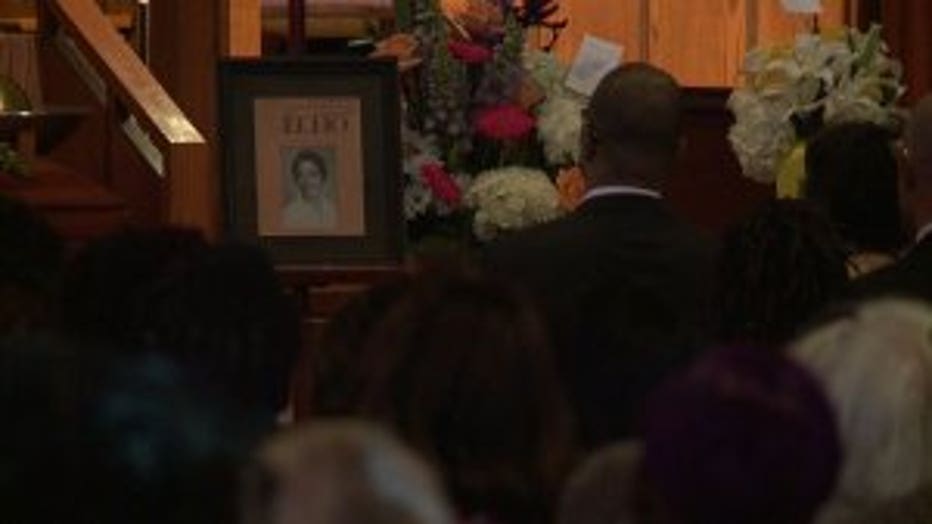 Vel Phillips memorial service


"This state is better because of her," said State Rep. David Bowen, (D-Milwaukee).

The civil rights pioneer fought for years for the city's fair housing law impacting the people of Milwaukee and beyond.

"That was her legacy. She could fight for things without tearing other people down and that the message we have to relearn in this country," said Milwaukee County District Attorney John Chisholm.

While her persistence and steadfast ways are admired, Phillips is revered for her compassion and always being grounded.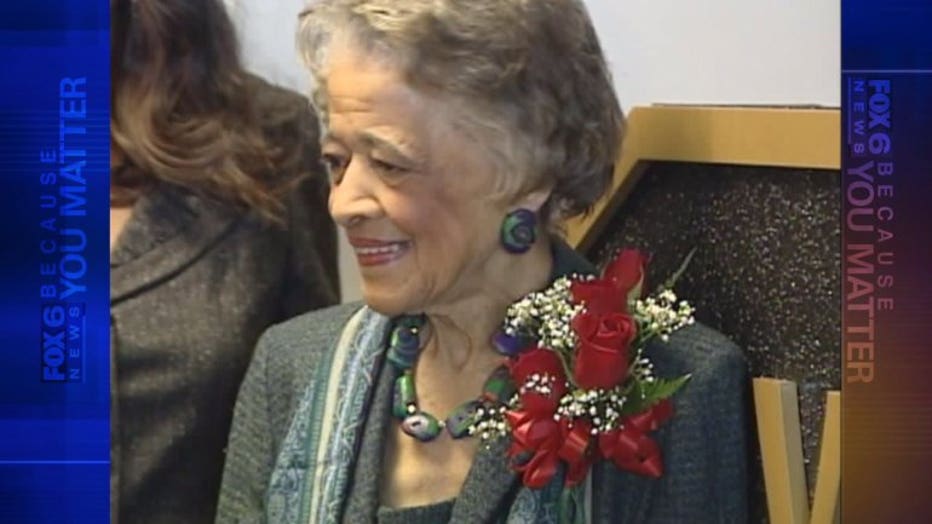 "She always had a sense of joy about her and was humble in her approach," Chisholm said.

While widely known by her accomplishments, her family recalls a fun-loving and endearing side.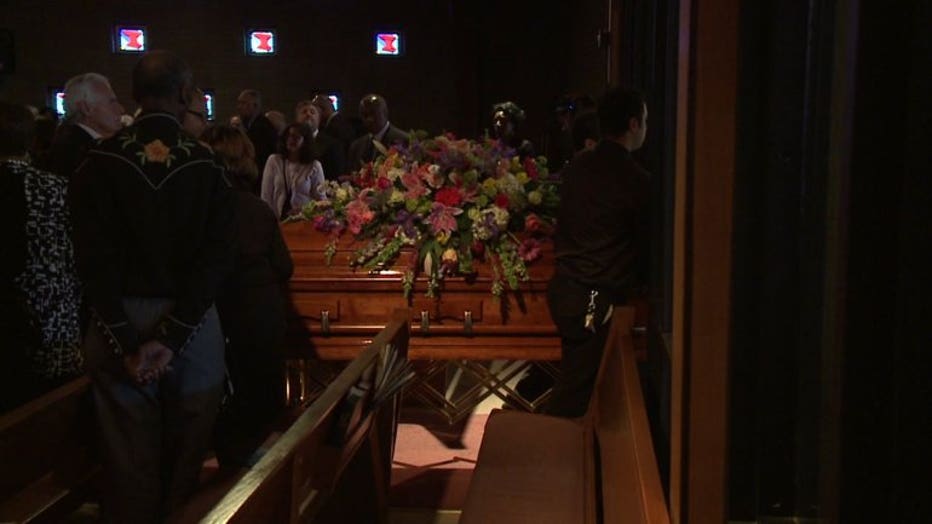 Vel Phillips memorial service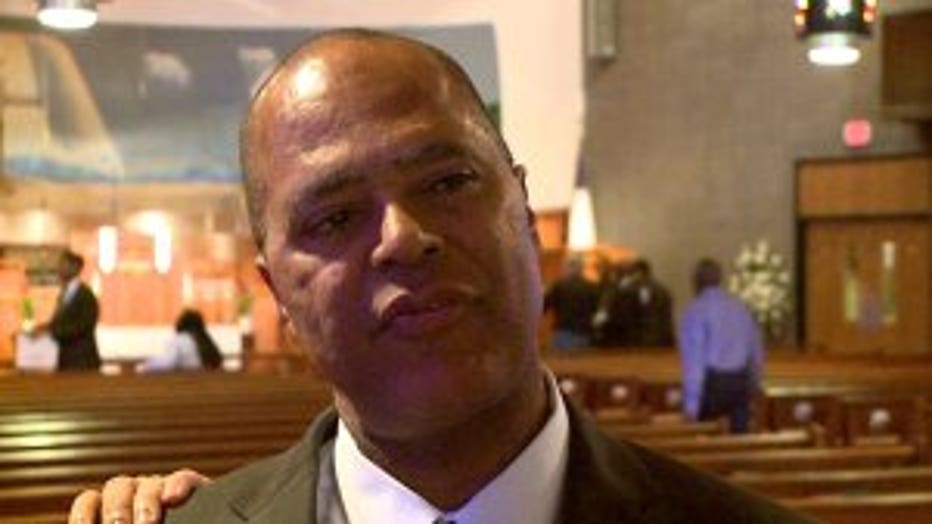 "She was a big Packer fan, she was a big LeBron James fan, she was a lover of ice cream, a woman who loved to laugh. I just knew her as my mother, not an icon as the first lady of Milwaukee, none of that," said Phillips' son, Michael Phillips.

Though suffering a painful loss, loved ones find comfort knowing her legacy will live on.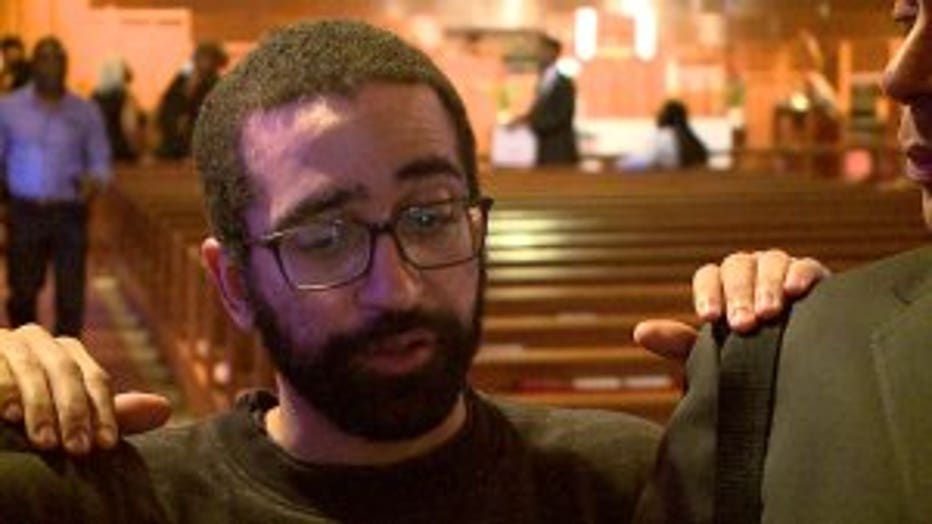 "We are getting through it with all of the help of family and friends," said Nathaniel Phillips, Phillips' grandson. "It kind of warms your heart to see the warm in other people's hearts and how she affected everyone else maybe gives you faith in humanity again."