"A five-year-old princess lost her life:" Hundreds show support at vigil for Laylah Petersen


MILWAUKEE (WITI) -- She was a little girl who loved butterflies, glitter and the movie "Frozen." Hundreds joined Laylah Petersen's family members on Sunday evening, November 9th for a vigil in her honor.




Five-year-old Laylah Petersen lost her life when she was struck by gunfire on Thursday evening, November 6th as she sat on her grandfather's lap in a home on N. 58th Street.

Laylah's killer remains at large.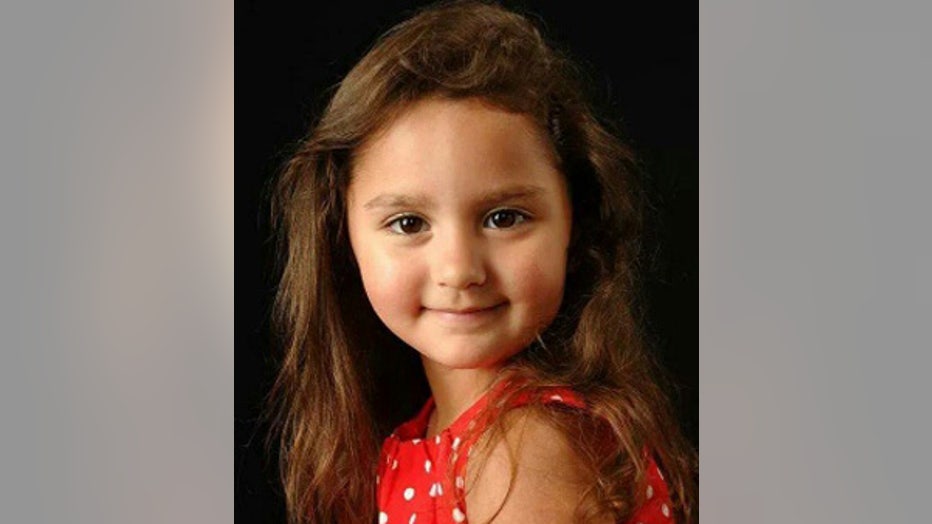 On Sunday evening -- a fitting remembrance for a special little girl, involving pastries, pink balloons and an appearance from Princess Elsa.




"I know Laylah`s watching and she`s happy. She loves us all and she touched all of our hearts who come down here today," Laylah's aunt, Magdalena Merwin said.

Laylah's aunts say so many little things will remind them of her.

"Sparkles, glitter, anything girly. Any time you watch the movie Frozen, her favorite song was `Let it Go` and she would sing it all the time," Laylah's aunt said.

Family members and friends handed out donuts and hot chocolate to the hundreds of people standing outside the home where Laylah was killed.

"We`re doing this as a means of, of breaking bread," family friend Angelia Varona-Camara said.

"Nobody can comprehend why -- and that's all we want to know," Laylah's aunt, Catherine Petersen said.

At the vigil Sunday evening, candles were lit, poems were read and prayers were recited in Laylah's honor. The little girl's father thanked the community for embracing his family.

"Knowing that we have the love and support of people is what is gonna pull us through. I just want to say 'I love you Laylah. I'll remember you forever,'" Robert Petersen said.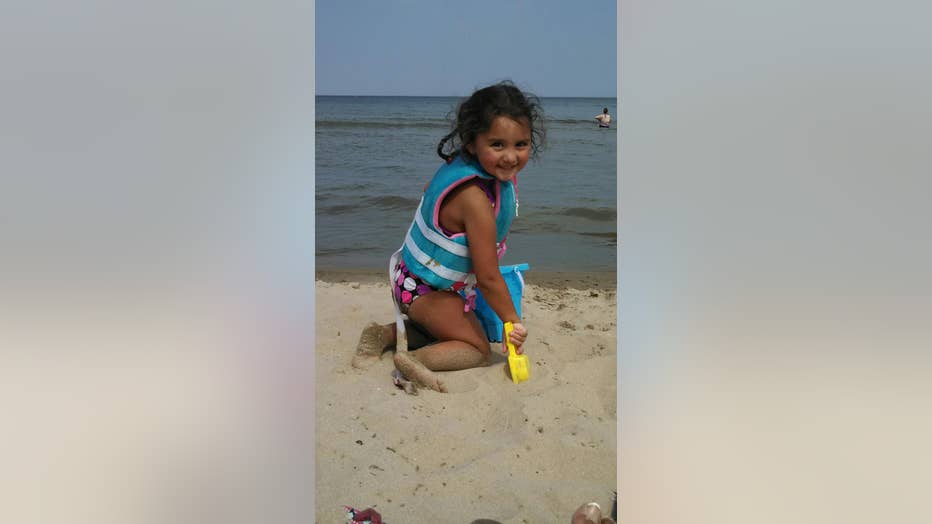 Milwaukee Police Chief Ed Flynn was brought to tears on Saturday, November 8th, as Laylah Petersen's family members joined Milwaukee police, Milwaukee Mayor Tom Barrett and members of the ATF for a news conference.

During that news conference, Petersen's family thanked the first responders who were there for them during their darkest hour.

"We want to personally thank everyone for their outpouring of love, prayers and support," Tracy Martinez, Laylah Petersen's aunt said during Saturday's news conference.

"This is a horrific act. We know that the people who feel it as keenly as the family are our police officers. I'm going to do one thing -- and I'm going to do it until those guys go to jail. I'm going to have this baby right next to the pocket with my grandchildren. She's going to be in our hearts, just like her little baby heart is going to be in somebody else. We are going to carry on. We are going to support and affirm this family's grief by doing our job" Chief Flynn said during Saturday's news conference.

The Bureau of Alcohol, Tobacco and Firearms (ATF) is offering a reward of up to $5,000 for information leading to the arrest and conviction of those responsible for the fatal shooting of five-year-old Laylah Petersen. Additionally, a handful of business owners are offering money -- bringing the reward up to $10,000.

IMPORTANT: Anyone with information should contact the Milwaukee Police Department at (414)935-7360, or ATF at 1-800-ATF-GUNS. All calls will be kept confidential.

Laylah Petersen's funeral will be Wednesday, November 12th at Our Lady of Good Hope Church located at 7152 N. 41st Street in Milwaukee, and Krause Funeral Home located at 7001 W. Brown Deer Road in Milwaukee.

Our Lady of Good Hope Church is also accepting gifts of support -- such as stuffed animals, cards, candles, etc. All stuffed animals will be donated to the Children's Hospital of Wisconsin.

A fundraiser will be held for Laylah Petersen on Saturday, November 29th, from 2:00 p.m.-8:00 p.m. at the Schwabenhof in Menomonee Falls.

An account has been established in Laylah Petersen's honor at GiveForward.com. CLICK HERE to make a donation.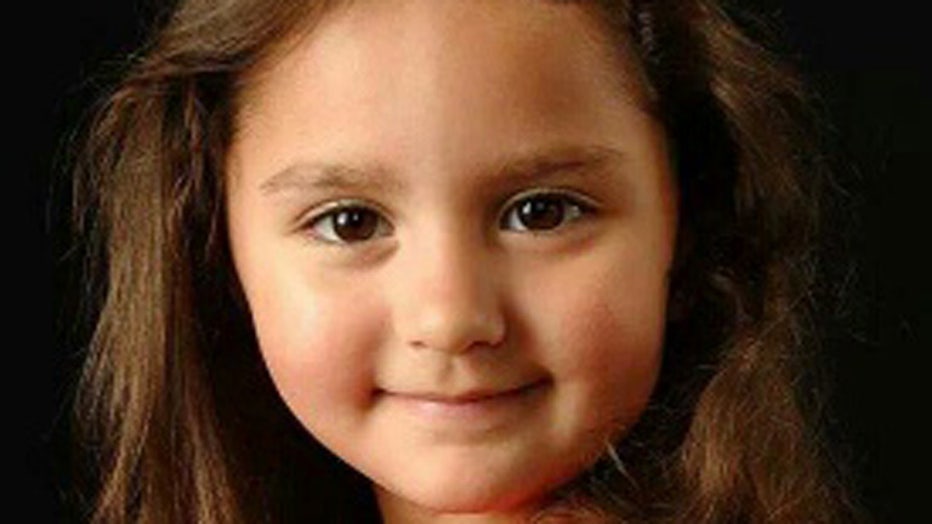 RAW VIDEO: Chief Ed Flynn's emotional full statement during a news conference held Saturday, November 8th:




RAW VIDEO: Mayor Tom Barrett's full statement during Saturday's news conference:




RAW VIDEO: Laylah Petersen's family's statement during Saturday's news conference:




RAW VIDEO: Milwaukee Police Department officials implore public to report information related to shooting of Laylah Petersen:




RAW VIDEO: ATF statement on shooting of Laylah Petersen:




Related stories: