A family grieves: Gunshots fired from church property kill a Milwaukee mother


MILWAUKEE -- Milwaukee police say the suspects tied to a double shooting on the city's north side are believed to have fired the fatal shots from the grounds of a neighboring church.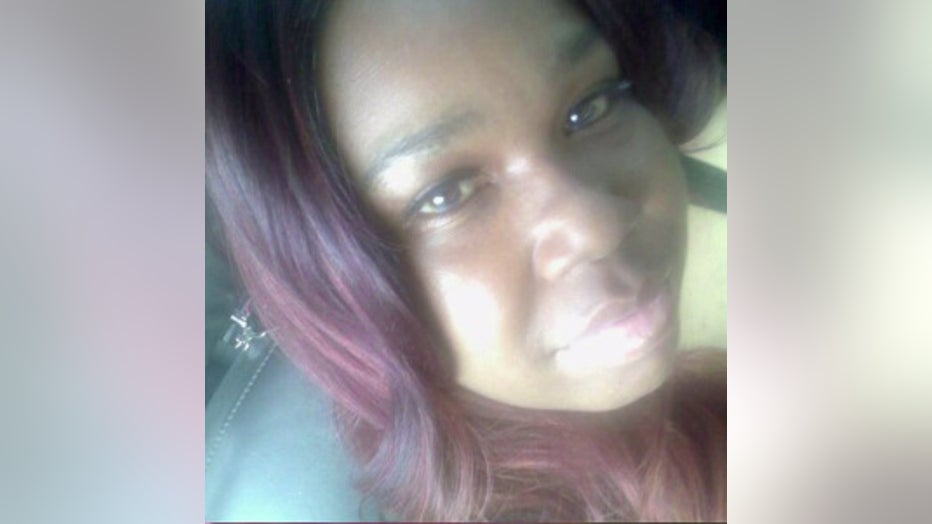 Family and friends gathered near 26th and Auer in Milwaukee on Friday, September 4th to grieve the fatal shooting of 39-year-old Kealicia Clark -- also known as Ne-Ne. Clark and her boyfriend, 41-year-old Ronald Johnson, were struck by the gunfire -- Clark died, Johnson suffered a non-life threatening injury.

"I don't know if the bullet was intended for someone else," said Cheryl Johnson, Ronald's sister.

Cheryl Johnson tells FOX6 News that just after 10 p.m. on Wednesday, the couple returned from a relative's house when the shots were fired from across the street.

"There was guys on the side of the gangway of the church that shot, over here, 'n' shot them," said Cheryl Johnson.

Johnson says she has a message for the person or people responsible for the death of a woman she says was as close as a sister.

"On a church property? You shot on a church property? Nothin' good's gonna come to you -- you gonna reap what you sowed. God sees everything," said Johnson.

Now the community comes to terms with the loss of a Milwaukee mother who loved ones say was simply spending some time on her front porch -- enjoying a warm, summer night.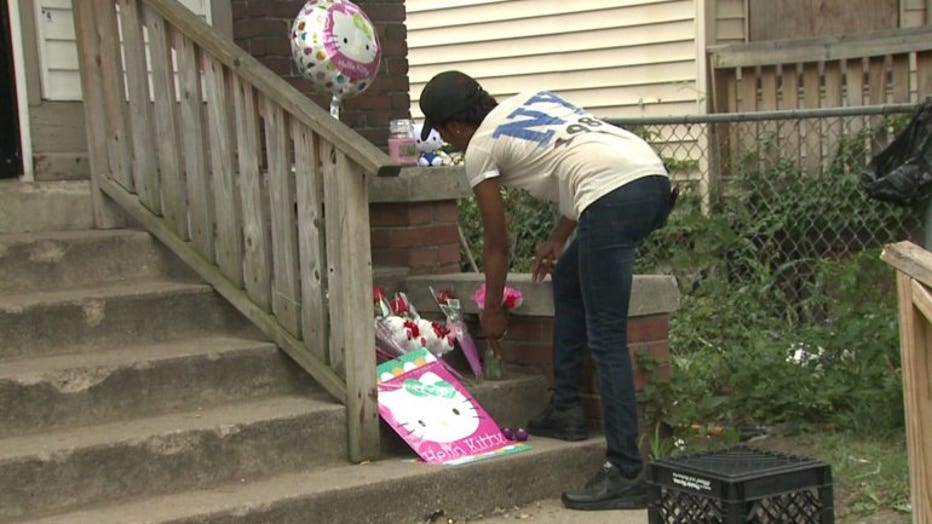 Ronald Johnson underwent surgery for his injuries on Friday afternoon. An autopsy was performed on Clark earlier in the day.