"A fake buyer:" Arrest in Elm Grove after suspect showed up at open house and stole meds, jewelry


MILWAUKEE -- There has been an arrest in Elm Grove, in connection with a case involving an individual who posed as a home buyer, and showed up at at least one open house. Officials say the suspect signed in with a fake name, and proceeded to burglarize the place. The Greater Milwaukee Association of Realtors has issued a warning to its thousands of realtors -- and this case comes after a realtor was attacked in Milwaukee earlier this month.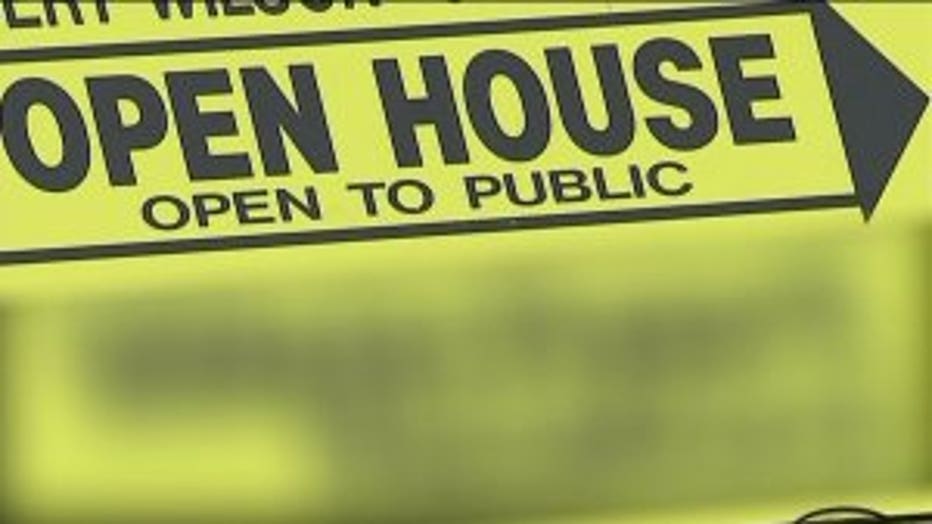 In Elm Grove, the burglar didn't have to break into a home to steal items. The home was open, and the suspect was allowed to walk through without issue.

That's because the home was for sale, and the suspect showed up during an open house.

The fake buyer signed in and was able to walk out with prescription medications and jewelry.

"We put out an alert once we were alerted by law enforcement," said Maureen Stall with Keller Williams Realty.

Scott Bush with the Greater Milwaukee Association of Realtors issued an alert to 3,800 realtors in the area after this crime, and a separate incident in which a realtor was attacked in Milwaukee while showing a home.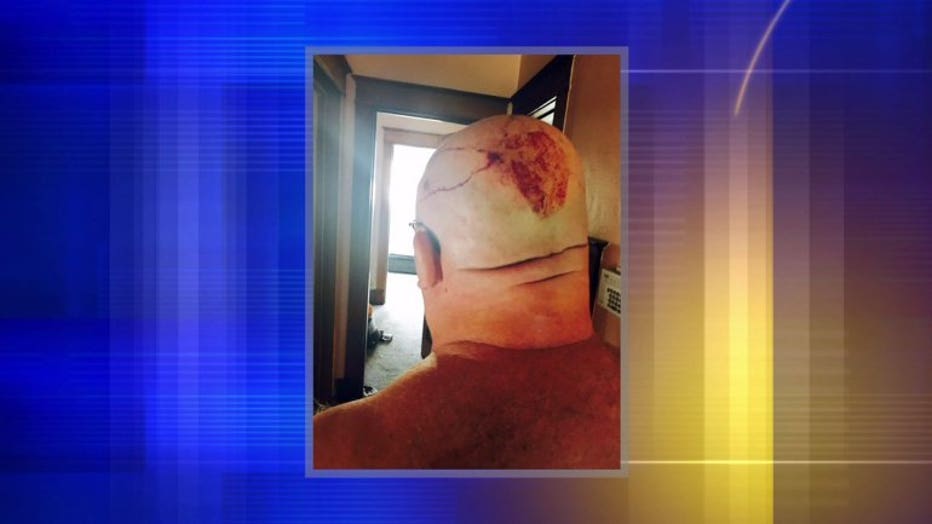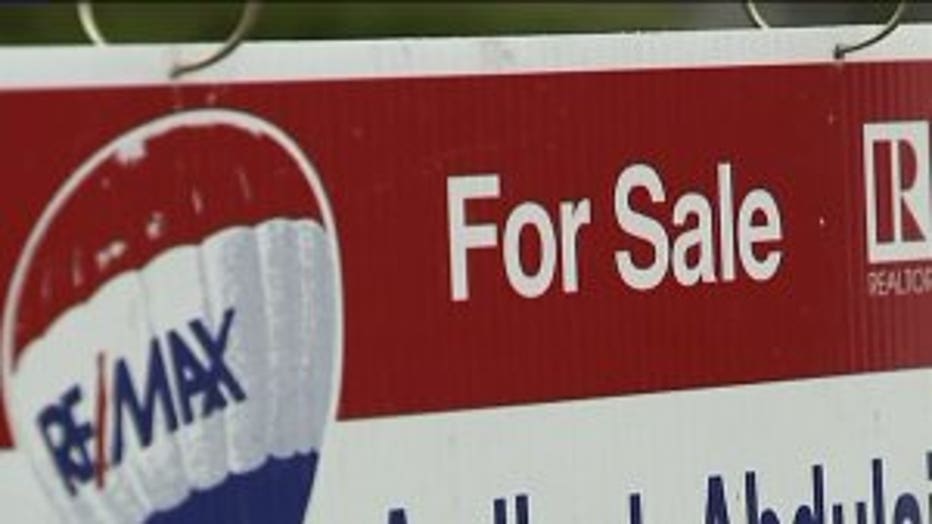 "In our company, we make sure agents don't go alone. Don't meet strangers in homes for the first time ever. Most open houses are in partnership," said Stall.

In the latest crime, the fake home buyer said he wanted to use the restroom.

"Oftentimes, criminals pose as home buyers wanting to get in the home. They want to use the restroom and once they're in the restroom with the door closed in privacy, they rifle through the medicine shelves," said Bush.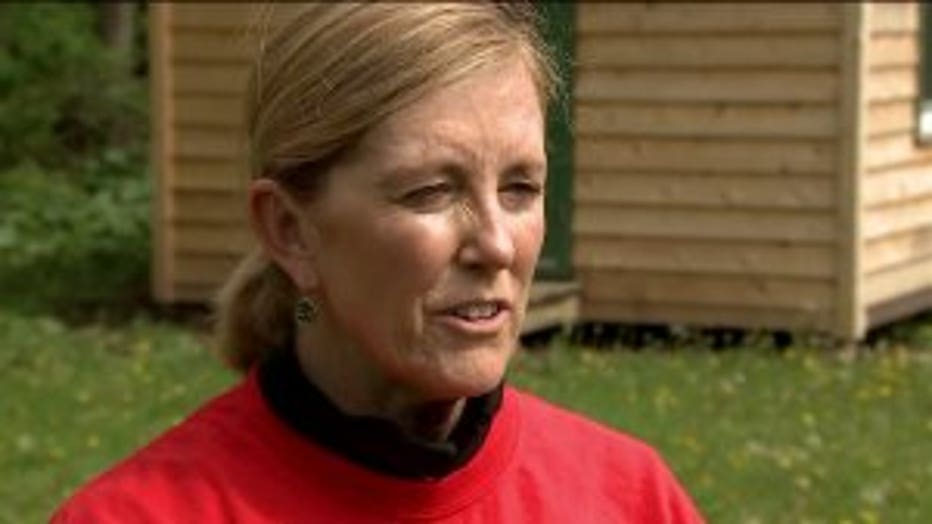 Sellers should be careful not to leave personal photos, mail or documents around. With the click of a camera phone it could be recorded and saved for identity theft later in addition to what a criminal can easily take from a home.

"They look for OxyContin. They look for Cialis-type drugs, but mostly narcotics. Another thing we like to remind sellers too, is to stow away valuables that can be easily concealed (by a criminal), such as jewelry," Bush said.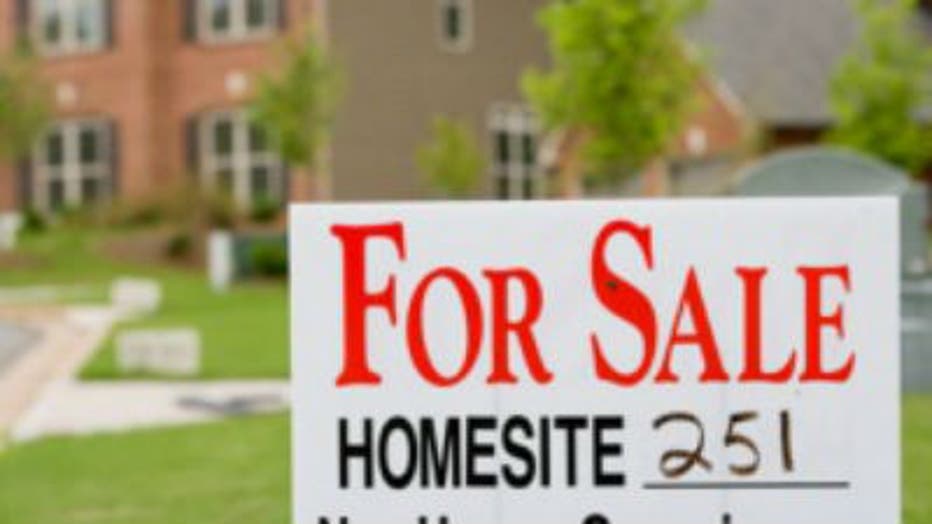 Elm Grove police say they are investigating and could refer the suspect to the District Attorney next week.