"A disaster:" Federal lawsuit filed by 28 WI counties blames drug makers for opioid crisis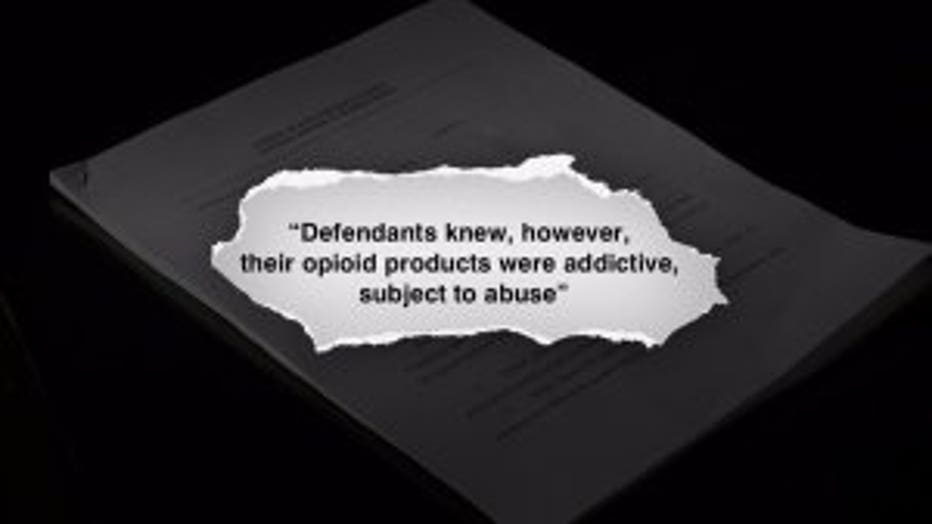 WEST BEND -- More than two dozen Wisconsin counties are suing makers of prescription painkillers, alleging in a federal lawsuit Tuesday, November 7th that the companies' "nefarious and deceptive" marketing campaigns precipitated the nation's opioid overdose epidemic. The counties say widespread addiction to opioids is putting a lot of strain on their budgets. They say the pharmaceutical companies - Purdue, Teva, Endo, Johnson & Johnson, and Janssen - should be paying those costs because their lies are at the root of the problem. More than two dozen states, cities and counties have filed similar lawsuits against pharmaceutical companies, accusing them of making false claims about the dangers of their drugs to make a profit. "We have seen a large increase of children placed in out-of-home care due to their parents dealing with an opioid addiction," said Washington County Director of Human Services Julie Driscoll. In addition to family services costs, officials say there's significant law enforcement costs from Narcan purchases to jail staffing.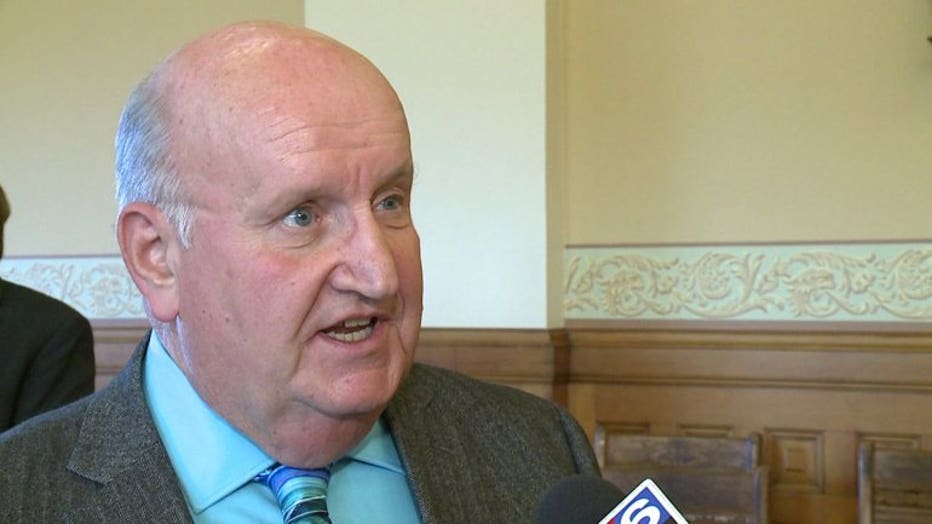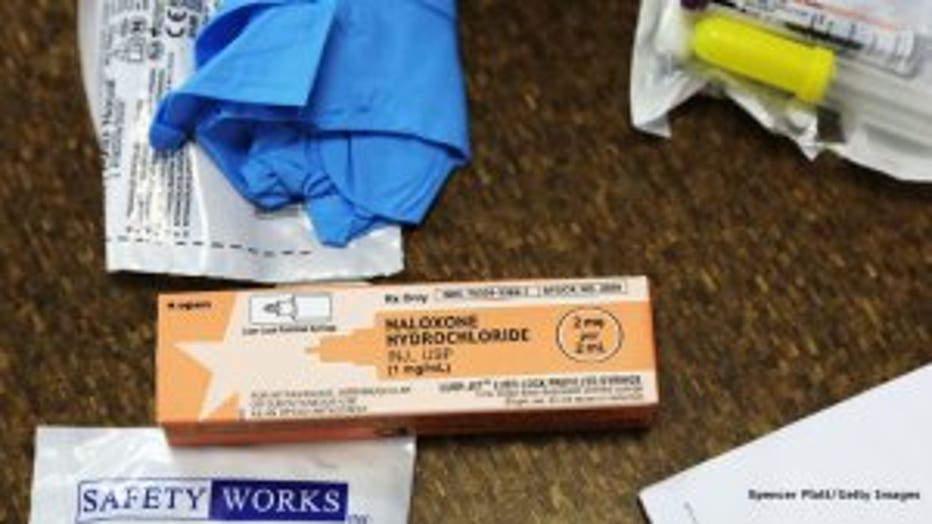 Photo by Spencer Platt/Getty Images
"In my 41 years elected in county office, I have not seen a disaster like this before. We've gone through tornadoes, through floods, and all that response and we had the resources to deal with it -- but this thing doesn't quit," said Fond du Lac County Executive, Allen Buechel. Buechel knows the threat personally. After a neck surgery in 2014, Buechel says he was prescribed opioids for 30 days. When it was time to come off the pills, Buechel said he experienced feelings of sadness he never felt before. "Profound depression. Just absolute hopelessness. Almost despair," Buechel said.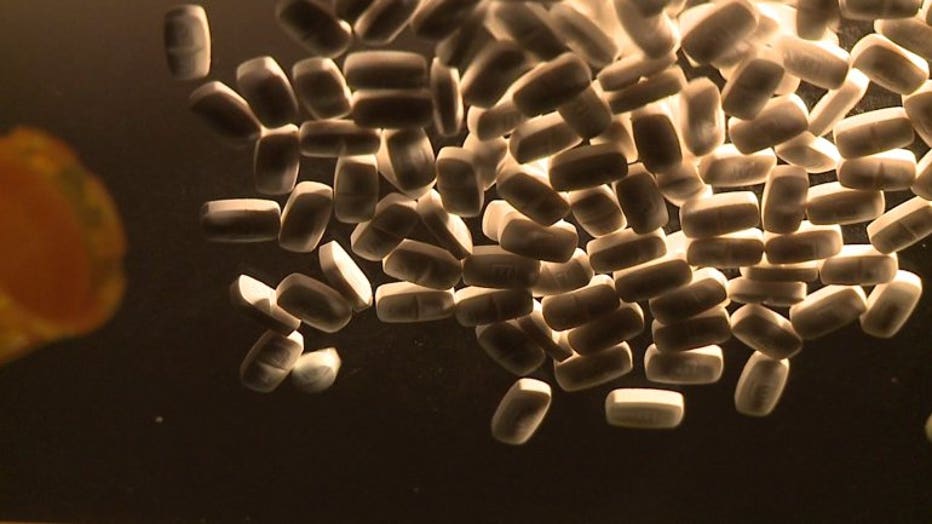 That's at the heart of the 75-page lawsuit. It says the drug companies sought to "dramatically increase sales by convincing doctors it was safe to prescribe opioids...to treat less severe, longer-term pain like back pain and arthritis."
Drug companies knew their "products were addictive, subject to abuse, and not safe or efficacious for long-term use," that lawsuit says. It names Purdue Pharma, Johnson & Johnson, Endo Health Solutions, Inc. and subsidiaries of the companies. Three doctors in California and Utah are also listed. "We vigorously deny these allegations and look forward to the opportunity to present our defense," Purdue Pharma said in a statement that also said the company is "deeply troubled by the opioid crisis and we are dedicated to being part of the solution."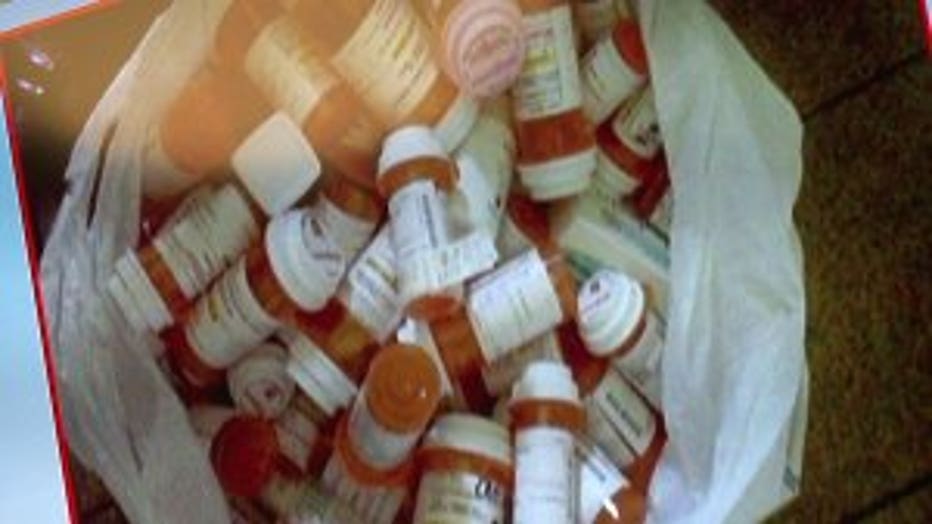 Endo Health Solutions said in a statement its "top priorities include patient safety and ensuring that patients with chronic pain have access to safe and effective therapeutic options" while preventing opioid abuse. It said it couldn't comment further on pending litigation. Johnson & Johnson said in a statement it had not yet received the counties' complaint but that the allegations in similar lawsuits are "legally and factually unfounded." "Responsibly used opioid-based pain medicines give doctors and patients important choices to help manage the debilitating effects of chronic pain," the company's statement said. "At the same time, we recognize opioid abuse and addiction is a serious public health issue that must be addressed."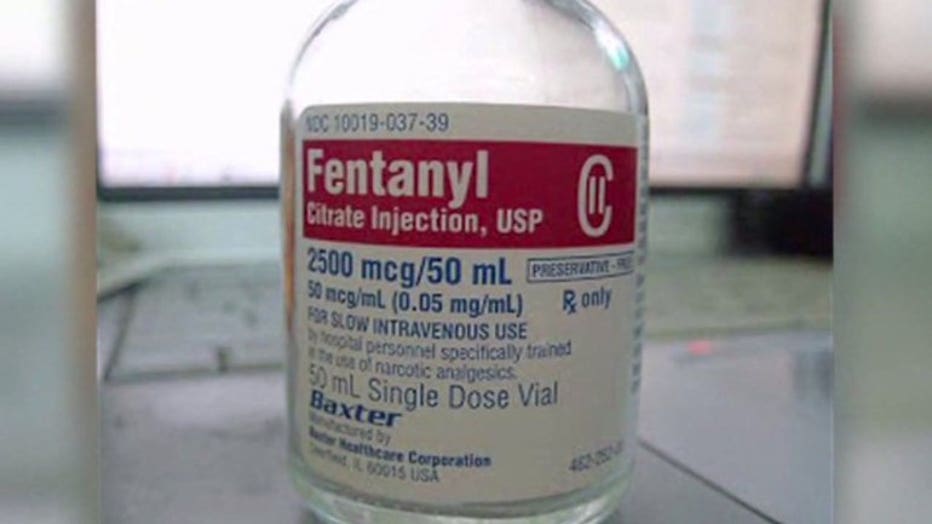 More than 52,000 Americans died in 2015 from drug overdoses, most of them involving prescription opioids or related illicit drugs such as fentanyl and heroin, according to the U.S. Centers for Disease Control and Prevention. In Wisconsin, 1,824 people died from opioid overdoses from 2013 to 2015, according to the lawsuit. One of the local governments taking legal action, Washington County, with a population of about 131,900, had 542 hospitalizations involving opioids last year, according to the lawsuit, and 70 opioid overdose deaths from 2013 to 2016. The Milwaukee County Medical Examiner's office said as of Tuesday, it had investigated 311 confirmed drug overdose deaths in 2017. The largest counties in southern Wisconsin: Milwaukee, Dane, Waukesha, Racine, and Kenosha have not joined the lawsuit. Milwaukee County Corporation Counsel Margaret Daun said Tuesday she was considering joining the lawsuit but wants to weigh all her options. Daun said that could mean partnering with a different law firm or filing a suit in state court as opposed to federal court, where Tuesday's lawsuit was filed.