"A city that needs prayer:" Hundreds fill St. Francis Assisi Church to pray for Milwaukee amid violence


MILWAUKEE -- On the heels of a violent year in Milwaukee, Milwaukee Archbishop Jerome Listecki is calling for action. On Thursday, August 13th 'prayer for peace' was held, and hundreds filled St. Francis of Assisi Church in Milwaukee.

This was the first time in recent history a "peace Mass" was held by the Archdiocese of Milwaukee. It was meant to serve as a direct response to the increasing violence in the city.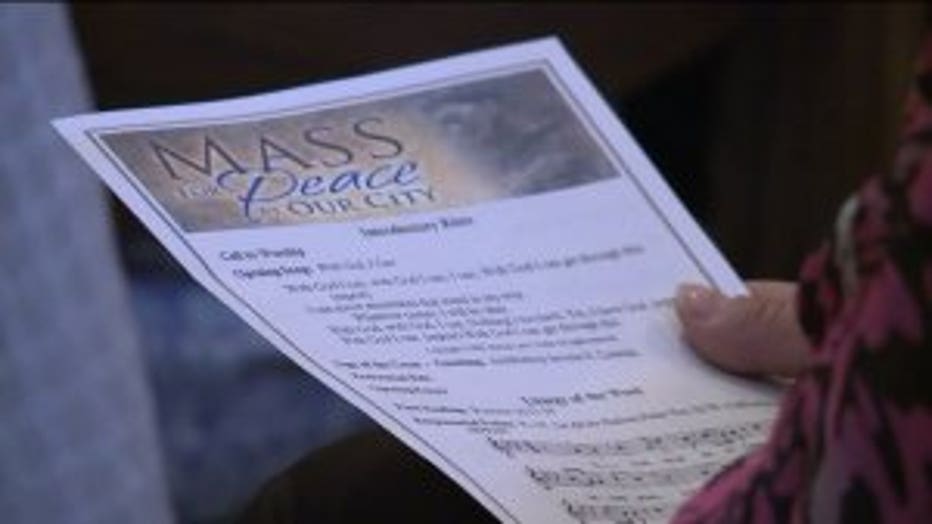 Mass for Peace in Milwaukee


"Violence can be stopped. Peace is possible," said Archbishop Listecki.

It wasn't a Sunday morning Mass, but instead, a call for action and an opportunity for members of the community to come together and pray for our city.

"The worst thing you can do is become apathetic or indifferent," said Listecki.

There have been nearly 100 homicides in the city of Milwaukee this year (96 to be exact). In all of 2014, there were a total of 86 homicides.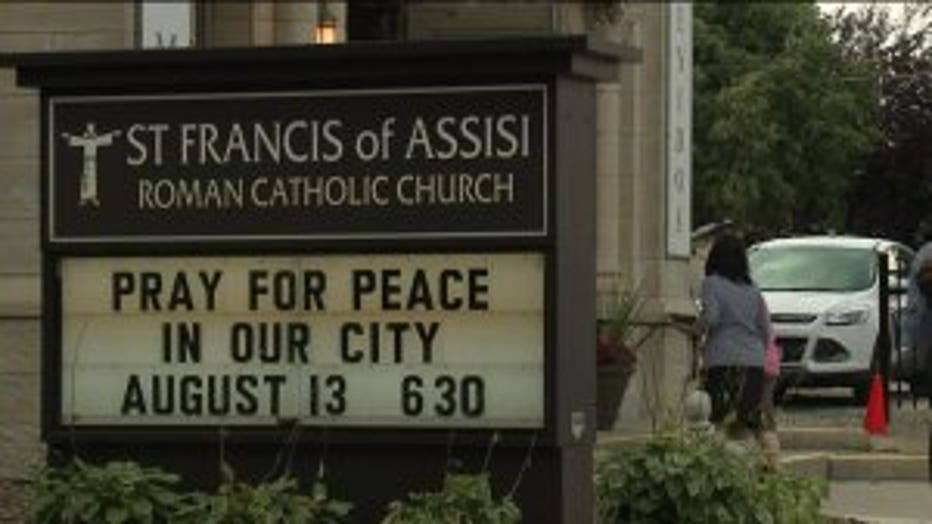 Mass for Peace in Milwaukee


Archbishop Listecki is calling on Catholic churches to be "beacons of hope."

"Prayer becomes the start or the initiative that causes us to go into action," said Listecki.

As this Mass was held, pews were filled with people who have seen violence firsthand.

"It's a city that's hurting. It's a city that needs prayer, but it also needs action and it needs involvement," said Steve Przedpelski, director of Franciscan Peacemakers.

Przedpelski often preaches to those on the streets.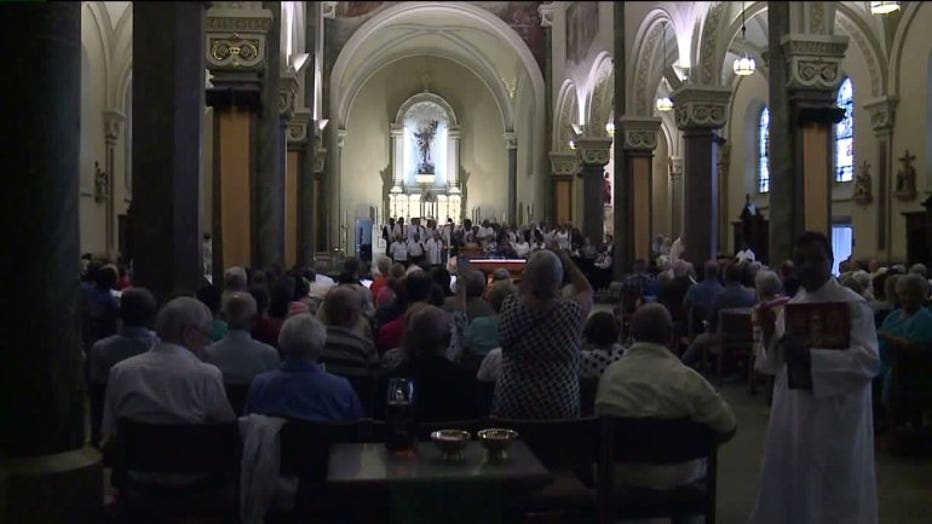 Mass for Peace in Milwaukee


"We are seeing the problem and demanding people get involved," said Przedpelski.

Close to 800 people packed the church on Thursday -- all hopeful there will be change.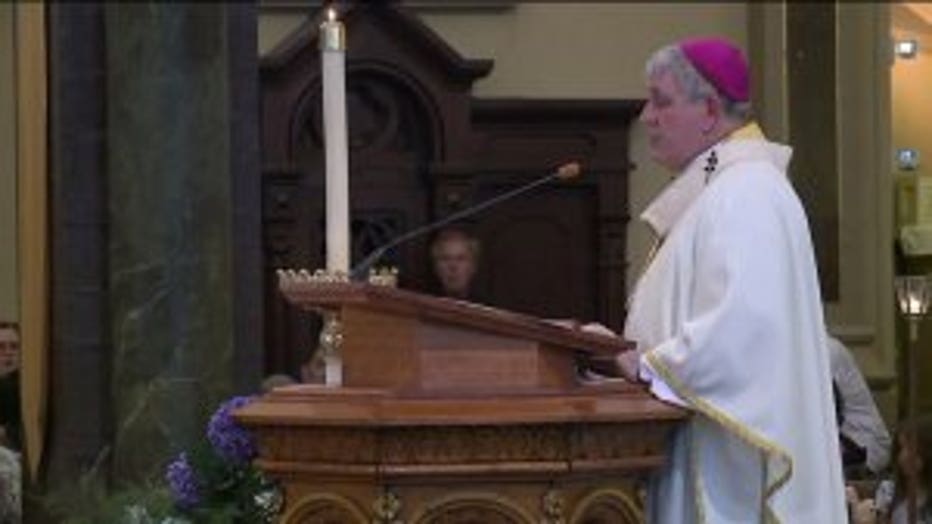 Mass for Peace in Milwaukee


"There's so much death and suffering going on, unnecessarily so," said Chuck Holton.

"There has to be an honest discussion and it has to not just come from the city itself, but from throughout southeastern Wisconsin," said Przedpelski.

Thursday night's Mass ended with a walking vigil.