A Ca$h Course: Make A Difference programs help teens with financial literacy


MILWAUKEE — Have you ever heard people say "the poor pay more?" It's often true because they don't know enough about handling their money. But there's one class offered to teens that can truly make a difference.

The guy who owns Crash Course Driving School owes a lot of his success to a crash course in money management he got in high school.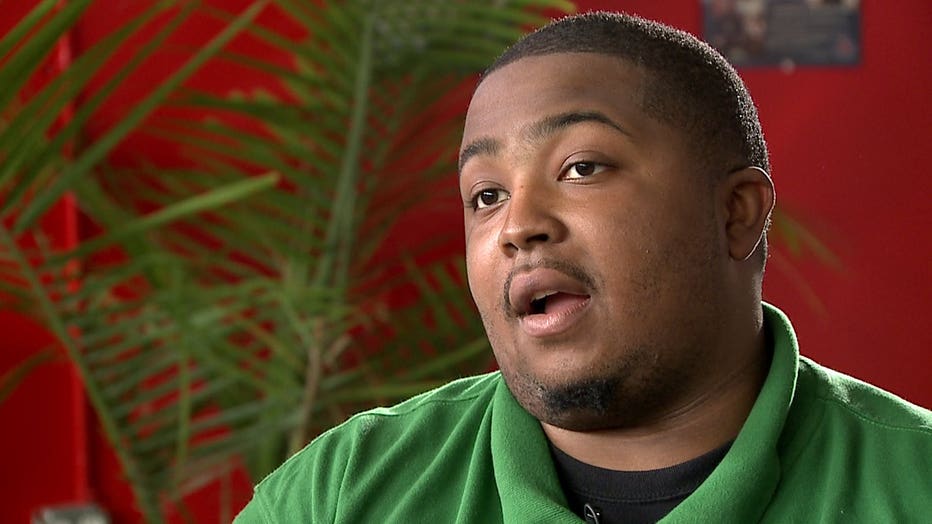 "It's about financial literacy. They go over the basics. What is a checking account? What is a savings account? Credit cards — what's the difference between a credit card and a debit card?" said Jeremy Cain, the owner of Crash Course.

Cain was and still is a star student from the Make A Difference program. It's a financial literacy class that's in 80 Wisconsin schools right now — 30 of them Milwaukee Public Schools.

"Every year in Wisconsin thousands of kids will graduate from high school without knowing how to manage their money. It's not a course that's required in our schools," explained Brenda Campbell, the Executive Director of Make A Difference Wisconsin.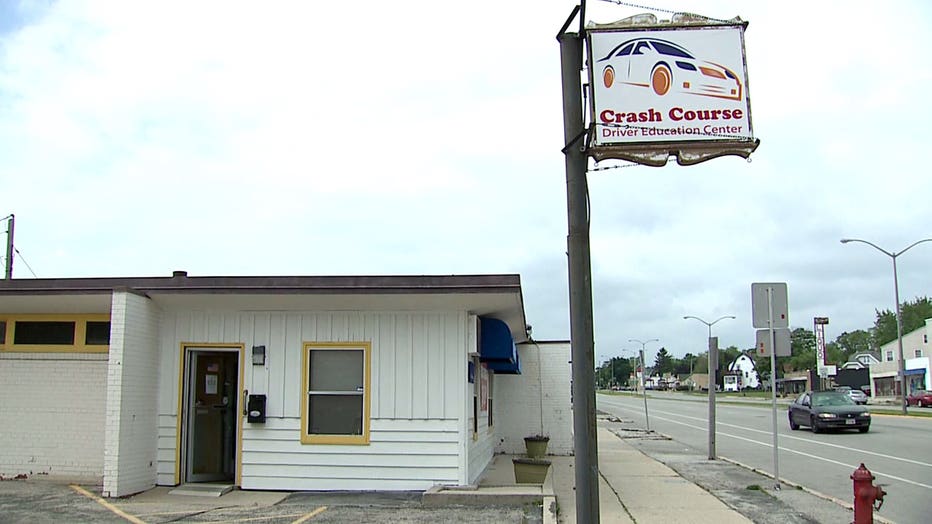 Some financial struggles are passed down from generation to generation. Cain's family didn't have a bank account. They went to a check cashing place.

"When I went with my dad to cash his check, he would pay probably about $20 to get the money that he worked for. So you're going to work for your money and then pay to get your money?" Cain questioned.

It didn't make sense to him -- especially when Make A Difference taught him opening a bank account didn't cost money and banks cash checks for free. Cain started asking a lot of questions.

"If I had to pick something to say, 'what's the most confusing for teenagers' -- a lot of teens don't know the difference between a debit and credit card. Visually they look the same, but they are two different components of finance," Cain said.

A credit card loans money and will charge interest if it's not paid back on time. A debit card takes the money directly from a checking account — just like writing a check. That's something Cain has to do as a business owner.

Now, Cain has his own bank accounts and he's made sure his family does too.

"Jeremy is incredible. It's just so inspiring to see how a teen will take what they learned and just run with it and put everything they've learned into practice. And he's already seen huge success because of it," Campbell said.

Make A Difference is a non-profit group that wants students to profit from their education. Parents can ask if it's in their child's school. But it's also important for parents to be a good financial literacy example for their kids.

So take a lesson from Cain.

"Always ask questions. Go into your local bank and just say 'hey, this is what I do currently. Is there anything you could provide me to make this easier or cheaper?'" Cain advised.