"A big win:" Judge makes ruling in $1.25 million case against landlord with thousands of code violations


MILWAUKEE -- "I plead the fifth" -- those were the words of a Milwaukee landlord in court on Thursday, November 3rd, who is being sued by the city. The City of Milwaukee is suing to recover money for past deceptive real estate practices and to stop the landlord from making future purchases.

The city's efforts to stop Mohammad Choudry's real estate ventures were successful -- at least for now. The court issued two temporary orders against him -- two directives that didn't seem to phase him.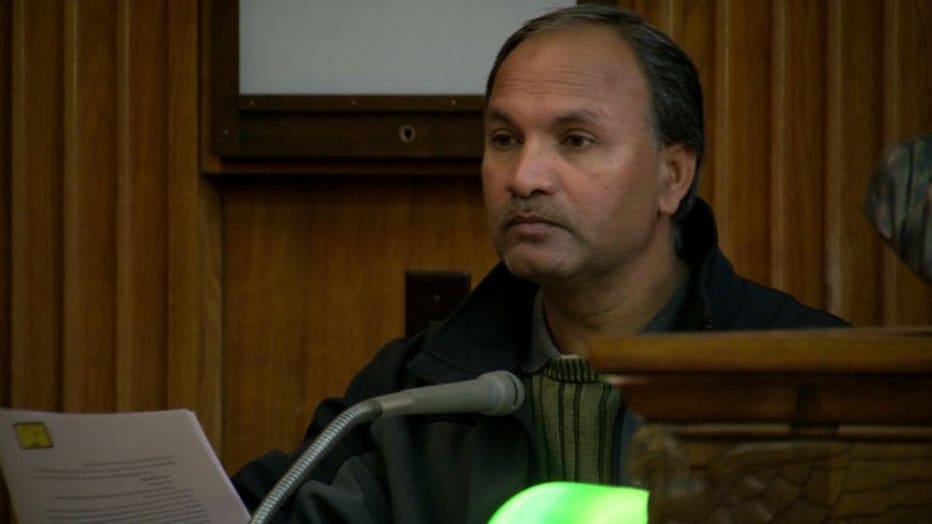 Choudry had nothing to say when he left court. It was the same in court.

"I refuse to answer that question. I refuse to answer that question," said Choudry in court.

Choudry owns 67 properties and the City of Milwaukee claims he owes $400,000 in back taxes and has nearly 3,000 code violations. The city is taking him to court to recover the money.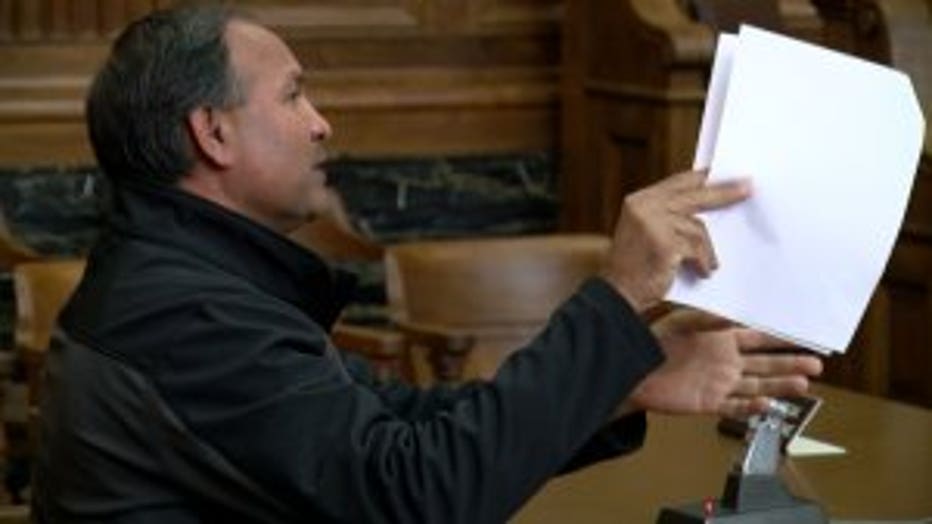 A complaint also accuses Choudry of concealing other real estate deals by using fake company names or using a real name without that person's permission.

"I literally tried to hire attorneys to help me," said Lisa Taylor, former homeowner.

Taylor said Choudry purchased her foreclosed home, but the house continued to haunt her for years.

"I started receiving notification on a monthly basis, sometimes more -- twice a month. Sometimes the same notices on the same day. I also started receiving bills from the city's tax assessor saying the taxes were delinquent. Also received notification from the law office saying a filing of claims against me for failure to pay taxes," said Taylor.

After testimony, a judge issued a temporary ruling, stopping Choudry from buying more homes in Milwaukee and turning his current properties over to a new manager.

"It's a big win because an individual who is essentially operating in the shadows for seven years now was brought to light and I'm glad to see there's a proper person who is going to manage the properties he's acquired," said Assistant City Attorney Kail Decker.

This temporary injunction doesn't remove Choudry as the legal owner of the properties.

All parties will return to court next month.

The City of Milwaukee is suing Choudry for  more than $1.25 million.