'A big loss:' Attorney killed in Racine County crash 'helped hundreds if not thousands' of families


RACINE COUNTY -- Racine County as a whole dealt with more than three dozen vehicle-related incidents during last Sunday's snowfall.

Elizabeth Olszewski lost her life in one of those accidents. Her law firm says she is irreplaceable.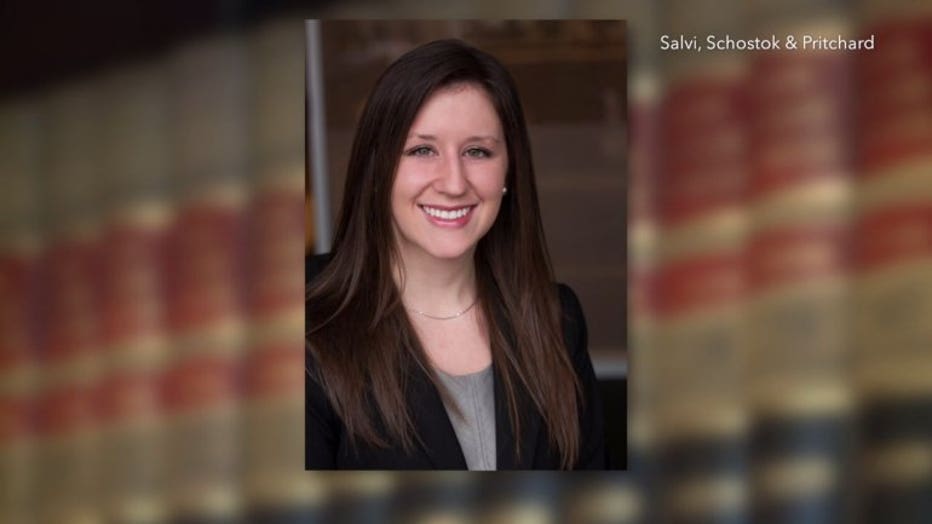 "She was a young and vibrant, brilliant attorney," said Tara Devine of Salvi, Schostok & Pritchard law firm.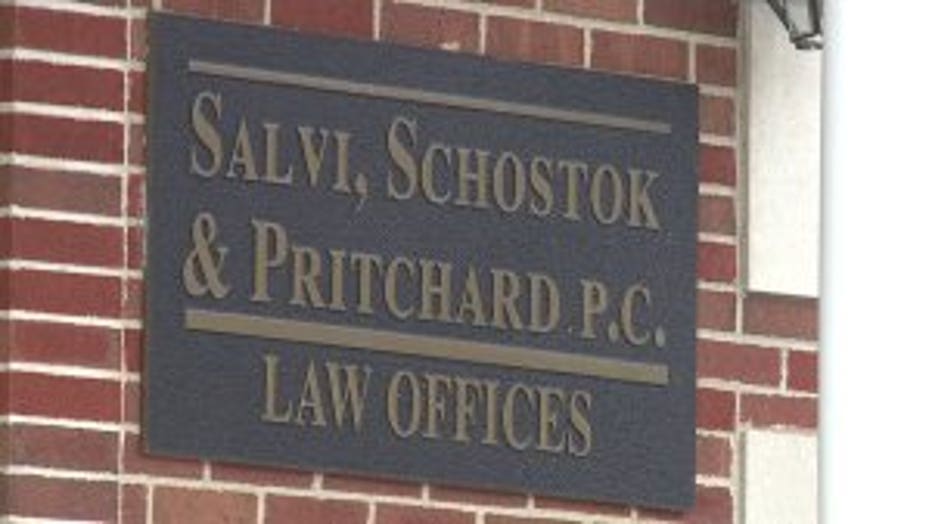 Salvi, Schostok & Pritchard


Olszewski was a rising star in the legal community -- fighting for those facing trying times in both Illinois and Wisconsin.

"Her specialty here, as an attorney, is catastrophic injury and medical negligence," Devine said.

At the height of last Sunday's snowstorm, the 32-year-old's life was cut short.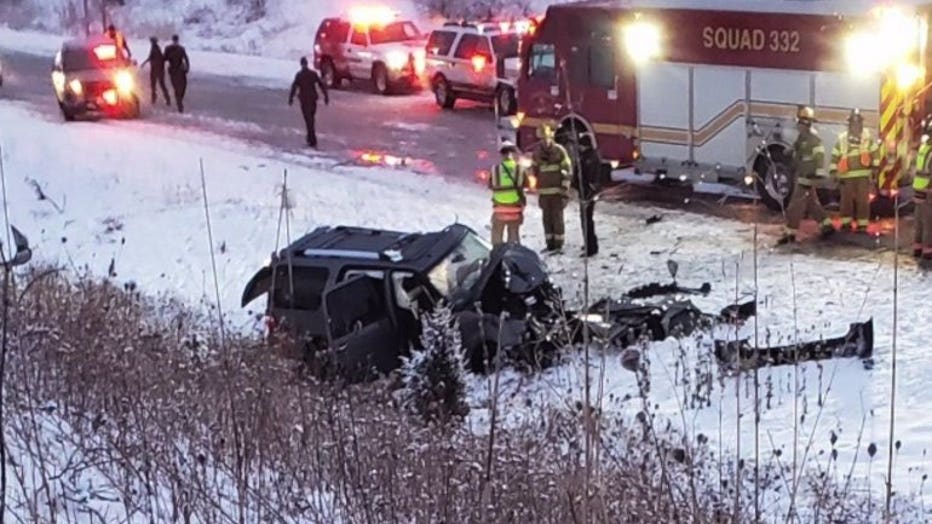 "I think it's shock, grief, despair," said Devine.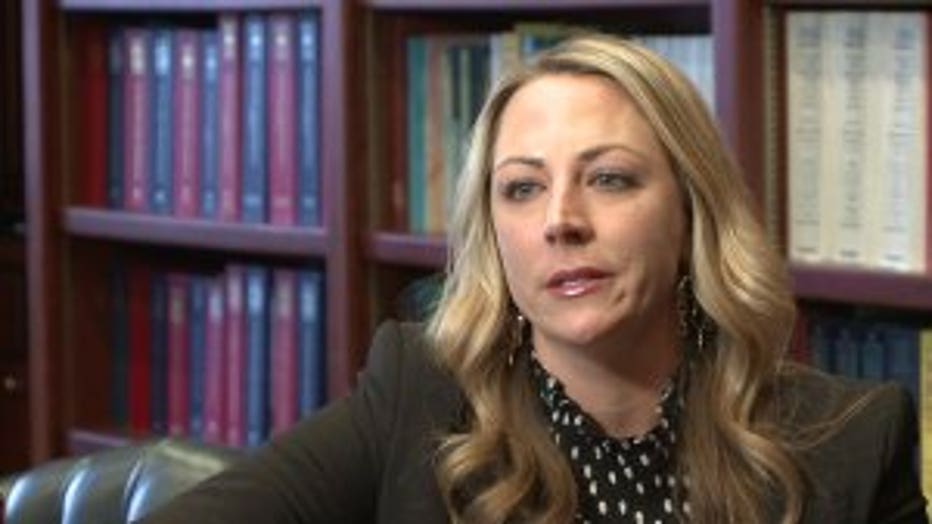 Racine deputies say Olszewski was the passenger of a vehicle traveling in the Town of Yorkville. The vehicle was involved in a wreck with another car. Nine people were hurt, and Olszewski died on the way to the hospital.

Now, her law firm -- Salvi, Schostok & Pritchard -- finds itself on the other end of the profession.

"In our legal profession, the terms that you use in situations like this is grief and sorrow," Devine said. "Right now...I don't feel grief and sorrow describe the depth of her absence."

Olszewski joined the law firm in 2013, quickly rising through the ranks. She was invested in the Lake County community, taking part in a mentorship program.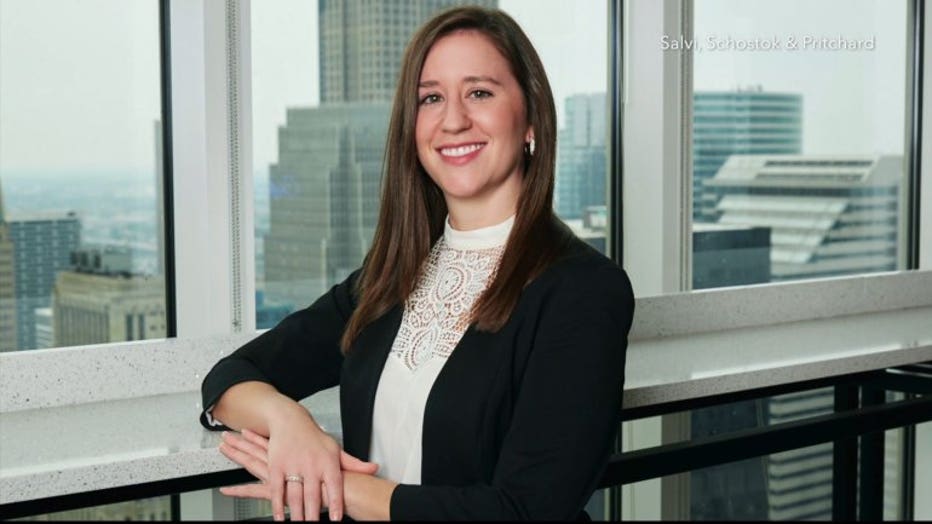 "She's truly helped countless, hundreds if not thousands, of families," said Devine.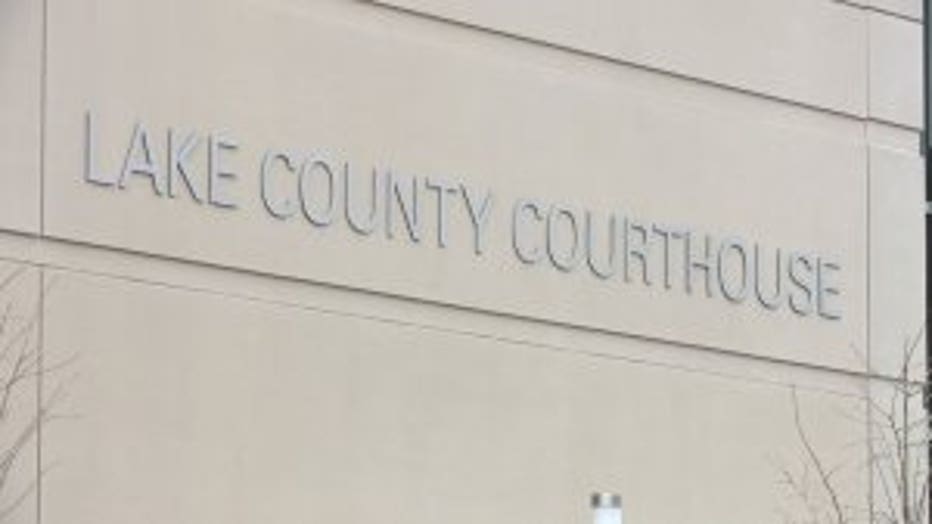 Devine, a colleague of Olszewski's, says judges and attorneys from both sides of the bar reached out to express their condolences. She says the Lake County Courthouse held a moment of silence out of respect.

"She's someone I would talk to, email and/or see every day for the last seven years," Devine said. "It's a big loss."

The investigation into the crash is ongoing at this time. Many of those who were injured are still in critical condition. FOX6 News reached out to Olszewski's loved ones who say she was devoted to her family. They are asking for privacy.

Salvi, Schostok & Pritchard law firm issued the following statement:

"When she wasn't tirelessly working up a case for one of her clients, Elizabeth volunteered with the "Waukegan 2 College" program, a non-profit organization focused on providing assistance to students who have limited abilities in navigating the college application process, such as language or financial barriers. Elizabeth became involved with the program after she was invited to a luncheon hosted by the organization. After learning about how the program helps Lake County students, she decided to join and was connected with a mentee. Since then, Elizabeth regularly met with her mentee to provide her with guidance in the hopes of giving her the best chance of acceptance into a school of her choice. She accompanied her to college visits and helped her with her college application essays.

Elizabeth was active in several professional organizations, including the American Bar Association, the Wisconsin State Bar Association, the Illinois State Bar Association, the Chicago Bar Association, the Lake County Bar Association, the Illinois Trial Lawyers Association, and the American Association for Justice. She made several presentations and speeches to various groups on her trial experience at Salvi, Schostok & Pritchard.

In recognition of her outstanding legal work, Elizabeth was recognized as a Rising Star by Illinois Super Lawyers and as an Emerging Lawyer by Law Bulletin Media, an honor given to the top 2% of the lawyers in Illinois who are under 40 years old or have practiced 10 years or less."