"A beginning for entrepreneurs:" City of Milwaukee builds website to help small business growth


MILWAUKEE -- The president's expert on small business came to town to congratulate Milwaukee on being awarded $50,000 to better encourage economic growth here in our city.

Announced by President Obama in late 2015, "Startup in a Day" is an initiative designed to help cities streamline the licensing, permitting and other requirements needed to start a business.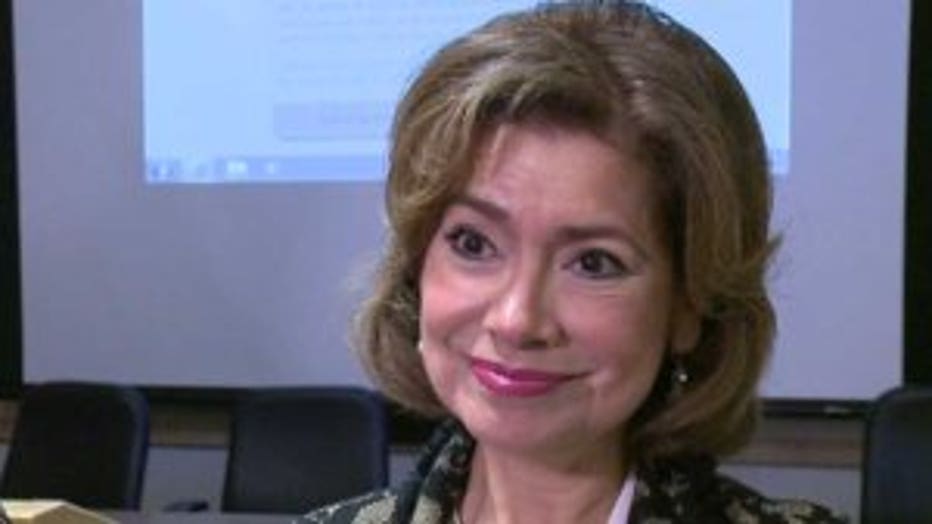 "Red tape is the theme that we hear wherever we go across the country, they say, cut red tape, cut red tape. Lamentably there is only so much red tape we can cut at the federal level," said Maria Contreras-Sweet, head of the U.S. Small Business Administration.

So at the local level, they're making it easier. The Small Business Administration (SBA) awarded $50,000 to Milwaukee as a "Start Small" winner of SBA's Startup in a Day Competition.

"I'm here to personally congratulate you," said Contreras-Sweet.

The city took the money and built a new and improved website with the goal that an entrepreneur can apply for everything necessary to begin a business within one business day.

"We're really trying to set out a road map to make it easier for people and businesses to operate here in the city of Milwaukee," said Mayor Tom Barrett.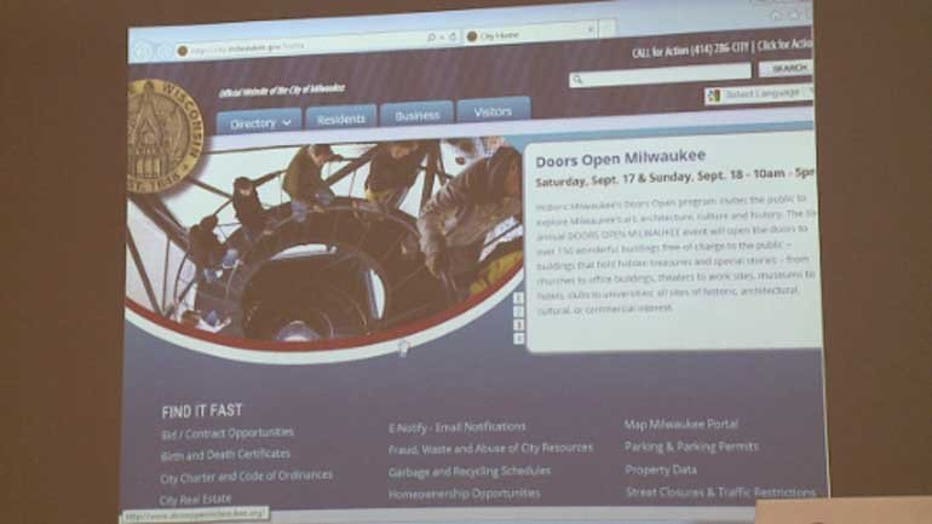 Small businesses are the primary driver behind the record 78 months of consecutive job growth and the engine of America's economy.

Mayor Barrett says he's committed to building up small businesses in Milwaukee.

"We know that probably two-thirds of new jobs are being created by small businesses, so if you want to have job growth, that's where it's going to come from," said Mayor Barrett.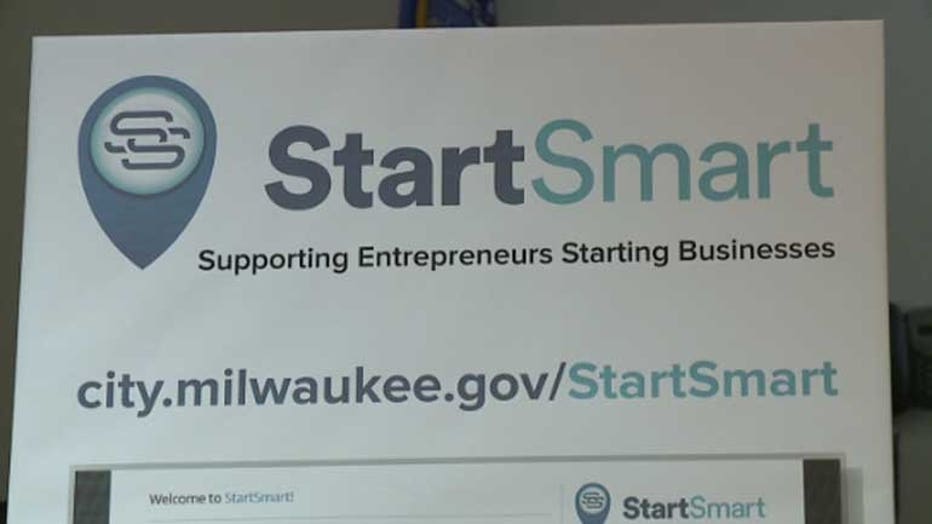 And he hopes this new website will help jump start more businesses in Milwaukee.

"This will be a beginning for entrepreneurs to be settling in this beautiful city," said Contreras-Sweet.

The website is currently only offered in English, however, by the end of the month there will be a Spanish version to help the growing number of Hispanic small businesses.