'A beautiful space:' Take a unique tour of Milwaukee's Pabst Mansion on Mother's Day


MILWAUKEE -- It's a rare opportunity in Milwaukee -- officials at the Pabst Mansion are pulling back the curtain and revealing some of its secret spots. Private spaces will be open to the public this weekend.

"It really is part of the skyline of the city. People recognize it," said John Eastberg, Pabst Mansion executive director.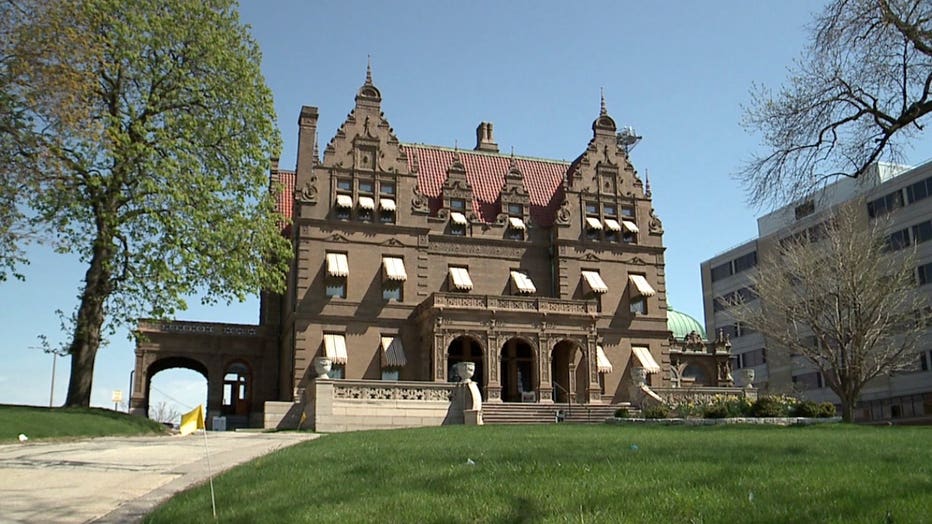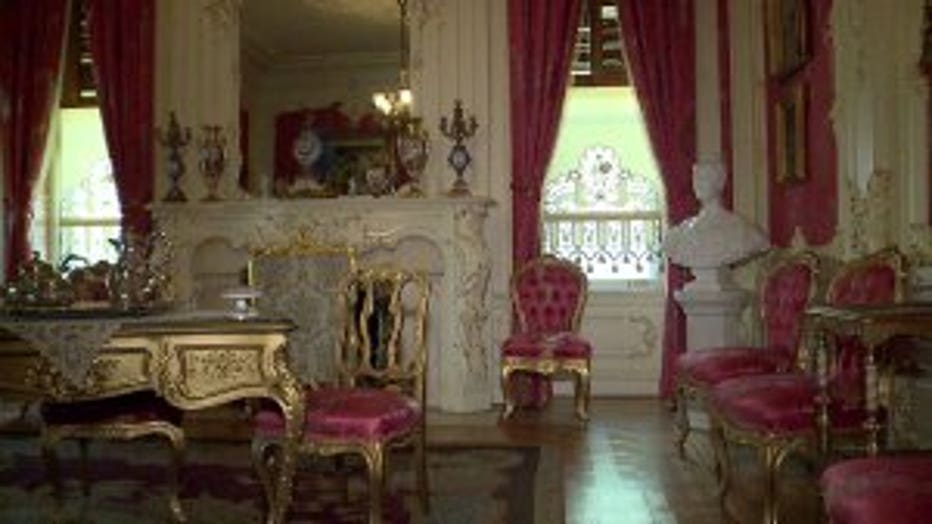 Inside the historic landmark along Wisconsin Avenue, visitors can step back into the 19th Century.

"It really is an amazing structure that's 20,000 square feet and just has extraordinary beauty to it," said Eastberg.

For a limited time, visitors can also go behind closed doors.

"We do these grand tour days twice a year," said Eastberg.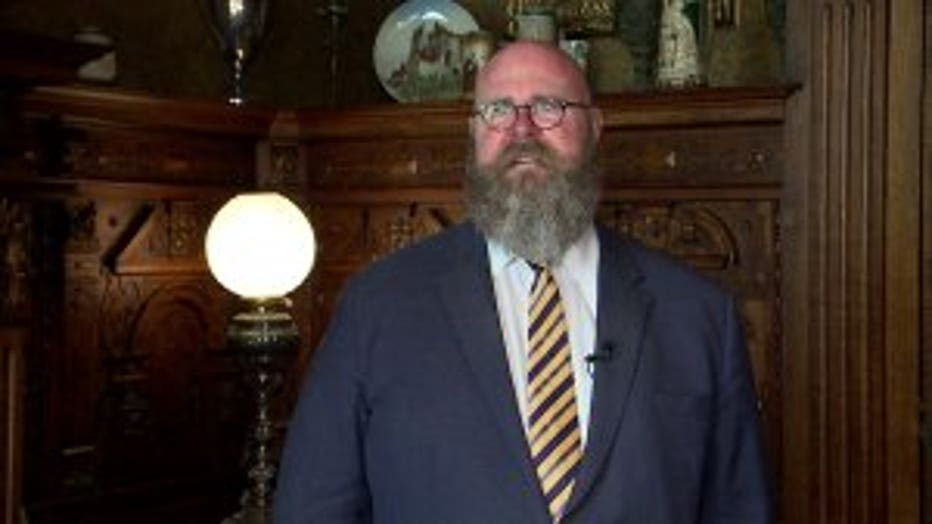 "On a normal tour of the Pabst Mansion, you get to see about 10,000 square feet, but essentially, we're doubling the tour square footage on Sunday," said Eastberg.

On Mother's Day, May 13, the public can tour places that are typically private. You can see the skylight up close, the attic, the basement and more.

"It really is a beautiful space," said Eastberg.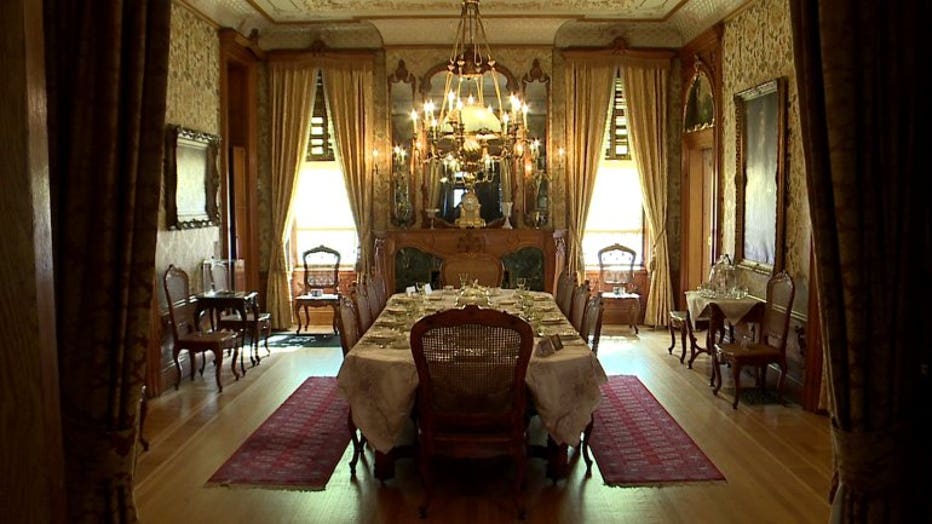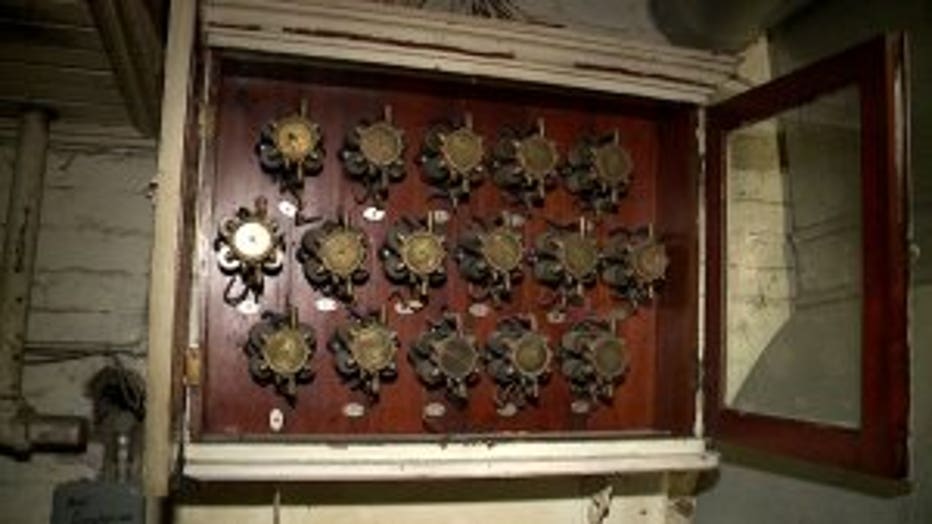 Eastberg said each room offers insight into the Pabst family and a glimpse into Milwaukee's history.

"It's kind of a great way for people to kind of actually see the entirety of the Pabst Mansion," said Eastberg.

The tour runs from noon to 4 p.m. on Sunday, May 13. It is self-guided, but Pabst Mansion staff will be around to answer any questions.