"A bad decision:" Alleged drunk driver kills two, injures two others in crash near Miller Park


WEST ALLIS -- A suspected drunk driver was behind the wheel when a deadly crash happened near Miller Park on Monday, April 4th. Two people were killed in the crash that involved three vehicles. Two others were taken to the hospital.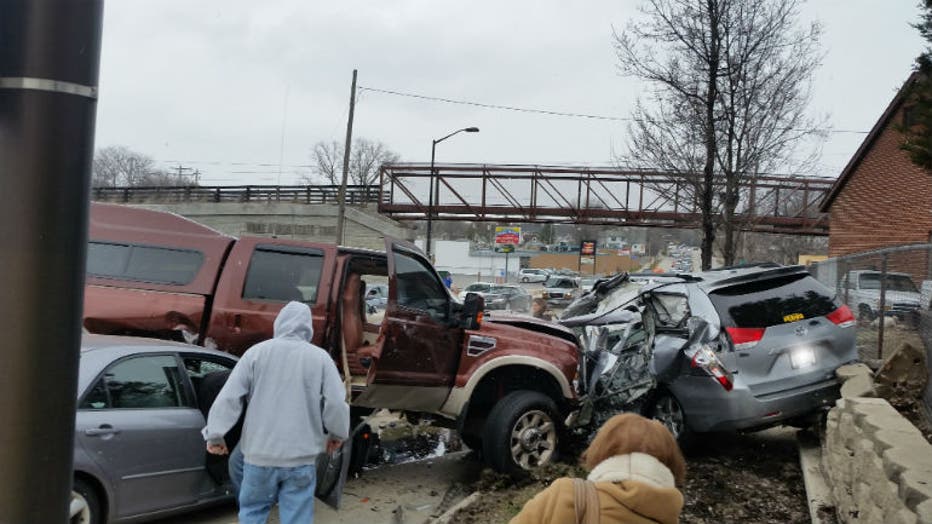 Crash at 60th and Walker Street in West Allis


The area near 60th and Pierce in West Allis is busy, but everything came to a standstill when the wreck happened just after 5:00 p.m.

FOX6 News spoke with one woman who tried to help some of those who were hurt, and another woman now mourning a loss.

"My dad was a character. He was a people person. He was faithfully into his church, his Christianity. He is going to be greatly missed. Greatly missed," said Tavaree Sly-Lundasi, whose father was killed in the crash.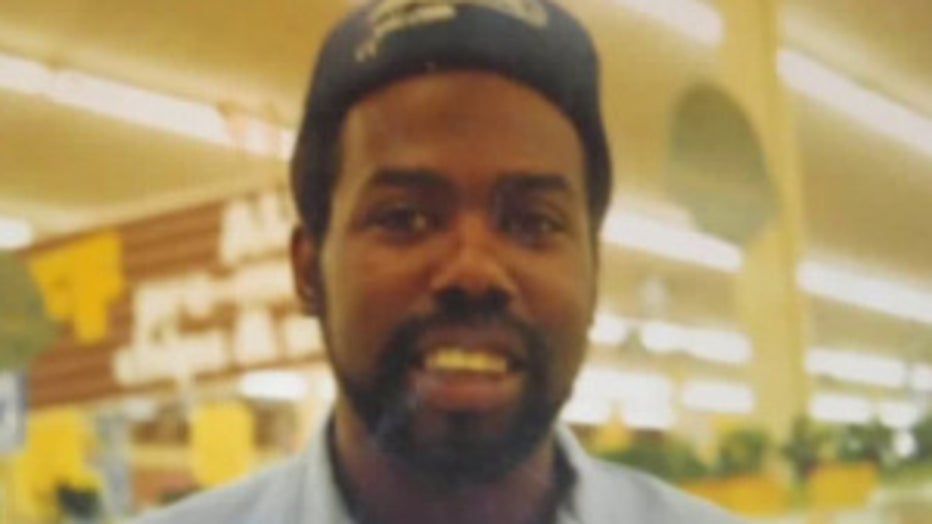 Sly-Lundasi's father was one of the victims killed in the crash.

Police say a preliminary investigation has revealed a pickup truck was traveling southbound on S. 60th Street and struck a minivan as it made a left turn. The pickup truck and minivan traveled into oncoming traffic and impacted a northbound car.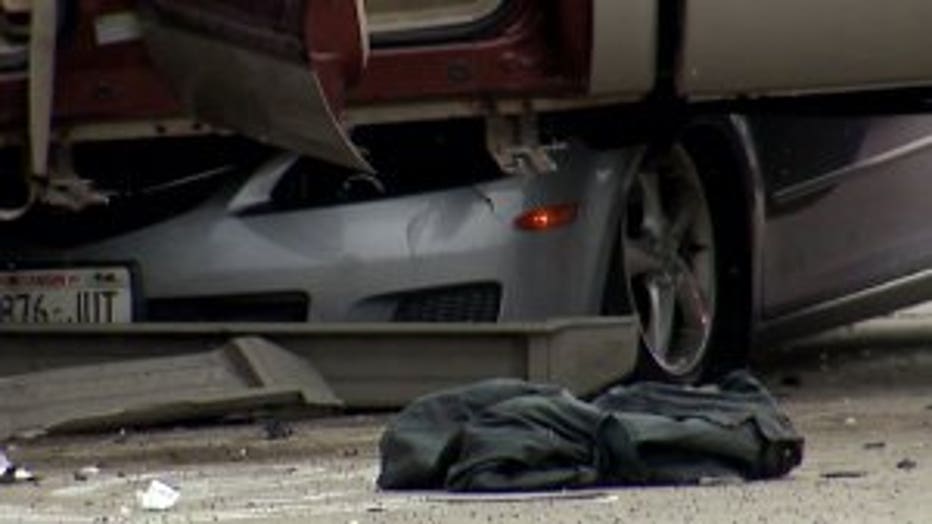 Crash at 60th and Walker Street in West Allis


"There were a lot of citizens jumping in and helping," said Jackie Vallejo.

Vallejo was among those trying to help.

"There was an older Caucasian lady in the smaller car and the car was smoking. She was asking us to get her out so my boyfriend jumped in and grabbed her and pulled her out the car. I pulled her to the sidewalk," said Vallejo.

A passenger in the pickup truck, and the driver of the car, sustained apparent non-life threatening injuries.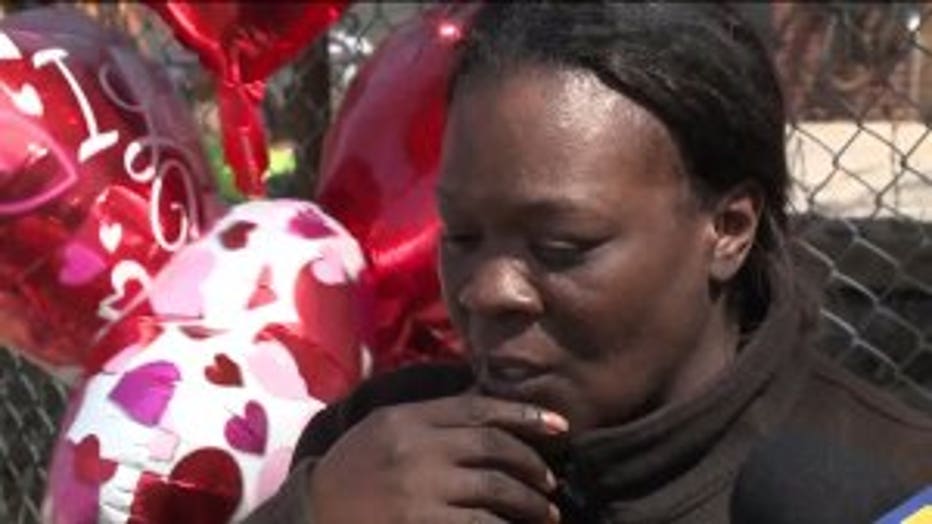 The driver and passenger of the minivan passed away.

Clutching a piece of the wreckage while praying at a memorial she created at the scene, Sly-Lundasi said she's heartbroken -- but equally upset to learn that the driver of the pickup truck was allegedly drunk.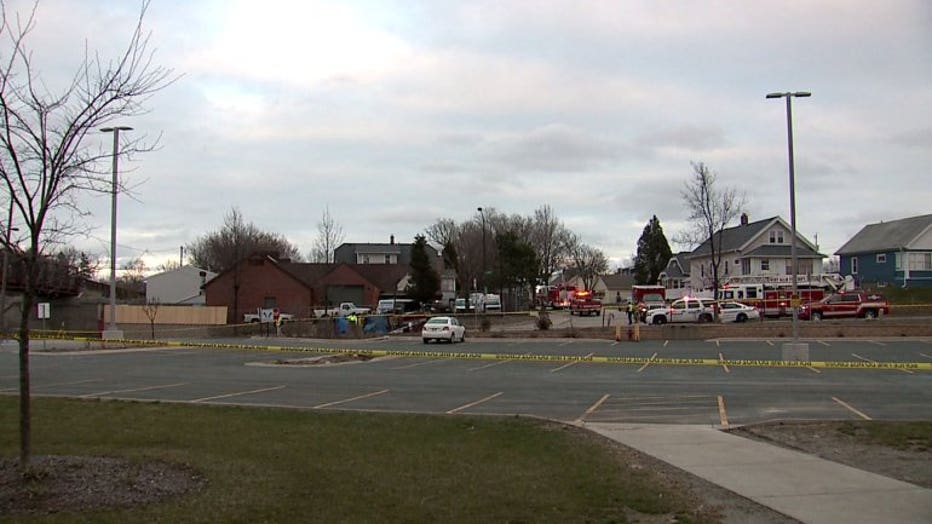 Crash at 60th and Walker Street in West Allis


"A bad decision on this person's behalf and now two people's lives are lost," said Sly-Lundasi.

The driver of the pickup truck, a 31-year-old Milwaukee man, was taken into custody by West Allis officers on suspicion of homicide by intoxicated use of a vehicle.

The two surviving victims were transported to the hospital for treatment.