94-year-old woman beaten, robbed inside her Chicago home


CHICAGO -- Chicago officials are searching for a man who attacked a 94-year-old woman on Chicago's Southwest Side.

According to WGN, Josephine Regnier, 94, is in serious but stable condition at a hospital after she was robbed and beaten in her home located near South Long Avenue and West 51st -- in the Garfield Ridge neighborhood in Chicago.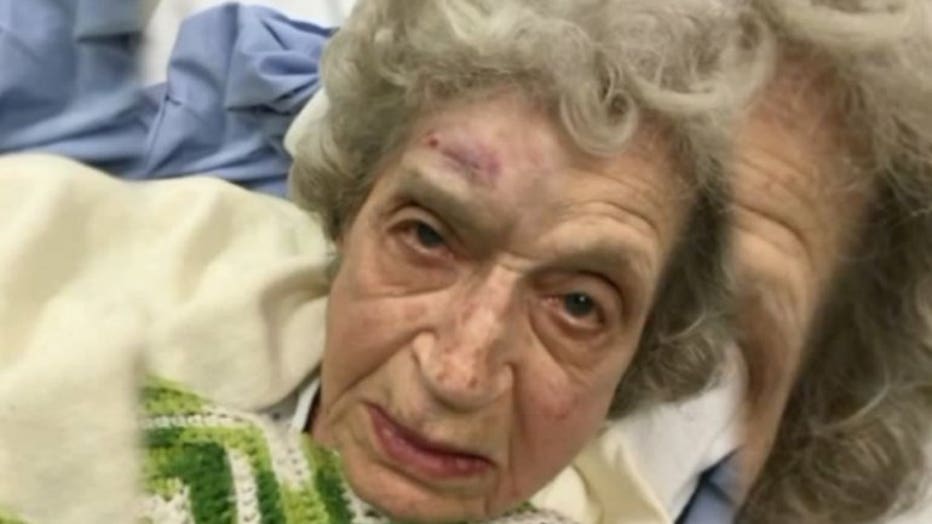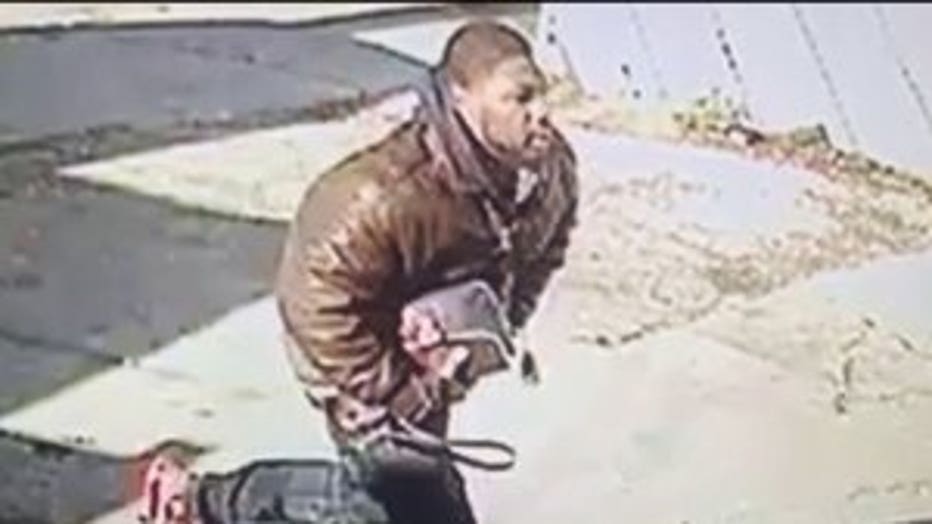 Suspect caught on security camera courtesy: WGN


WGN reports Regnier was standing outside her home waiting for her daughter to pick her up for a doctor's apartment on Wednesday, December 7th, when it became too cold for her so she went back inside.

The man followed her into her home, attacked her, grabbed her purse and fled in a stolen SUV.

Anyone with information is asked to contact Chicago police.