911 calls give investigators clearer picture of crash that killed two bicyclists


WAUKESHA COUNTY -- We are getting a clearer picture of the tragic morning when two bicyclists were hit and killed earlier this month near Muskego. On June 6th, police say 20-year-old Brett Harley of South Milwaukee hit and fatally injured the two close friends and co-workers who were training for an Iron Man.

On Monday, June 22nd, Muskego police released the 911 recordings -- which included the voice of the man now charged in this case.

Dispatch: "Muskego 911, what's your emergency?"

Caller: "Paramedics please. I fell asleep behind the wheel and I hit two bikers."

Dispatch: "Okay. Okay. Hold on a minute. Just hold on, okay?"

The voice on that 911 call identifies himself as Brett Hartley. He is now charged with two counts of second-degree reckless homicide for hitting and killing two bicyclists on June 6th.

Caller: "They were biking and then ah... I, I fell asleep and I woke up and then I hit two people."

The two men were 45-year-old Paul Brown of Franklin and 54-year-old Anthony Oliver of Oak Creek.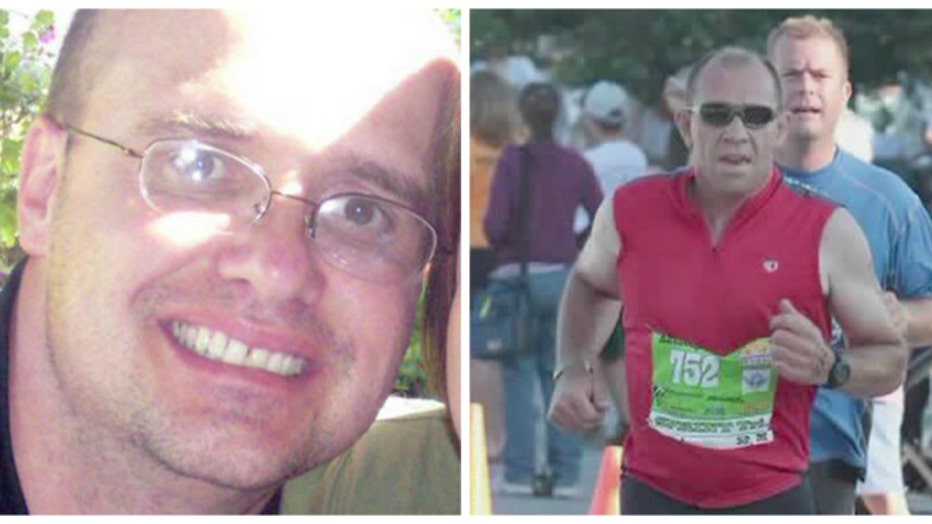 Paul Brown and Tony Oliver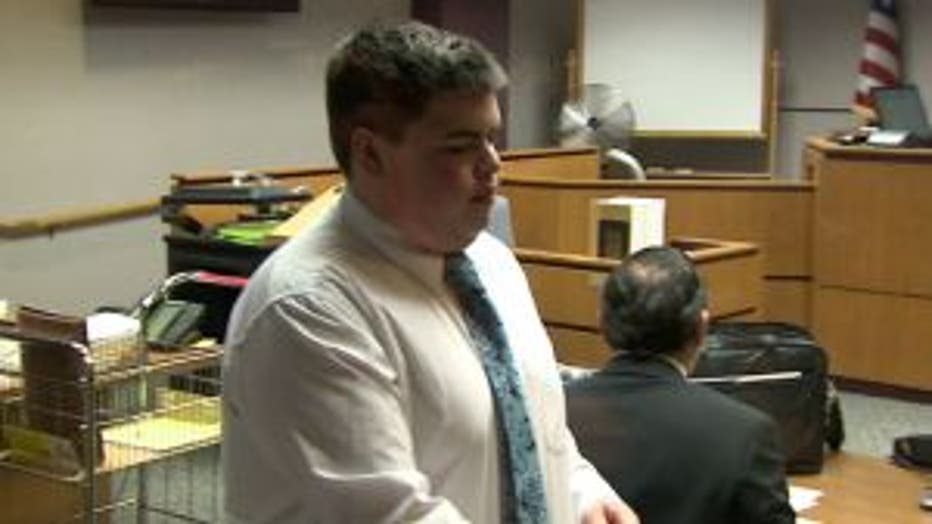 The criminal complaint states Hartley told officers he had been hanging out with friends in Richfield Friday night -- and did not sleep before leaving the home at 5 a.m. The complaint says there had been alcohol at the gathering, but witnesses did not see Hartley with a drink after midnight. The crash happened 90 minutes after Hartley and two passengers left the home.

In addition to Hartley calling for help himself, Muskego dispatch answered several 911 calls from witnesses that morning.

Dispatch: "Can you get up next to the second patient for me?"

Witness: "No, I'm, I'm actually, have to watch traffic. There's other people over there. They're administering CPR to one right now."

Dispatch: "They are?"

Despite administering aid, one of the bicyclists died at the scene. The other was taken to Froedtert Hospital where he passed away.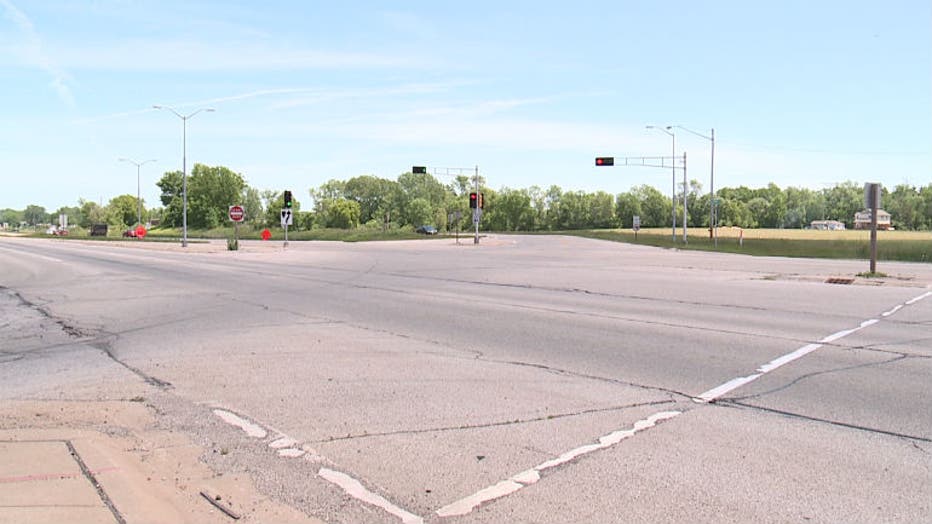 If convicted, Hartley faces up to 50 years in prison. He was given a $5,000 cash bond plus a $10,000 signature bond. He has been ordered to stay with his parents -- and not use drugs or alcohol.