90+ dogs recovered from Atlanta area home; 13 now in care of Wisconsin Humane Society


MILWAUKEE -- Wisconsin Humane Society (WHS) officials say they are now caring for 13 of more than 90 dogs that were recovered from a home in South Fulton County, Georgia earlier this month.

Firefighters were called to the Georgia home to extinguish a fire. Inside the building, they found more than 90 terrified dogs were huddled in masses. Officials say the owner surrendered the dogs to Fulton County Animal Services in Atlanta.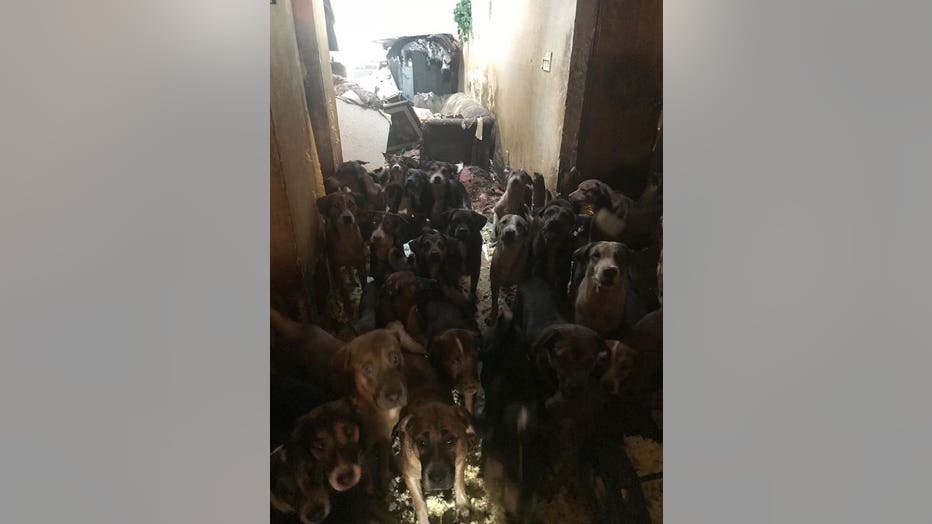 Dogs recovered from Atlanta area home


The Wisconsin Humane Society (WHS) regularly works with Fulton County to transfer dogs out of their overcrowded facility to Wisconsin, and immediately offered help.

PHOTO GALLERY



At 2:00 a.m. early Thursday morning, 17 dogs arrived at WHS from the shelter in Atlanta; 13 of them are from the hoarding situation. Initial assessments reveal the dogs are incredibly shy and fearful; nearly all of them are sick with respiratory ailments.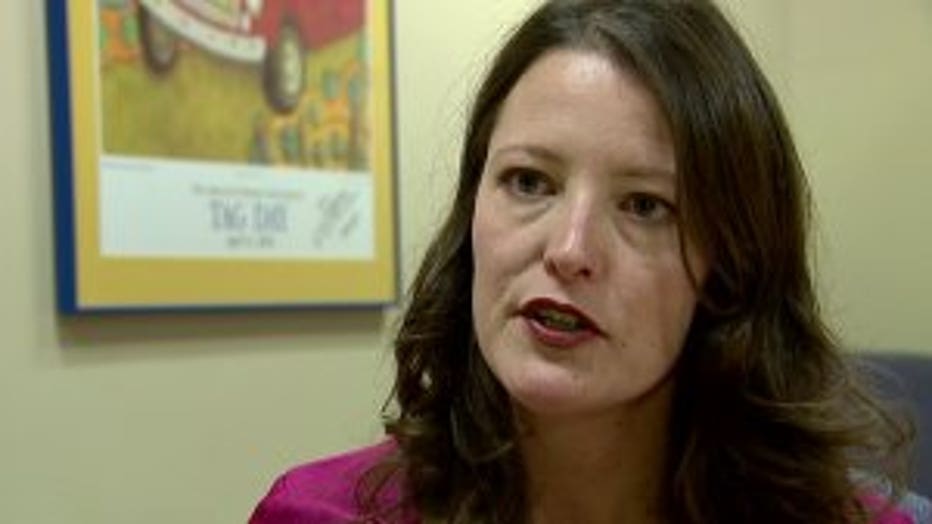 "Like dogs in most hoarding situations, they're very unsocialized, quite fearful and have been through a lot. So they're going to need some time to adjust," said Angela Speed, vice president of communications at WHS. "We do know that dogs from hoarding situations can recover. It takes some love and patience."

WHS plans to allow the dogs to settle in through the holiday weekend before deciding who can go through to adoption next week, and who needs further medical and behavioral support, potentially in foster homes.

WHS is asking for the public's support in helping the new arrivals. If you are interested in fostering dogs or making a contribution, you are encouraged to visit wihumane.org or call 414-431-6119  (donations) or 414-431-6126 (foster).