82-year-old woman dead following Beaver Dam house fire on Thanksgiving
Eleanor Neumann and Rueben Neumann


BEAVER DAM -- An 82-year-old woman is dead and a 91-year-old man is being treated for burns following a house fire in Beaver Dam late Thursday, Nov. 28.

"I got a phone call saying their house as on fire," said Matt Lind, a grandson of the fire victims. "It's a big shock."

Officials say around 10:25 p.m., Beaver Dam fire crews were dispatched for a report of a house fire with victims trapped in the basement near Beaver Bay Dr. and Watercress Ln. When deputies arrived, they saw heavy smoke and fire on the first floor. Crews worked to extinguish the fire.

"The smoke was coming out of the windows. They were breaking windows and trying to gain access through the house forcibly," said Brian Loos from the Dodge County Sheriff's Office.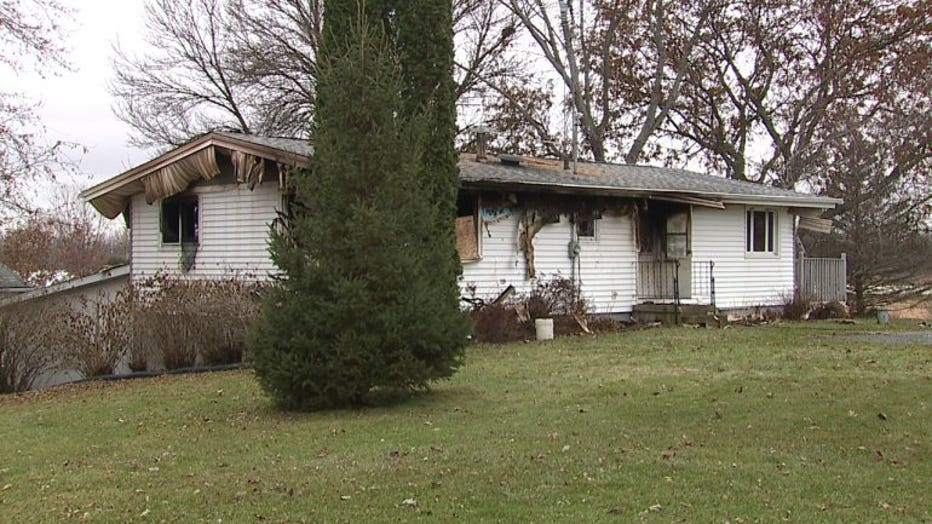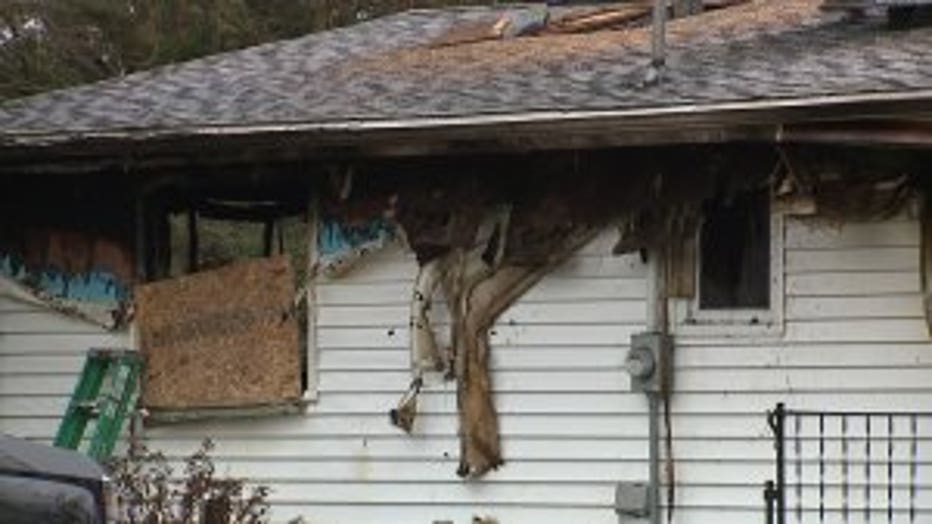 There were two people inside the home at the time of the fire. 91-year-old Rueben Neumann made it out and suffered burns to his head. Rueben's wife, 82-year-old Eleanor, was still inside. Two deputies on the scene went into the burning home to try to rescue her.

"When they did pull her, literally pulled her from the house, she was still alive -- and they gave her the best shot she had," Loos said.

Unfortunately, Eleanor later died from her injuries.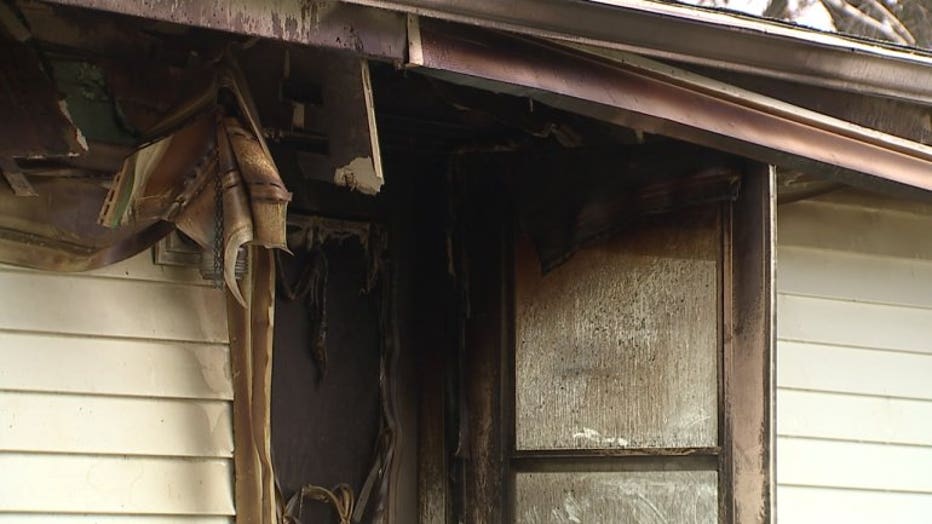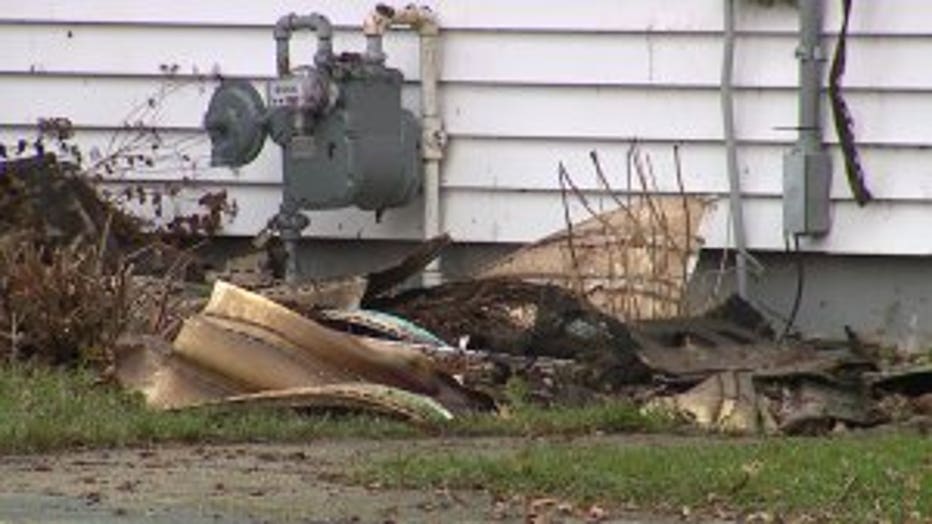 Family members say the two lived in the home for more than 30 years -- and say Eleanor was involved with the church, community -- and she loved to cook.

"She was very, very nice," said Kaylene Lind, a family member.

The cause of the fire is under investigation. Rueben Neumann is being treated for his injuries in Madison.