81 charges, 38 convictions, dozens of mugshots: 'Moving Menace' headed to prison -- but not for long


MILWAUKEE -- The "Moving Menace" gets a timeout. One of the most prolific criminals in Milwaukee County is headed back to prison -- but not for long. A controversial plea agreement could put you and your family at risk.

Whether it's a news camera or a surveillance camera, there is no shortage of evidence that Daniel Berczyk is still a menace to society.

FOX6's Bryan Polcyn: "You told me that you were going to turn your life around. Did you just hip-check me Dan? You want another crime added to your list?"

"Please get away from me," Berczyk said.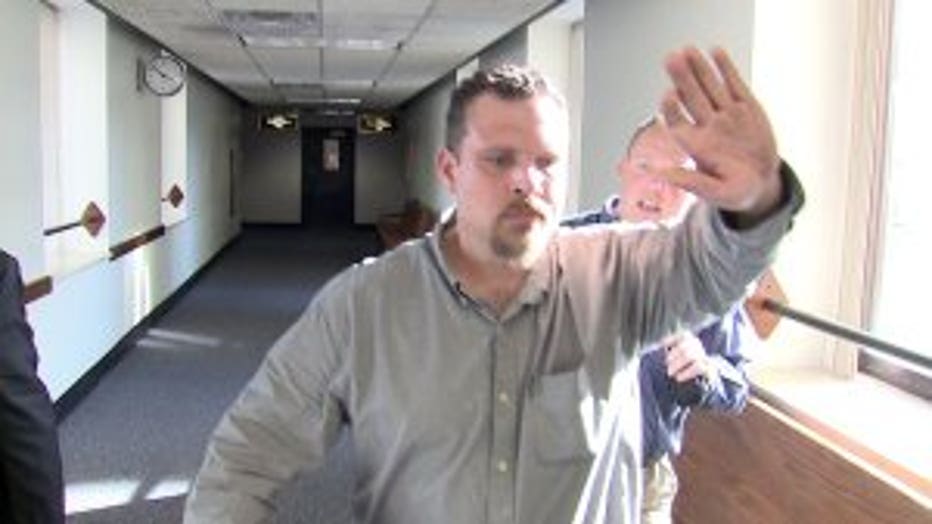 The FOX6 investigators first exposed Berczyk as the operator of a crooked moving business back in 2008.

Over the past two decades, he has racked up 81 criminal charges -- most of them for stealing other people's property.

"I'm a criminal. That's what I`m supposed to do," Berczyk said.

Berczyk is 39 years old, with 38 criminal convictions.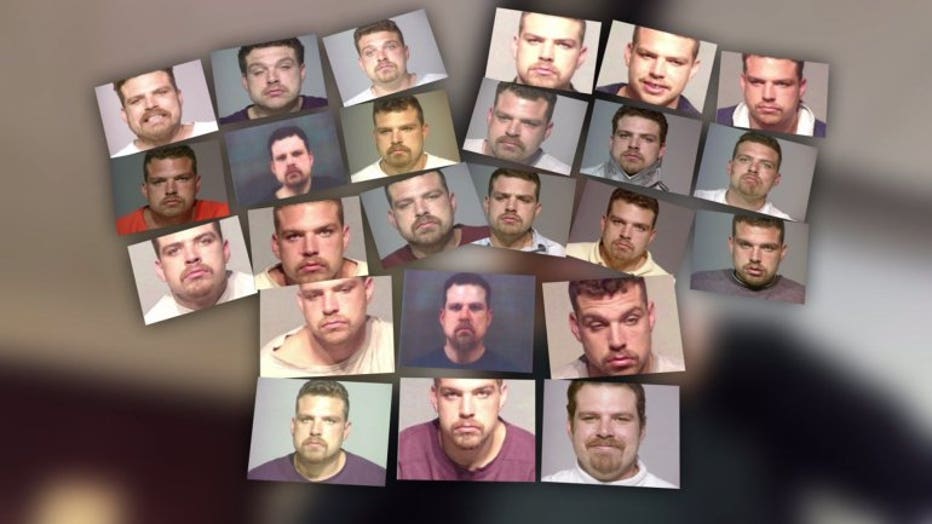 What happened in court recently has one of Berczyk's latest victims asking whether the system is really that broken.

In the fall of 2014, Randy Schwartz listed an RV for sale on Craigslist and left it parked outside his business for would-be buyers to see. One night, a white truck pulled into the lot, circled around, and then backed up to the spot where the RV was parked.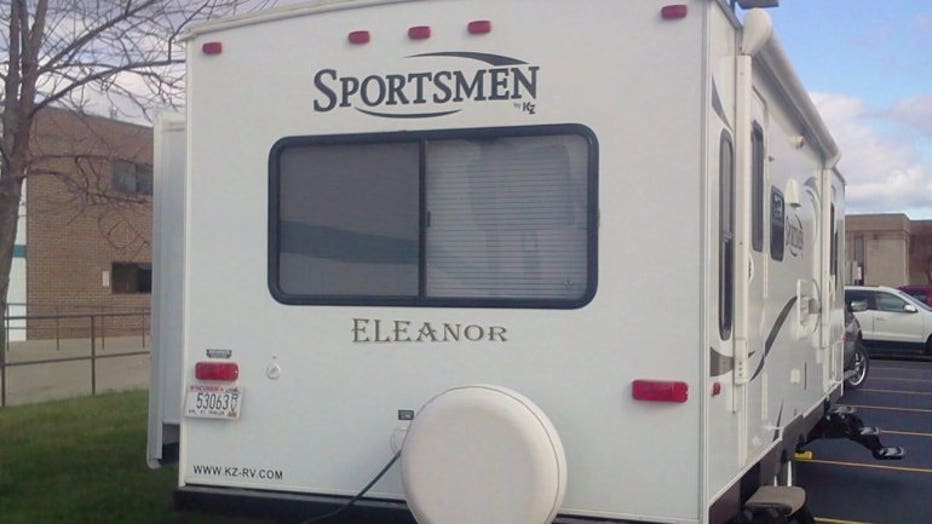 Grainy surveillance video showed one person walking toward the trailer, while another backed the truck into place.

Moments later, the video showed the truck pulling out with the RV rolling behind -- a $20,000 heist that took all of three minutes.

"I don't think I could've gotten it out of here that fast. And I owned it for two years," Schwartz said.

The RV was emblazoned with the name "Eleanor."

Six months later, Franklin police spotted parts of the trailer attached to a broken down truck that Berczyk claimed was his.

"I saved up for a long time to get that thing. And he just walked away with it," Schwartz said.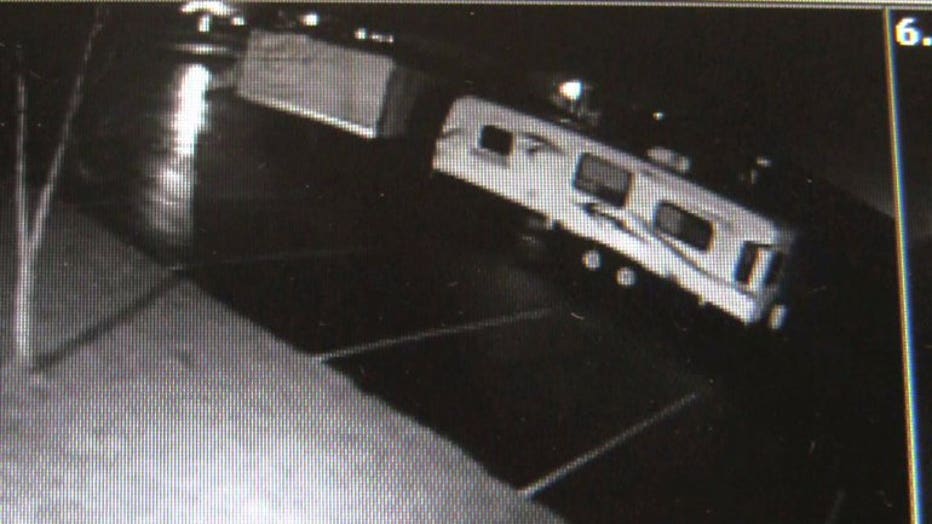 Four months earlier, Franklin police had arrested Berczyk for stealing power tools from Menards. He claims he was just trying to return some batteries, until he found out there was no warranty.

"That really pissed me off, so when I grabbed the battery packs, either way, you know, in my mind, I`m getting these batteries," Berczyk said.

Police say Berczyk fought with the store's loss prevention officer on his way out -- even grabbing a hammer from his tool belt and then dropping it before he was subdued.

"If he was really just returning items as he claimed, why would he be fighting with someone?" a prosecutor asked.

In September, Franklin police arrested Berczyk again.

This time, he was seen speeding into a gas station parking lot -- slamming on the brakes, and then arguing with a woman about a borrowed car.

Surveillance cameras captured the disturbance, but not what happened next -- when police say Berczyk drove out of the parking lot with the woman hanging halfway out of her vehicle. Her son later told police Berczyk forced her out while it was moving.

"Mr. Berczyk needs a timeout. The community needs a break from him," a prosecutor said.

"What does he have to do? When does he cross that line?" Schwartz said.

Schwartz has high praise for the Franklin police officer who spotted Eleanor and remembered it from the RV theft six months earlier.

Bryan Polcyn: "This was some good detective work."

"Exactly! And I thought he did an excellent job," Schwartz said.

So imagine Schwartz's surprise when he learned the case had been dismissed.

"As frustrated as I am, I can`t believe how frustrated the police must be," Schwartz said.

Berczyk was facing six criminal charges -- five of them felonies.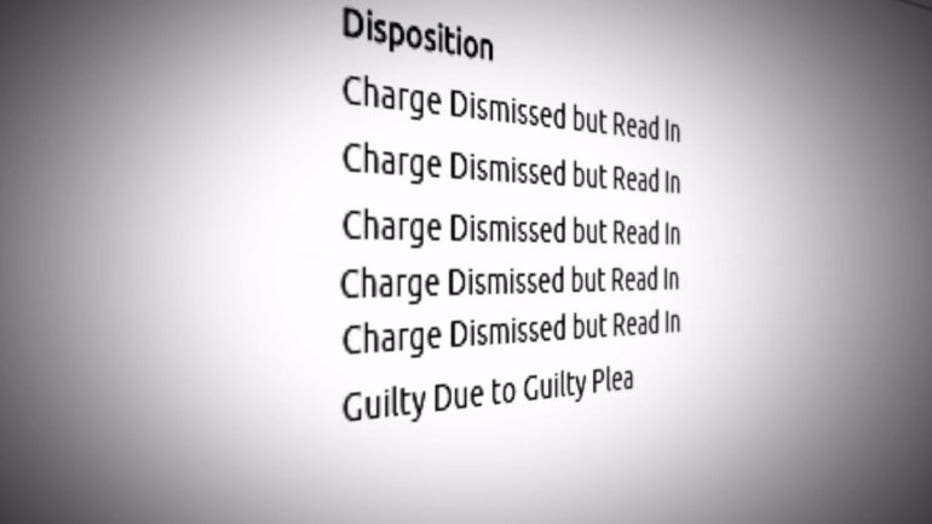 The prosecutor dismissed all but one charge, for retail theft, in exchange for a guilty plea.

"You`ve already been given a large, uh, break," Judge William Pocan said.

Judge Pocan said Berczyk has one of the longest criminal records he has ever seen.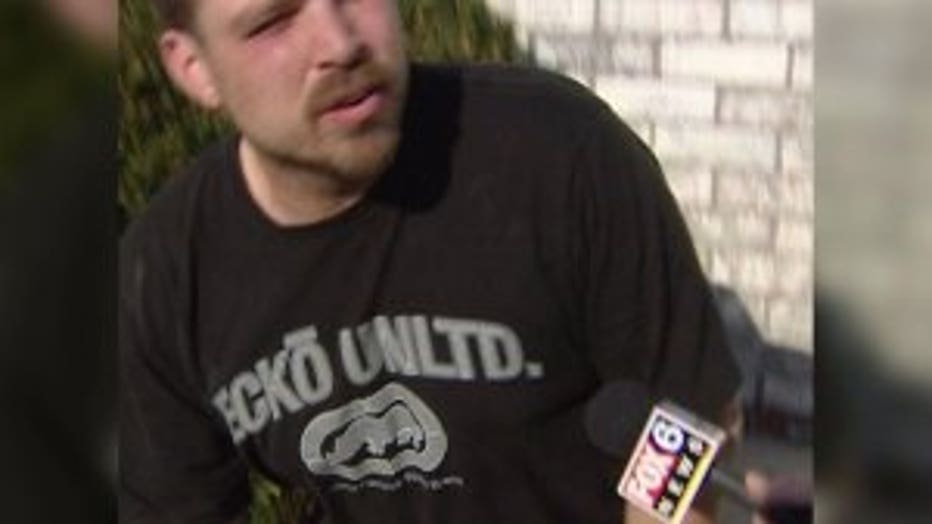 "'I think the community DOES need a timeout," Judge Pocan said.

"I know that I`m being judged on my past. I know that. I`ve got a terrible record," Berczyk said.

The most time Berczyk has ever spent in prison is two years, and thanks to the plea agreement, the most Judge Pocan could give him this time was a year-and-a-half.

"Mr. Berczyk, I hope you get your act together. And I wish you good luck," Judge Pocan said.

Schwartz says a year-and-a-half in prison is not nearly enough.

"I don't think I got justice -- no," Schwartz said.

When it comes to timeouts, he would prefer a little more time before the menace gets out.

"What kind of a crime does he have to commit? Or how many crimes? What`s the actual number, you know? Before he actually gets some real time," Schwartz said.