80-year-old philanthropist knits hats for children in need: 'Makes me feel good'


MILWAUKEE -- At 80 years old, Dolores Brewster has acquired a lot of skills throughout her life -- including a passion for knitting.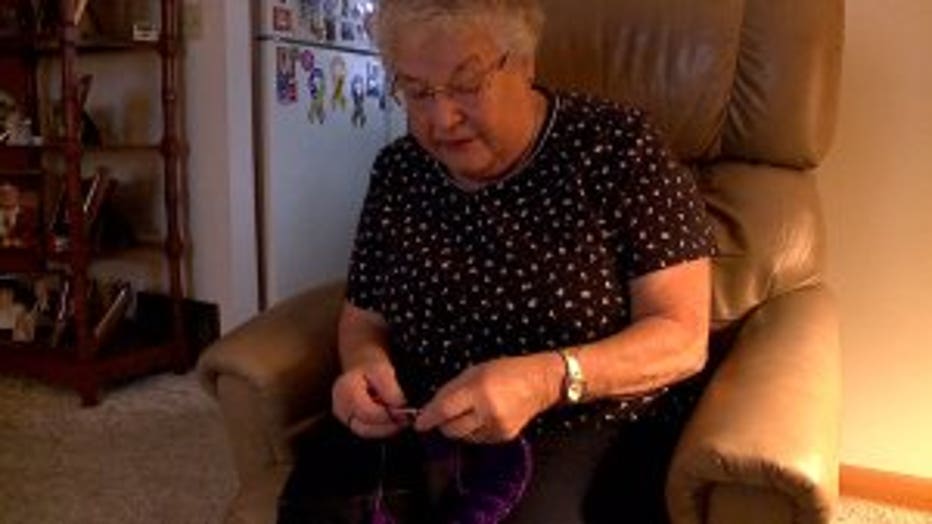 "This is very simple," said Brewster. "It doesn't take a lot of brain work.'

Over the last 30 years, Brewster has used a lot of yarn in her spare time, but she wasn't always a stellar knitter.

"One year I made a sweater for my husband," said Brewster. "One sleeve was longer than the other. That's how bad I was."

Today, Brewster is a master of thread and needle. So much so, in fact, that she ran into a unique problem: She didn't know what to do with all of her completed projects.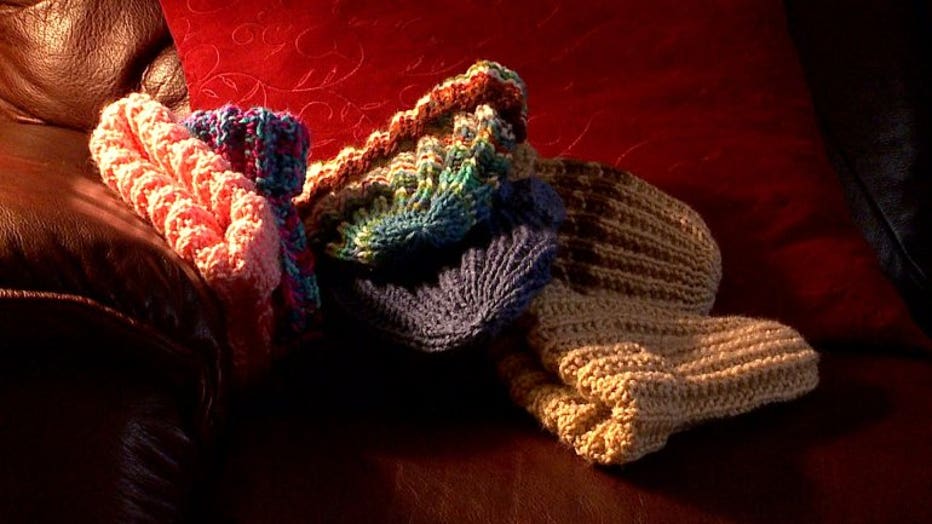 Hats knit by Dolores Brewster.


Thankfully, the 80-year-old philanthropist found a unique solution. She's donated a countless amount of hats to kids in need.

"I don't think it's been thousands," said Brewster. "You know, I don't even count. A lot kids come to school without shoes, gloves, hats. Doesn't cost me very much, and I can afford it."

She's often plugging away, creating knit hats in every color of the rainbow.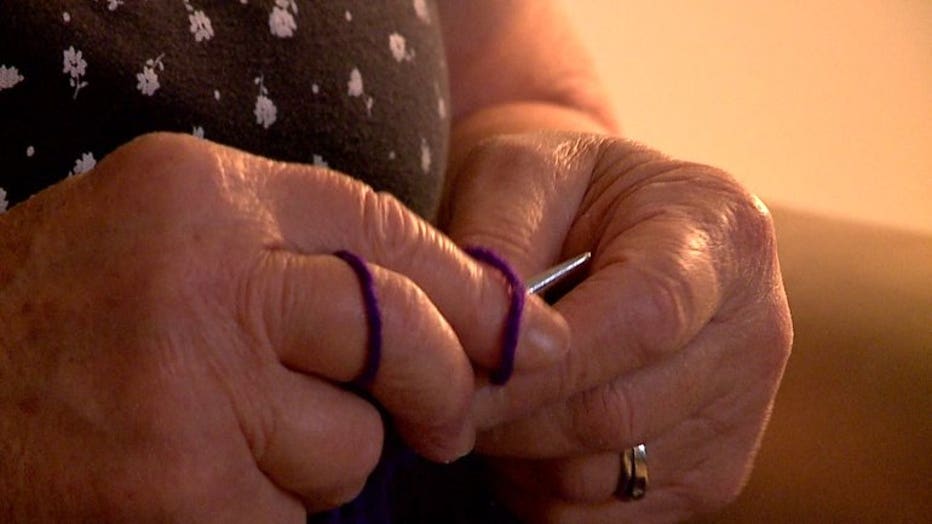 80-year-old Dolores Brewster knits hats for those in need.


" I just think it's a good thing. Makes me feel good," said Brewster. "I'm doing something."