$80 million investment: Potawatomi Hotel and Casino breaks ground on new tower


MILWAUKEE -- A major expansion is underway at the Potawatomi Hotel & Casino. A second tower will create more jobs and attract more visitors -- and from the mayor's perspective, the project doesn't need an investment from the city.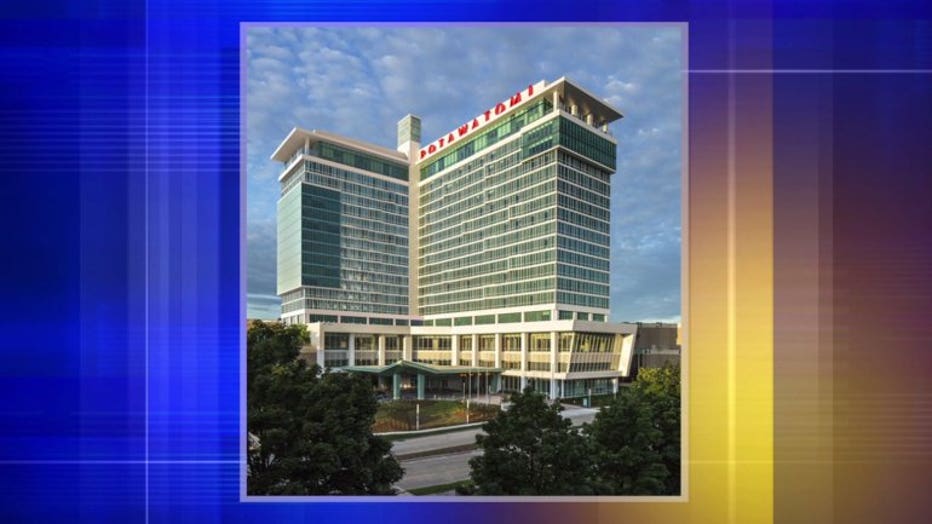 Potawatomi Hotel & Casino


A groundbreaking ceremony began inside Potawatomi on Thursday, December 14th, with a welcoming song and traditional prayer.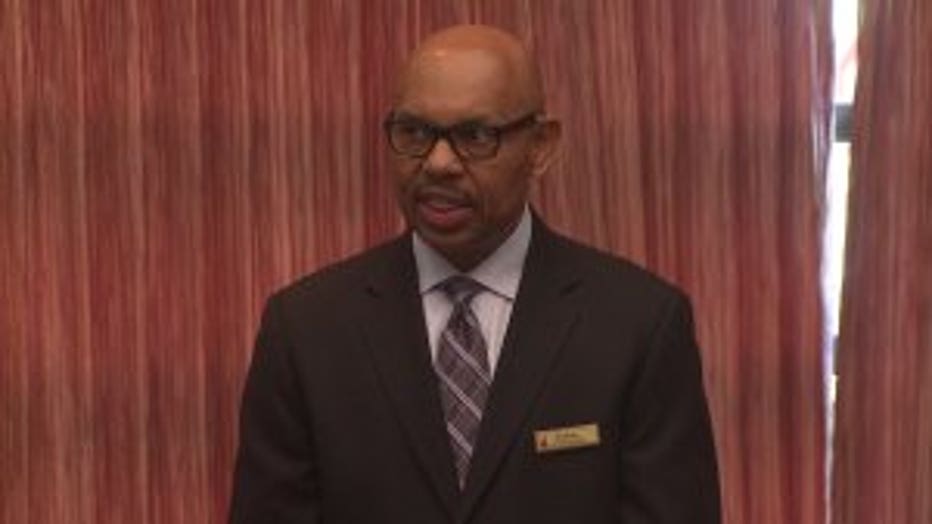 Rodney Ferguson is the hotel and casino's COO, and said work is beginning on the new 19-story tower.

"The $80 million investment will increase the size of our property by 180,000 square feet," said Ferguson.

Ferguson said the second tower will add 119 rooms, bringing the hotel's total to 500 rooms and suites.

"In addition, new amenities will be added including a spa and new meeting space," Ferguson said.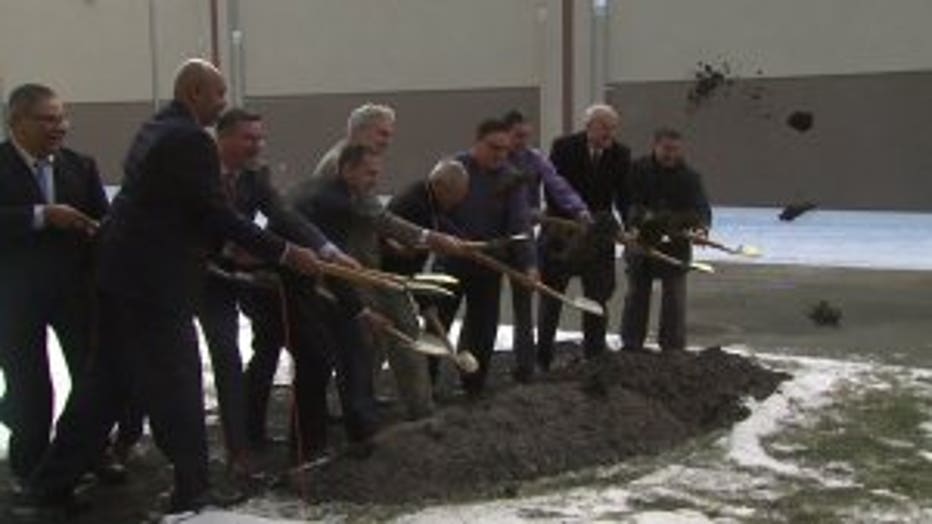 Milwaukee Mayor Tom Barrett attended the groundbreaking. He boasted the expansion is happening without additional investment from city residents.

"Without city tax dollars and without the need of any zoning changes and any transfer of land, is music to the ears of any mayor," Barrett said.

The addition is expected to create 50 permanent hotel jobs.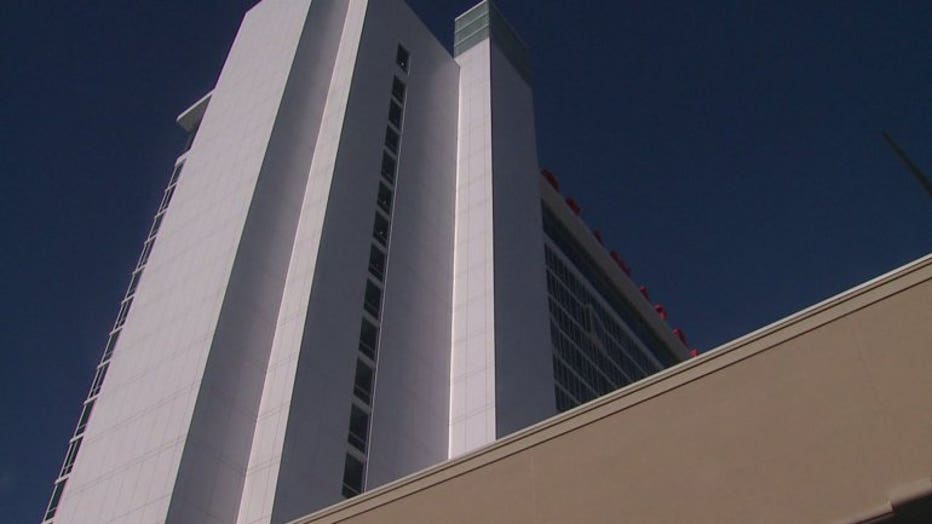 Potawatomi Hotel & Casino


"This phase will have over 500,000 work hours on the job," Ferguson said.

That's not including the work hours it will take to build the tower.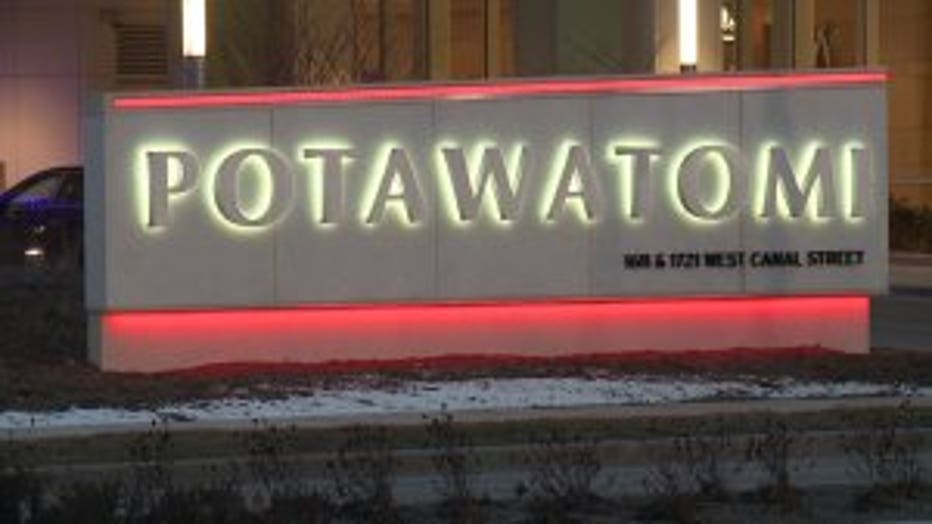 The mayor joined members of the tribal council leadership in a groundbreaking below the original hotel tower that opened in 2014.

"Cultivate relationships with the community we are residing in and feel like we are a part of Milwaukee now," said Harold Frank, executive council.

The new tower is expected to open in the spring of 2019.