Sheboygan Falls boy assaulted, mother accused
SHEBOYGAN FALLS, Wis. - An 8-year-old boy is hospitalized in critical condition, and police say his mother is the person who hurt him inside the Plank Trail apartment building in Sheboygan Falls Wednesday, March 30.
Police say there was another child, age 10, inside the apartment at the time who witnessed the whole thing. Investigators are working to determine what prompted it.
"We know the child is in really good hands down at Children's Hospital, and they'll do everything they can," said Sheboygan Falls Police Chief Eric Miller.
SIGN UP TODAY: Get daily headlines, breaking news emails from FOX6 News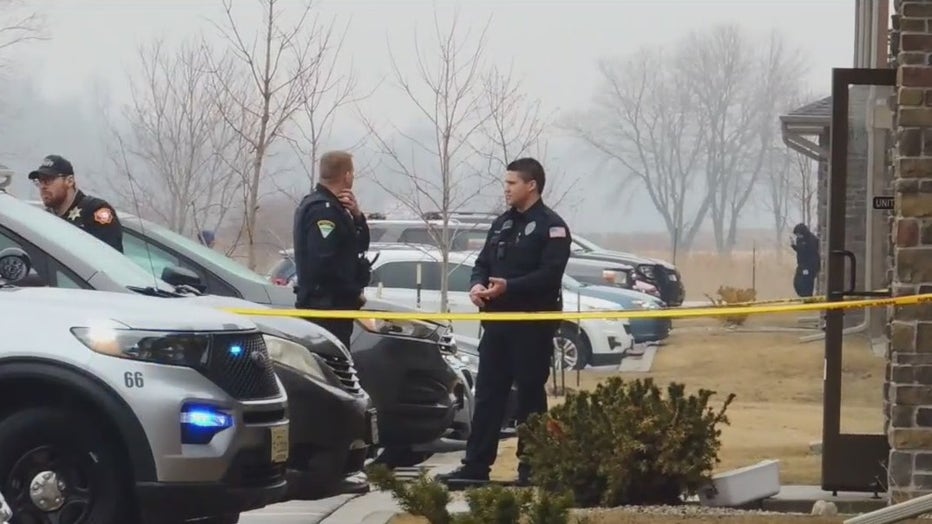 At a press conference Thursday morning, Chief Miller said officers were nearby when the first 911 calls came in shortly before 5 p.m. Wednesday.
Karly Knaus was heading home at the time.
"I was following a police car never expecting that the cop would end up at my apartment complex," said Knaus.
Police aren't saying exactly what happened, just that a mother assaulted her 8-year-old child. Police said the children's father called 911 and started what they called "life-saving measures" before the boy was taken to Children's Wisconsin in critical condition.
The mother, 41, also went to the hospital after hurting herself, according to police.
"Upon her being medically cleared, she will be transferred to our custody and transported appropriately – where she needs to go from there," said Chief Miller.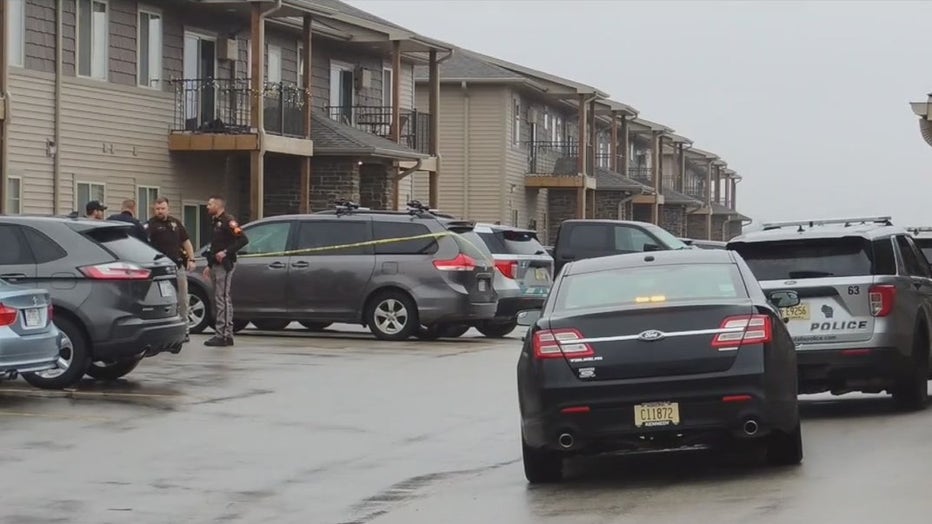 After getting statements at the scene and reviewing the 911 call, police said this is at least an assault charge.
"Shocking and concerning, as I didn't know what was going on at first," said Knaus.
Knaus said her complex is typically quiet. Police said they have no history of contact with the family.
"I'm going to continue to pray for everybody involved, and I hope that things turn out OK," said Knaus.
FREE DOWNLOAD: Get breaking news alerts in the FOX6 News app for iOS or Android.